Queen Elizabeth's corgis immediately 'took to' Meghan Markle, Prince Harry says
Harry added that before Markle, he "spent the last 33 years being barked at."
November 27, 2017, 7:18 PM
— -- Prince Harry revealed that his bride-to-be Meghan Markle has received approval from the four-legged members of Queen Elizabeth's family.
"The corgis took to you straight away," Harry, 33, said of Markle, 36, during their first interview today with the BBC since announcing their engagement.
"I've spent the last 33 years being barked at, this one walks in, absolutely nothing," Harry added of Markle's first encounter with the queen's corgis, saying the pups were "just wagging tails, and I was like, 'Argh.'"
Markle added that some of the dogs were "just laying on my feet during tea. It was very sweet."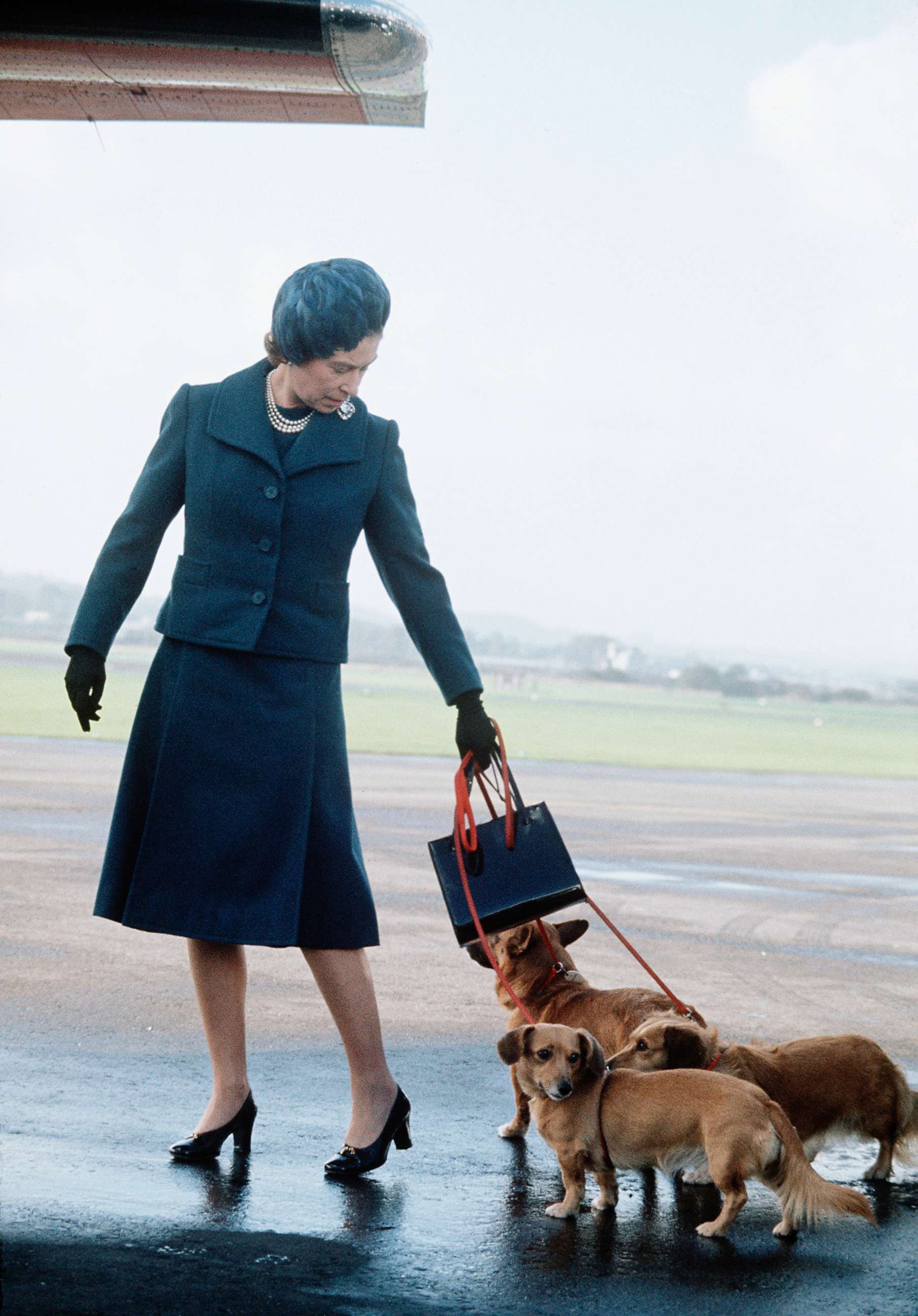 Over the years, Elizabeth, who became the country's longest reigning monarch in 2015, has owned no less than 30 corgis. She has been photographed bringing her beloved little dogs along with her during her travels around the world.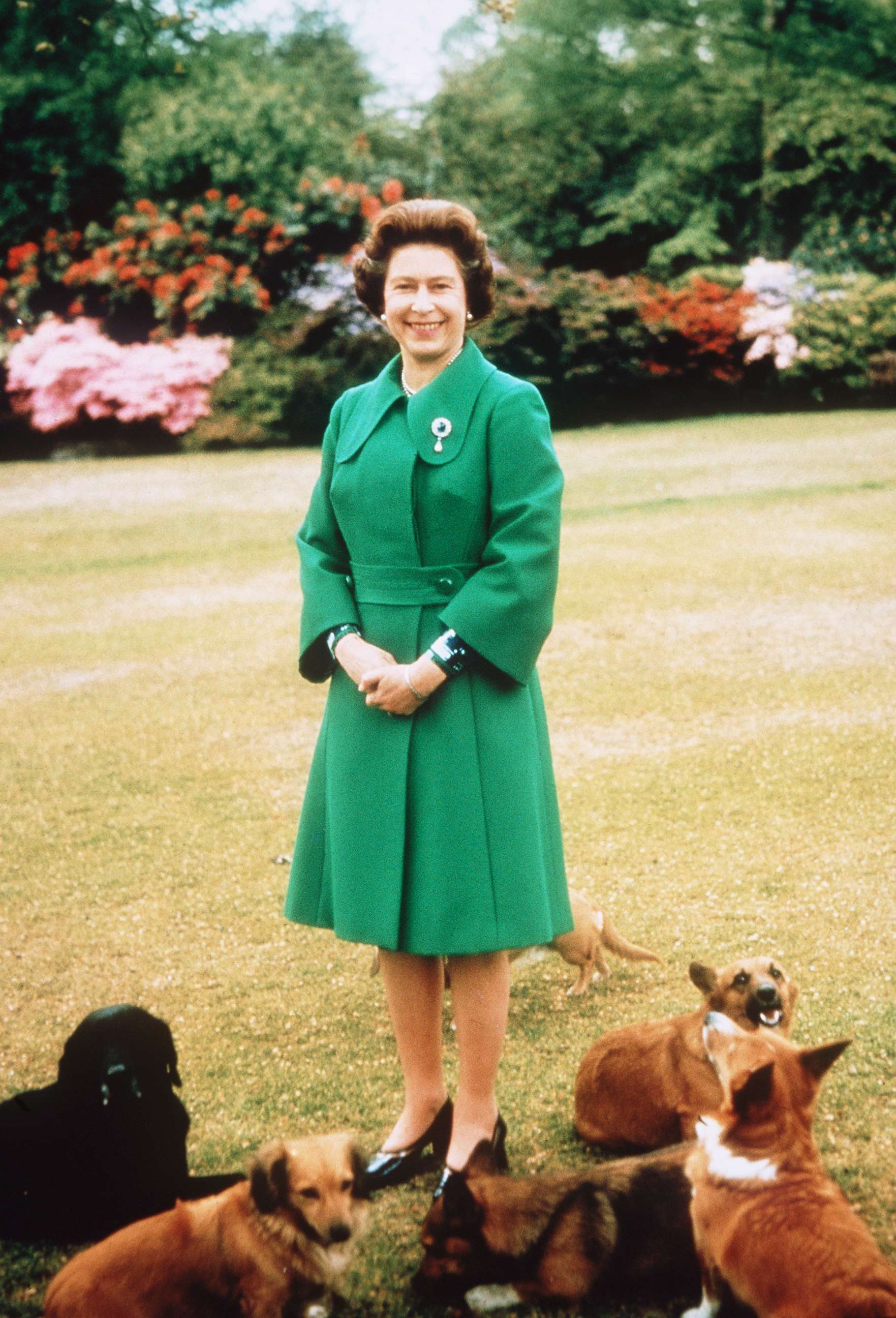 Markle is also a proud dog owner and frequently shares photos of her two adopted rescue pups on social media.
"I have two dogs that I've had for quite a long time, both my rescue pups," the actress told the BBC today, adding that one pup has already moved with her across the pond.
"One is now staying with very close friends and my other little guy is ... yes, he's in the U.K., he's been here for a while," she added.
Markle also advocates on social media for rescue animals and adoption with the hashtag #adoptdontshop, which often accompanies the photos she shares of her dogs, Bogart and Guy.
When asked by the BBC whether the dog that already moved with her to the U.K. is acclimating well, Markle said, "I think he's doing just fine."