— -- Randy Quaid and his wife Evi were charged with being a fugitive from justice and were arraigned separately Monday in two different Vermont Courts. The actor did not enter a plea on the charge and is scheduled to return to court in three days.
Evi Quaid, represented by attorney Lisa Shelkrot, pleaded not guilty earlier in the day on the same charge. Their bails were set at $500,000. Both remain behind bars.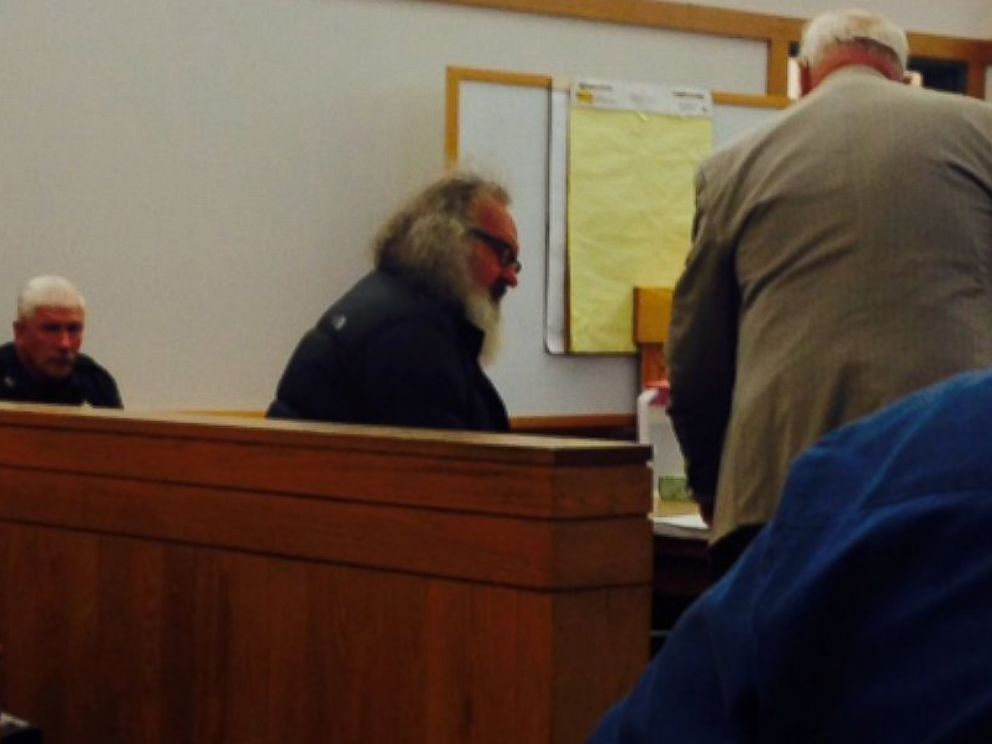 The judge also transferred Evi Quaid's case to Vermont's Franklin County, where her husband was arraigned today, so future court appearances for the couple can be done together.
The two were taken into custody and detained last Friday after trying to cross the border from Canada into the U.S., according to Vermont state police. The "Independence Day" star, 65, is wanted in Santa Barbara, Calif., for felony vandalism charges stemming from 2010, according to the Associated Press. The two allegedly caused more than $5,000 in damage to a home they were squatting in at the time.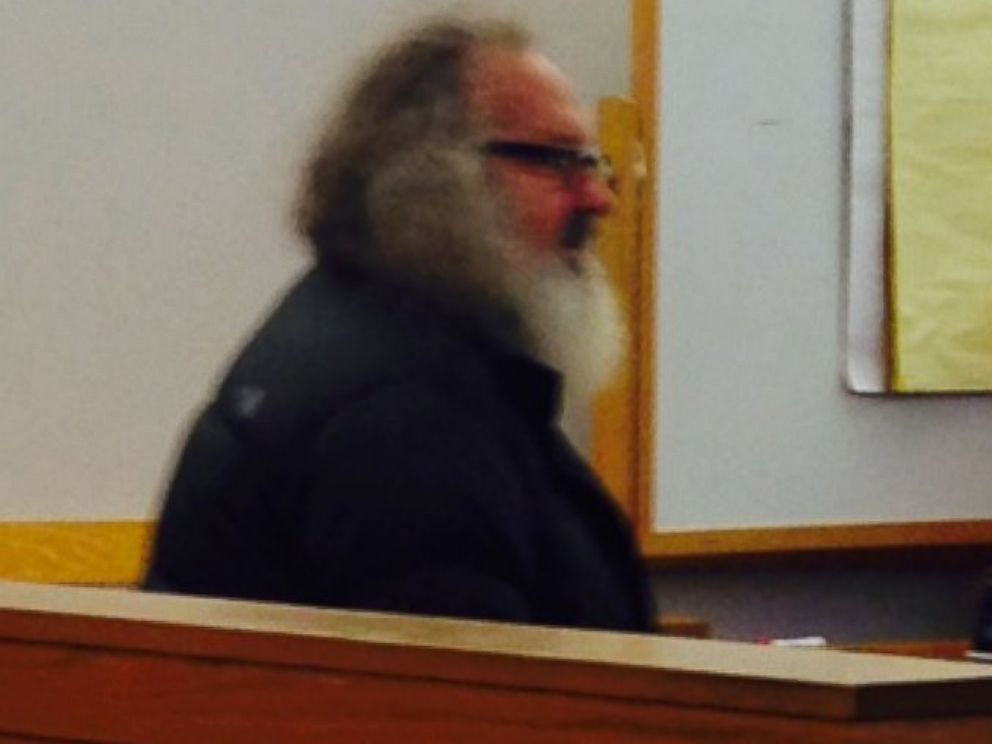 After missing several court dates for that crime, the pair, who had nationwide arrest warrants in their names, fled to Canada. Randy Quaid was eventually denied permanent residency in 2012, while Evi Quaid was granted citizenship.
Santa Barbara Senior Deputy District Attorney Lee Carter said last week that an extradition order for the actor is currently active.
The Associated Press contributed to this report.