'Real Housewives of Atlanta' star Kandi Burruss Welcomes a Son, Ace Wells Tucker
First child for "Real Housewives of Atlanta" star and husband Todd Tucker.
January 7, 2016, 11:28 AM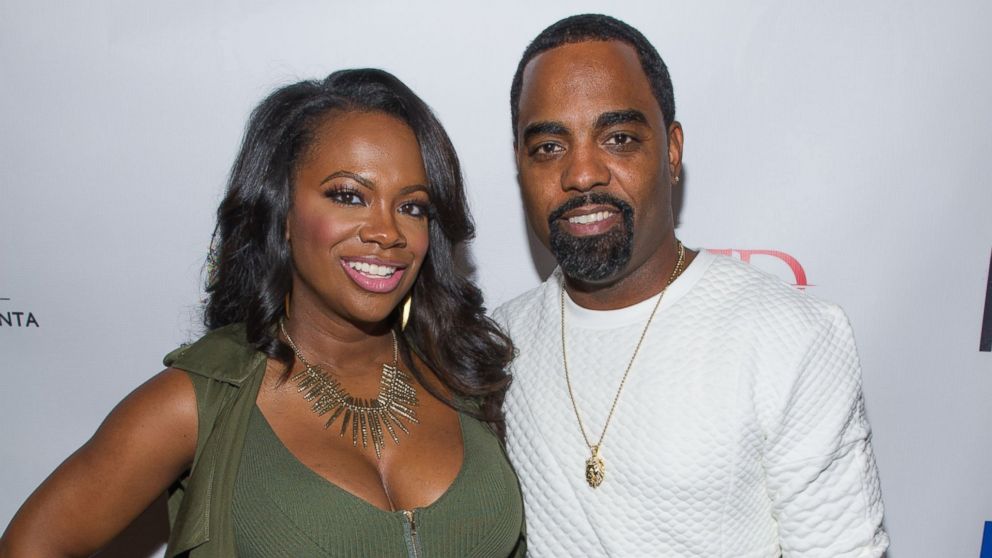 — -- "Real Housewives of Atlanta" star Kandi Burruss and her husband, Todd Tucker, have welcomed a son, a rep for the couple confirmed to ABC News.
Ace Wells Tucker arrived at 8:42 a.m. Wednesday, People magazine reported. He weighed 7 pounds, 6 ounces.
"Todd and I have been waiting so long for his delivery and he is so very perfect," Burruss, 39, told People.
She also revealed to E! News why they chose his name.
"We named our beautiful baby boy Ace because I wanted something unique. When he becomes school age, hopefully, he won't have to worry about another person in the class having his name," she explained.
"More than that, Ace represents the number one and that of the high quality and our baby Ace is definitely that! His middle name Wells was Todd's mother's last name," she added. "Using her last name as his middle name was our way of honoring her memory."
This is the couple's first child together. The reality star revealed to E! last year that she underwent in-vitro fertilization in hopes of expanding their family. Burruss is also mom to 13-year-old daughter Riley, while Tucker, 42, is dad to 19-year-old daughter Kaela.
Kaela, who was eagerly awaiting the arrival of her baby brother, posted a photo on Instagram Wednesday. She captioned it, "love you forever and ever."
She followed that with a photo of her two "favorite guys."