— -- "Real Housewives of New York City" star LuAnn de Lesseps was arrested early this morning in Palm Beach, Florida.
De Lesseps, 52, was arrested at 1:25 a.m. for disorderly intoxication, resisting arrest, battery of an officer, and making threats against a public servant, according to a booking document of the Palm Beach County Sheriff's Office obtained by ABC News.
The state's attorney on the case said the reality TV star slammed a door, kicked a police officer and told people prior to her arrest, "I'm going to kill you all," according to a report in the Palm Beach Post.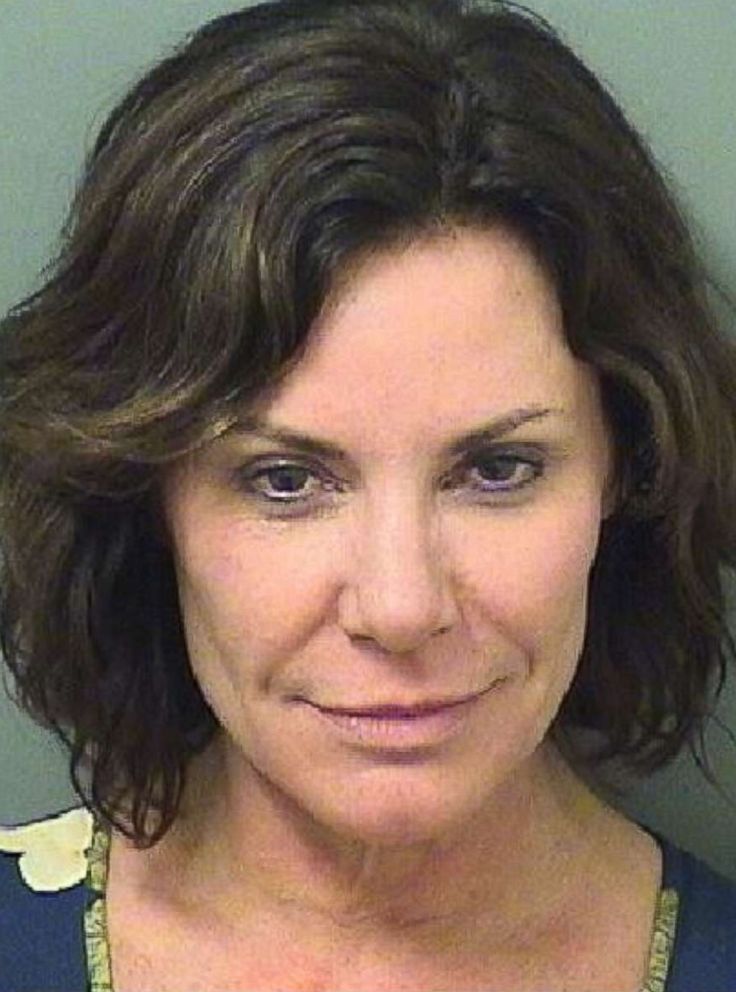 De Lesseps was released on her own recognizance and is due back in court on Jan. 25, according to the Palm Beach Post.
In a statement Sunday afternoon, de Lesseps offered her "most sincere apologies" to anyone she might have offended.
"This was my first time in Palm Beach since my wedding and being here brought up buried emotions. I am committed to a transformative and hopeful 2018," she said.
ABC News reached out to a rep for the reality star, but didn't immediately hear back.
Fans of the hit Bravo series may remember de Lesseps wed her estranged husband, Tom D'Agostino, last New Year's Eve in the same Florida coastal city where she was arrested today. Eight months later, in August, the two announced their split.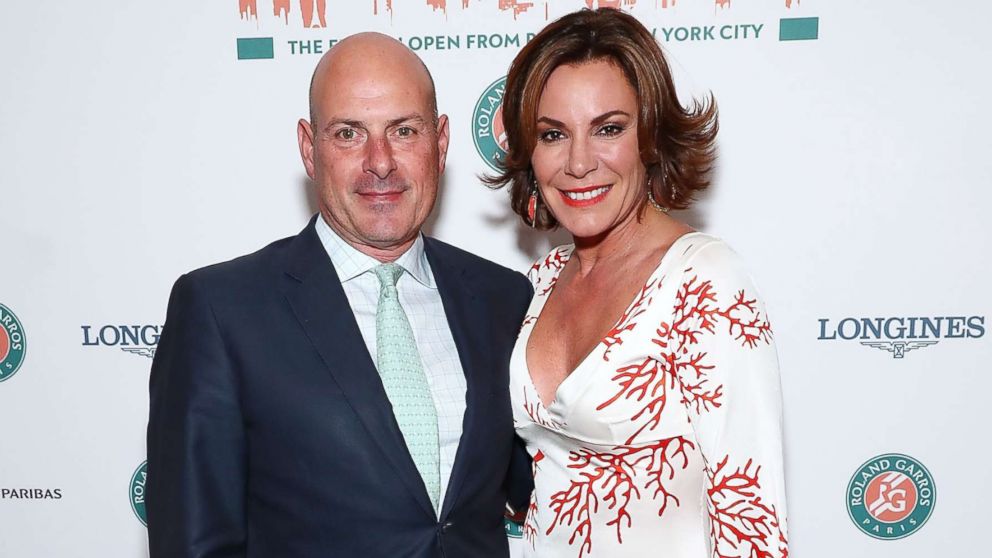 Throughout last season, fellow housewives, including Bethenny Frankel and Ramona Singer, warned de Lesseps about marrying D'Agostino, citing infidelity rumors.
De Lesseps even confronted her estranged husband about a cheating rumor last season. She eventually decided to go ahead with the wedding.
This was the first marriage for D'Agostino and the second for de Lesseps. She was previously married to Count Alexandre de Lesseps from 1993 to 2009 and has two adult children, Noel and Victoria.