— -- The world today is remembering Princess Diana, the humanitarian known as "the People's Princess," on the 20th anniversary of her death.
Diana was just 36 when she died in a car crash while traveling in Paris with Dodi Fayed, with whom Diana was romantically involved and who also died in the crash.
Diana left behind two sons, Prince William and Prince Harry, her children with Prince Charles, who were just 15 and 12, respectively, when their mother died.
The princes are expected to mark the anniversary of their mother's death privately today.
On Wednesday, William, now 35 and a father of two, and Harry, 32, made a special visit to the Kensington Palace memorial sunken garden that has been transformed with their mother's favorite white blooms to pay tribute to Diana.
The brothers were accompanied by William's wife, Princess Kate, and a small group of representatives from a few of the charities Diana supported in the final days of her life, including the Great Ormond Street Hospital, the English National Ballet, the Leprosy Mission, Centrepoint, the Royal Marsden Hospital and the National Aids Trust.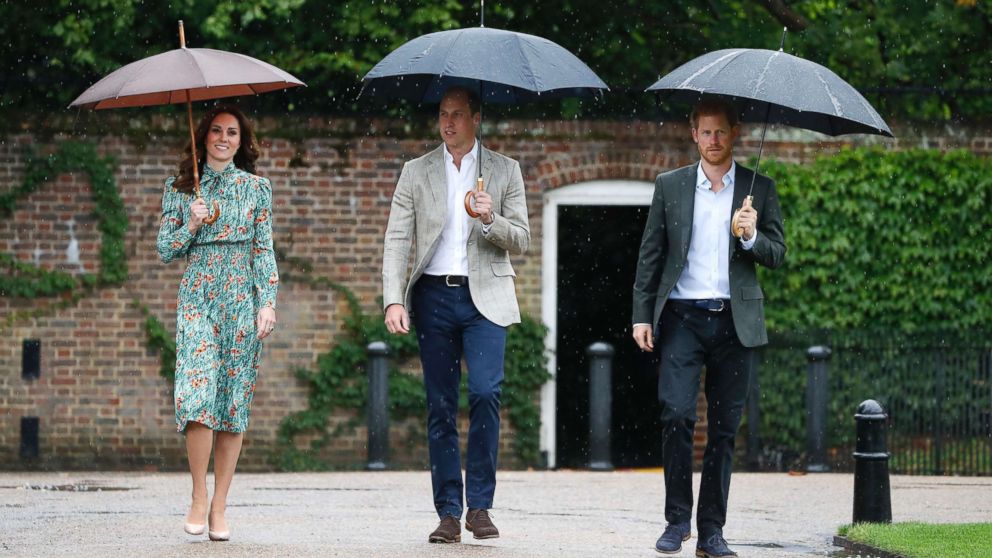 William and Harry also made an impromptu visit to speak with well-wishers and view the tributes and cards left at the gates of Kensington Palace, where Princess Diana lived from 1981 until her death.
"The Duke and Prince Harry are grateful for the many flowers, letters, and messages they have received about their mother," Kensington Palace said Wednesday. "They wanted to say thank you to those who made the journey to Kensington Palace."
William and Harry opened up this year publicly for the first time about their mother and her sudden death.
"There's not a day that William and I don't wish that she was ... we don't wish that she was still around, and we wonder what kind of a mother she would be now," Harry said in a documentary about Diana that aired in July. "And what kind of a public role she would have, and what a difference she would be making."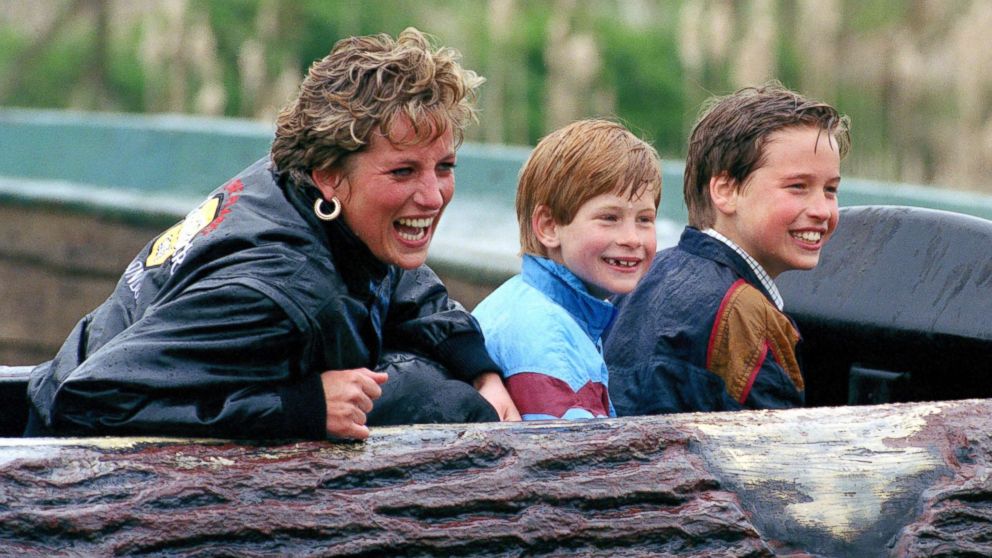 William described himself as "sad" that Diana would never meet his wife, Princess Kate, and their children, 4-year-old Prince George and 2-year-old Princess Charlotte.
"I would like to have had her advice. I would love her to have met Catherine and to have seen the children grow up," he told GQ magazine in May. "It makes me sad that she won't, that they will never know her."
During Diana's funeral at Westminster Abbey in September 1997, Elton John, a close friend of Diana's, sang the lyrics, "Your candle's burned out long before your legend ever will."
Today, 20 years after her death, Diana's style, glamour, mischievous smile and humanitarian work still capture the public's attention.
Diana's humanitarian efforts around the globe are seen by many as her most enduring legacy. She was the patron of more than 100 charities over her lifetime, according to The Diana Princess of Wales Memorial Fund.
Diana was a champion for people with HIV/AIDS and leprosy, who were invisible to society during her lifetime, and spread the spotlight shone on her to their causes. She is credited with changing the perception of people with HIV/AIDS, for example, by picking up and hugging a 7-year-old boy with AIDS being treated at a hospital in Harlem.
When, just months before her death, Diana walked through an Angolan minefield wearing a helmet and flak jacket, her presence drew global attention to the injuries caused by landmines. Diana's home nation of Britain, along with 120 countries, would later sign the Ottawa Treaty that aimed to eliminate landmines targeting humans.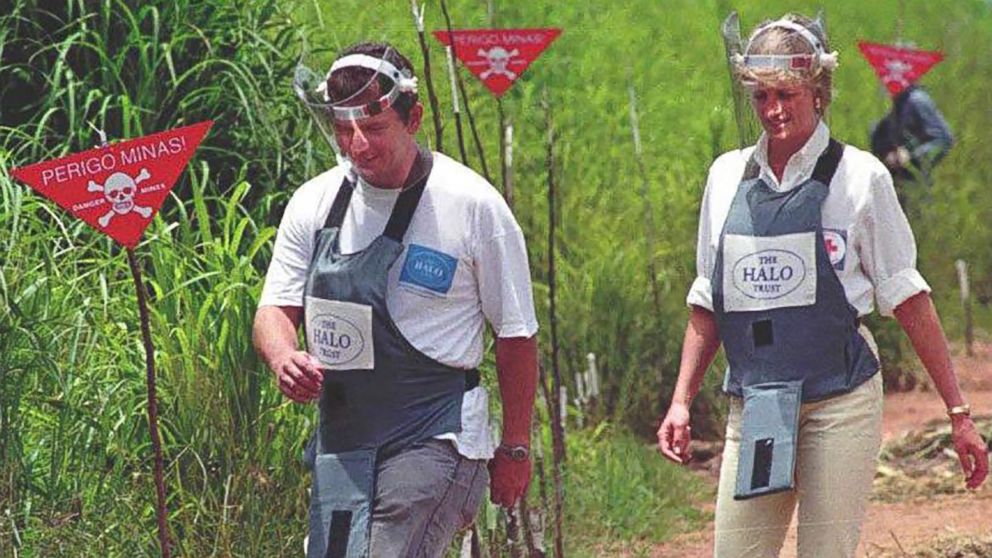 "One of the things our mother taught William and I was the value of doing good when no one is watching," Harry said at an awards ceremony in May. "She visited hospitals late at night to comfort patients. She spent hours writing letters to privately support the work of others. She achieved a lot by shining a spotlight, but she worked just as hard when the cameras were gone."
Diana's beloved "boys," as she called them, shared some of their mother's most personal possessions to recreate Diana's study at Kensington Palace in the music room at Buckingham Palace. The centerpiece of the public exhibit is the desk where Diana organized much of her charitable work and conducted her correspondence.
William and Harry also announced earlier this year they have commissioned a statue to honor Diana on the grounds of Kensington Palace, where Diana lived until her death and where William and Harry now live.
"Now all I want to do is try and fill the holes that my mother has left, and that's what it's about for us, is trying to make a difference and in making a difference, making her proud," Harry said in a BBC documentary that aired this month. "She was the Princess of Wales, and she stood for so many things, but deep down inside for us, she was a mother. And we will miss our mother, and I wonder every single day what it would be like having her around."
Kensington Palace has hosted a number of events to commemorate Diana's life this year, including the memorial garden that features a floral tribute of white roses, white Diana tulips, white hyacinth, forget-me-nots and other favorites of Diana's.
An exhibition chronicling Diana's evolving style during her life opened at Kensington Palace in February. The exhibition, titled "Diana: Her Fashion Story," offers a unique look at Diana's style and features some of her most stunning outfits.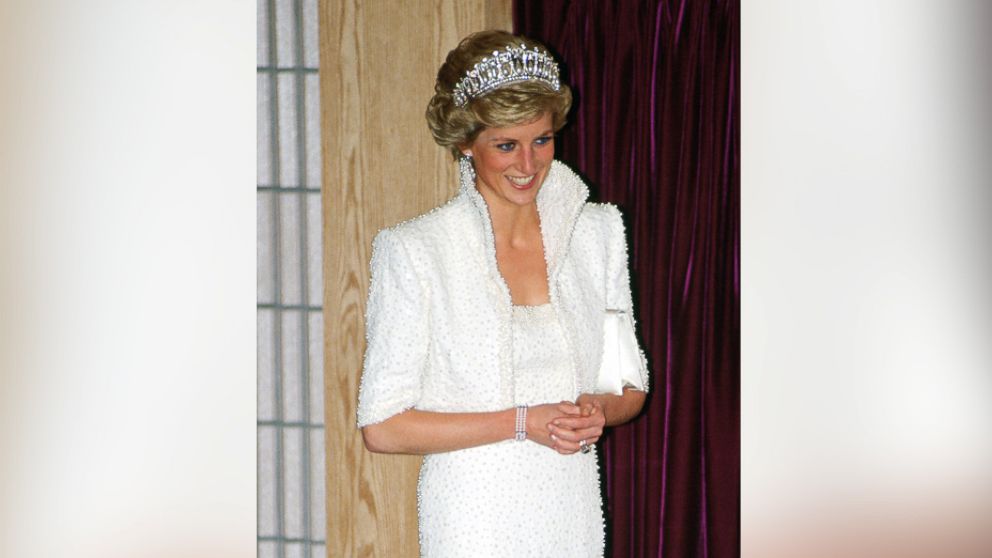 A number of documentaries have aired in the months leading up to the anniversary of Diana's death, exploring her final days and the impact of her nearly two decades in the glaring public spotlight.
"One of the reasons I want to talk now is because I think that after 20 years someone shifts from becoming a contemporary person, to one of history," Diana's brother, Lord Charles Spencer, said in a four-hour documentary that aired on ABC this month. "And Diana deserves a place in history."
Added Spencer, who gave a memorable eulogy at Diana's funeral, "This was a special person, and not just a beautiful one."
Ken Wharfe, who served as Diana's protection officer from 1986 to 1993, said Diana was everything the public imagined her to be.
"What I liked about her was that there was always there was only the one side. What you saw in public was actually how she behaved in private," Wharfe told ABC News this month. "And I think you know what the public got was the real Diana. This wasn't, you know, a person that dressed up for the occasion and spoke for that occasion."
One of William and Harry's biggest challenges now is keeping Diana's memory alive for William's children, George and Charlotte.
On July 3, what would have been Diana's 56th birthday, William and Harry held a service of re-dedication at Diana's grave on the island in Round Lake at Althorp, the Spencer family home. George and Charlotte attended the service with William, Kate and Harry.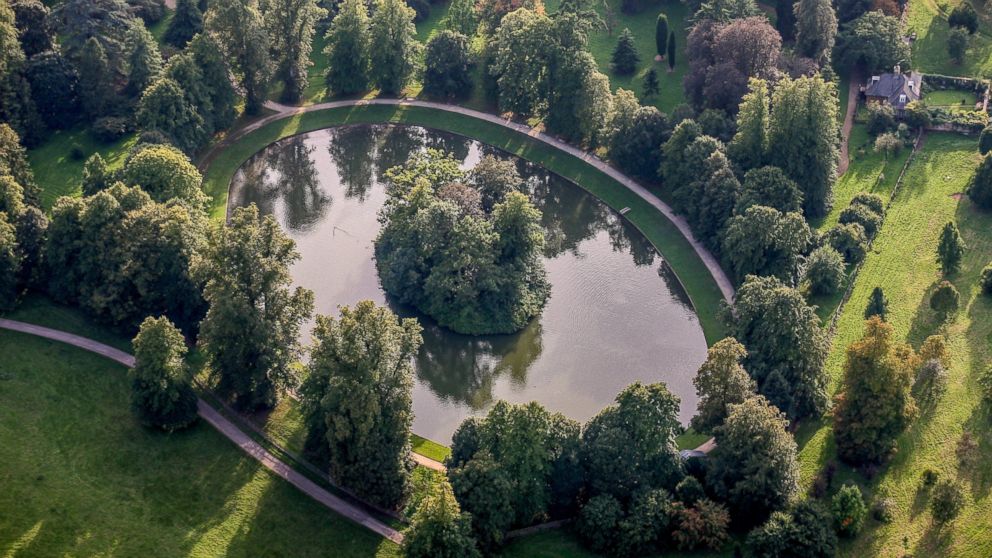 William also spoke in an ITV documentary about how he keeps Diana's memory alive in their home, saying, "I think constantly talking about Granny Diana, so we've got more photos up around the house now of her and we talk about her a bit and stuff."
"It's hard because obviously Catherine didn't know her, so she cannot really provide that level of detail," he continued. "So I do regularly, putting George or Charlotte to bed, talk about her and just try and remind them that there are two grandmothers, there were two grandmothers in in their lives. It's important that they know who she was and that she existed."