— -- Tinkerbell, the constant canine companion of celebrity Paris Hilton, has died at age 14.
Hilton announced the dog's death on social media, posting a series of photos in memory of the teacup Chihuahua.
"I feel like I've lost a member of my family. She was such a special & incredible soul," Hilton wrote. "We went through so much together. I can't believe she's gone. I will miss her & think about her for the rest of my life. I love you Tinky, you are a Legend & will never be forgotten."
Tinkerbell was Hilton's first dog -- and while the hotel heiress has acquired numerous other pets through the years, Tinkerbell remained a visible presence, a representation of swag and cool. Hilton would dress Tinkerbell in sharp outfits and often carried the dog in a trendy handbag.
Tinkerbell appeared with Hilton on the reality show, "The Simple Life."
Late-night TV hijinks followed.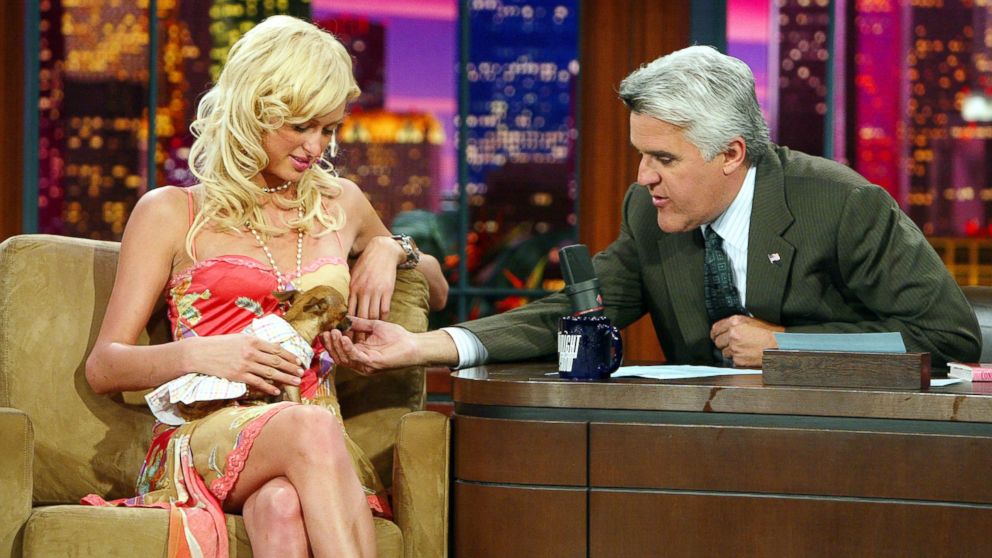 The dog even appeared on "Saturday Night Live."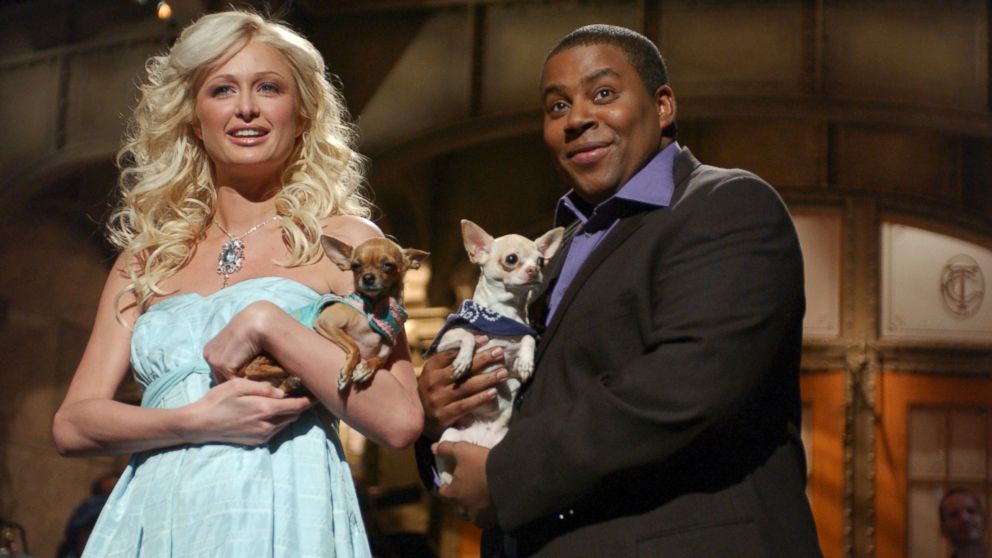 And Tinkerbell had a front-row seat to the latest runway fashions.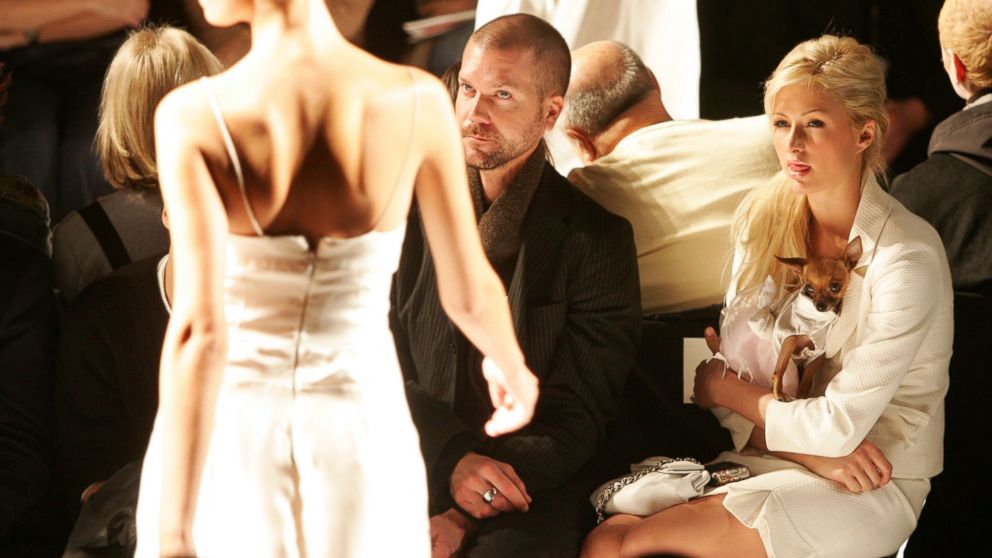 It wasn't all easy for Tinkerbell. The dog went missing in 2004, sparking a frantic search. But Tinkerbell returned days later, reclaiming her place under Hilton's arm, inside her designer bag and in her heart.