— -- The Rock and Roll Hall of Fame 2016 inductees have been revealed.
The five inductees were announced today in a press release from the Rock and Roll Hall of Fame and Museum, as well as on the Rock and Roll Hall of Fame social media accounts.
Artists are eligible for the prestigious honor, 25 years after the release of their first recording, and the inductees are voted on by 800 members of the Rock and Roll Hall of Fame Foundation, as well as the aggregate results of the Rock and Roll Hall of Fame's online fan vote.
This year's inductees will be celebrated at the annual Rock and Roll Hall of Fame induction ceremony on April 8 at New York City's Barclays Center.
Here are the five artists joining the Rock and Roll Hall of fame in 2016:
1. Cheap Trick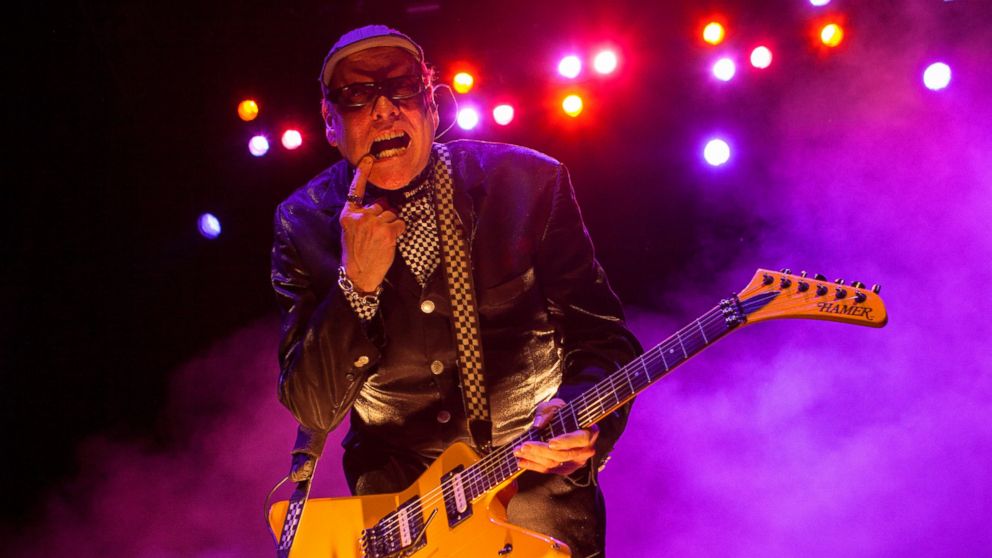 Artists Bun E. Carlos, Rick Nielsen, Tom Petersson and Robin Zander will be honored for their contribution to the music industry as the band Cheap Trick. The rock group produced hits such as "I Want You To Want Me," "Surrender," and "The Flame."
2. Chicago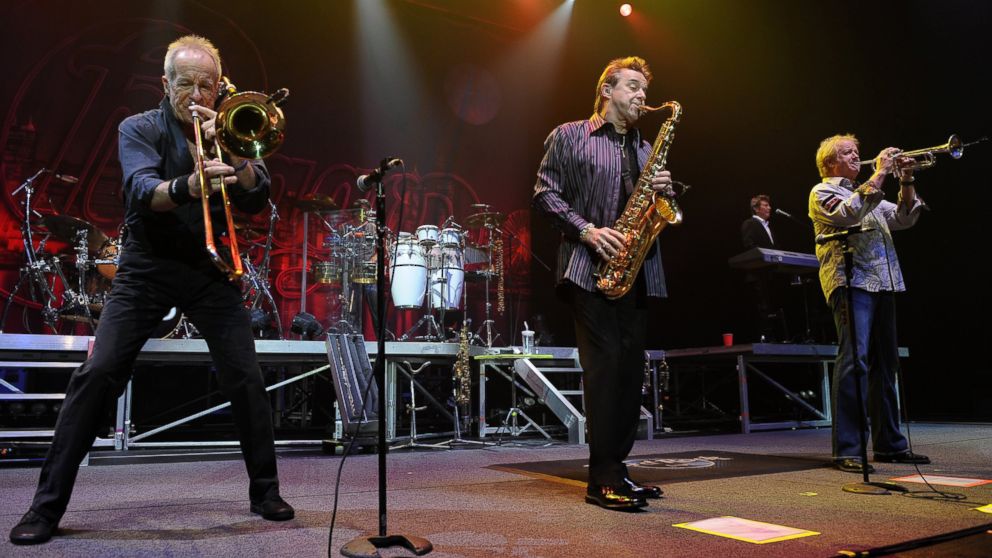 Chicago has produced such hits as "Does Anybody Really Know What Time It Is?" and "Make Me Smile." According to the Rock and Roll Hall of Fame, the band has over 21 Top 10 singles, 5 consecutive Number One albums, 11 Number One singles.
3. Deep Purple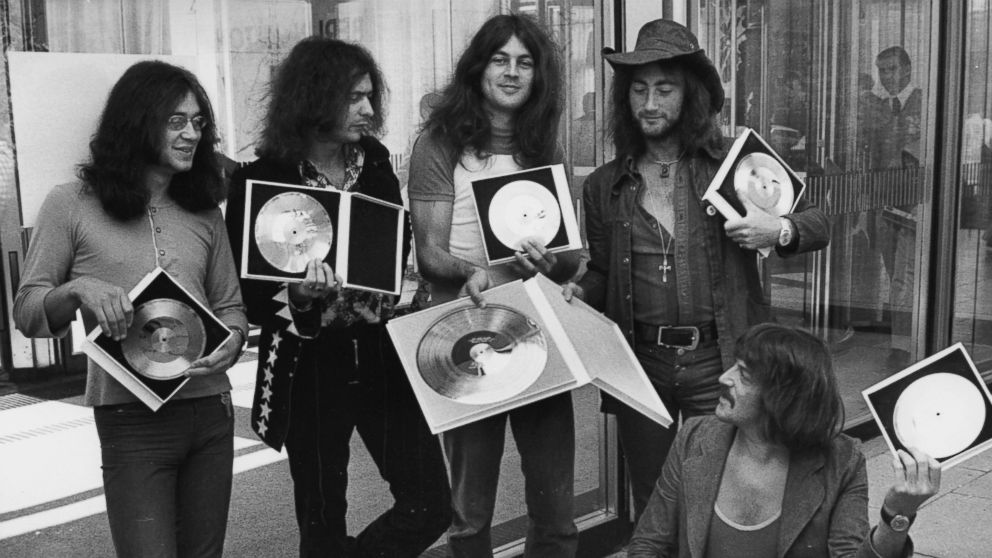 The English rock band, formed in 1968, is known for hits such as "Smoke On The Water," and "Knocking at Your Door."
4. N.W.A.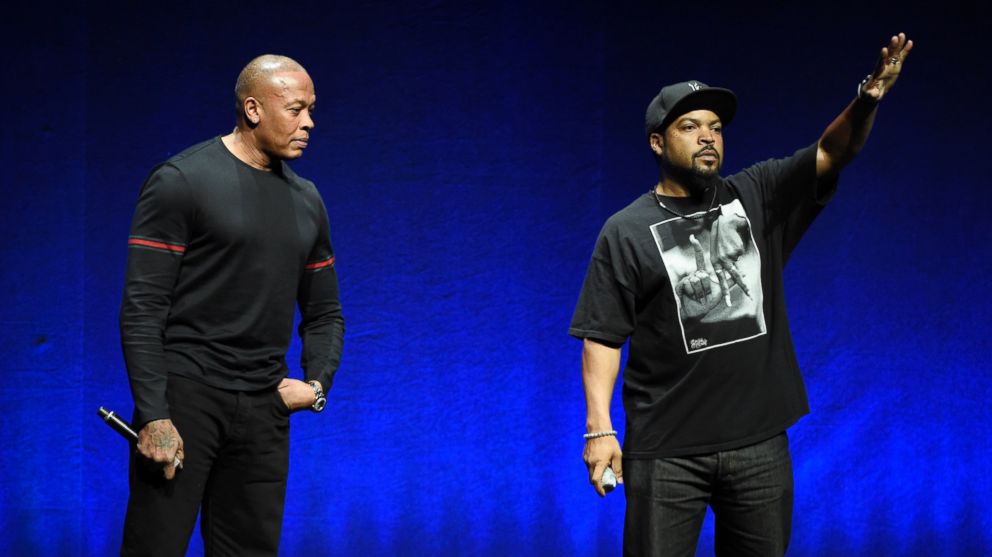 N.W.A. members Eazy-E, Dr. Dre, Ice Cube, MC Ren and DJ Yella will be inducted for their contributions and heavy influence on hip hop. The "Straight Outta Compton" rappers have collectively sold over a hundred million records over the last 29 years.
Ice Cube reacted to the news of his induction on Twitter today, and expressed his gratitude for all of the well wishes he's received since the news broke.
5. Steve Miller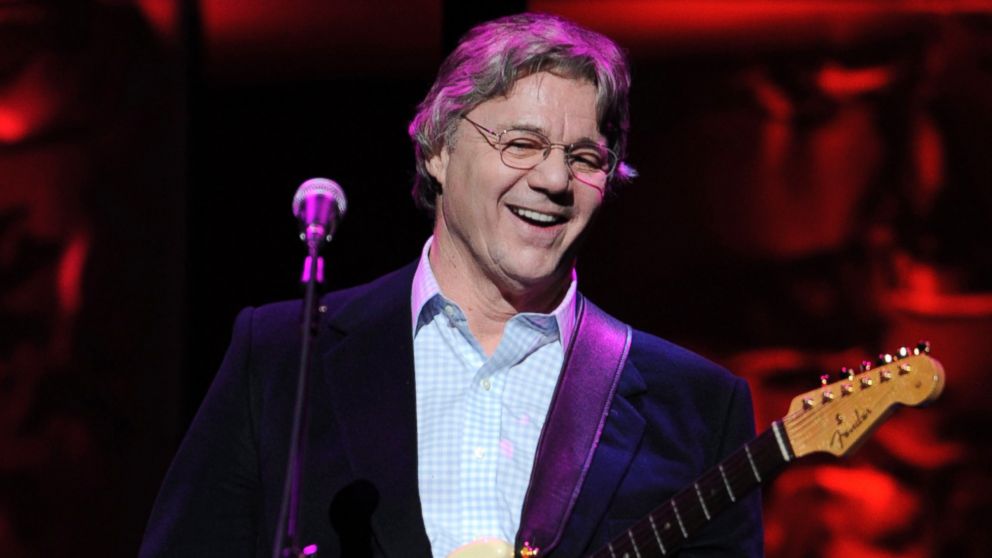 Steve Miller is the voice behind hits such as "Fly Like An Eagle," and ""Living In The U.S.A." The blues-rock singer began his career in the late Sixties.
The 31st Annual Rock and Roll Hall of Fame Induction Ceremony will air on HBO in spring 2016.