Rod Stewart Chosen for Knighthood by Queen Elizabeth
Call him "Sir Rod."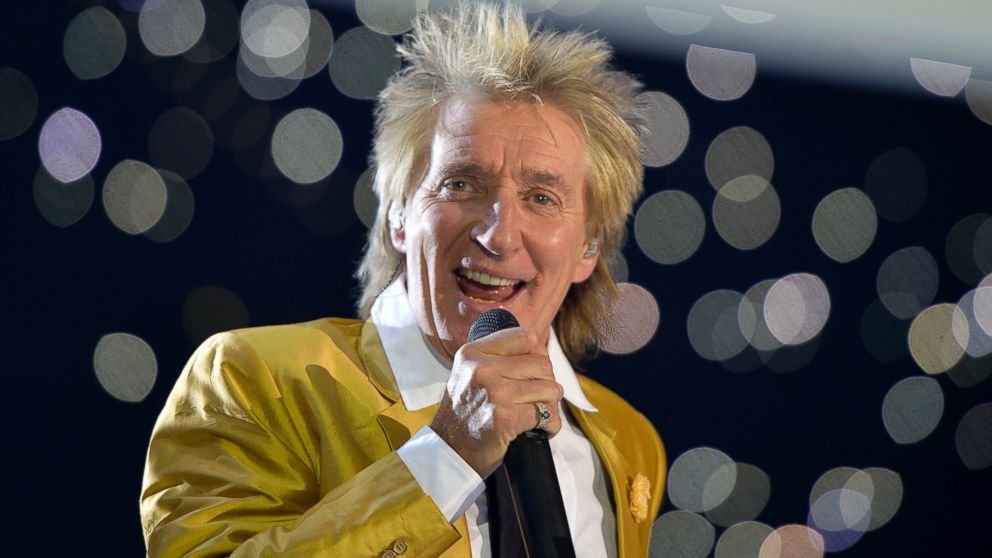 — -- Just call him Sir Rod.
Rod Stewart has been knighted by Queen Elizabeth II as part of 2016 edition of the U.K. monarch's annual Birthday Honors List.
The two-time Rock and Roll Hall of Famer is being recognized "for services to the music and charity." In 2007, Stewart was acknowledged by the Queen with the less prestigious CBE honor, or Commander of the Most Excellent Order of the British Empire.
According to BBC News, Stewart issued a statement in response to his knighthood saying, "I've led a wonderful life and have had a tremendous career thanks to the generous support of the great British public. This monumental honor has topped it off and I couldn't ask for anything more."
Back in 2013, Stewart was asked by U.K.'s The Radio Times if he was disappointed that he hadn't been knighted yet.
"If my time comes, it will," the singer said. "And if it doesn't, I'm not bothered." Well, Stewart time has indeed come.
Other British music stars who have been knighted over the years include Paul McCartney, Elton John, Mick Jagger, Tom Jones and Van Morrison.