Rosie O'Donnell's Daughter Chelsea Found at the Jersey Shore, Police Say
"Chelsea has been found and is safe in police custody," she wrote.
— -- Rosie O'Donnell's 17-year-old daughter Chelsea has been found, she announced on Twitter on Tuesday evening, hours after announcing that she was missing.
"Chelsea has been found and is safe in police custody -- thank u all for the help and light #missingchildren," she wrote late Tuesday.
O'Donnell's rep also told ABC News that "Rosie wants to thank everyone for their help, especially the South Nyack, N.Y., and Barnegat Light, N.J., police departments."
Reps said they would not reveal where the teen was found, but South Nyack police said she was with at least on other person and was at the Jersey Shore.
She refused medical attention, but the status of her dog was not known, police said.
Police had been looking for her since Sunday and the comedian took to her website and Twitter earlier Tuesday to say she hadn't seen her daughter in almost a week.
"She was last seen Tuesday, August 11," a statement on her website read. "She was wearing a black sweatshirt hoodie, dark ripped blue jeans, women's grey converse sneakers and a black backpack. Chelsea has a large tattoo on her right side of a dream catcher with the word 'Breathe.' She left home with her 6 month old therapy dog named Bear ... Chelsea stopped taking her medicine and is in need of medical attention."
O'Donnell's rep added that Chelsea "like millions of people, lives with mental illness. It has been a difficult road for Chelsea and her family and they just want her back safe."
The former "View" host, 53, also tweeted about her beloved daughter, writing, "chelsea and her dog bear - last seen in nyack ny," along with a photo of the two.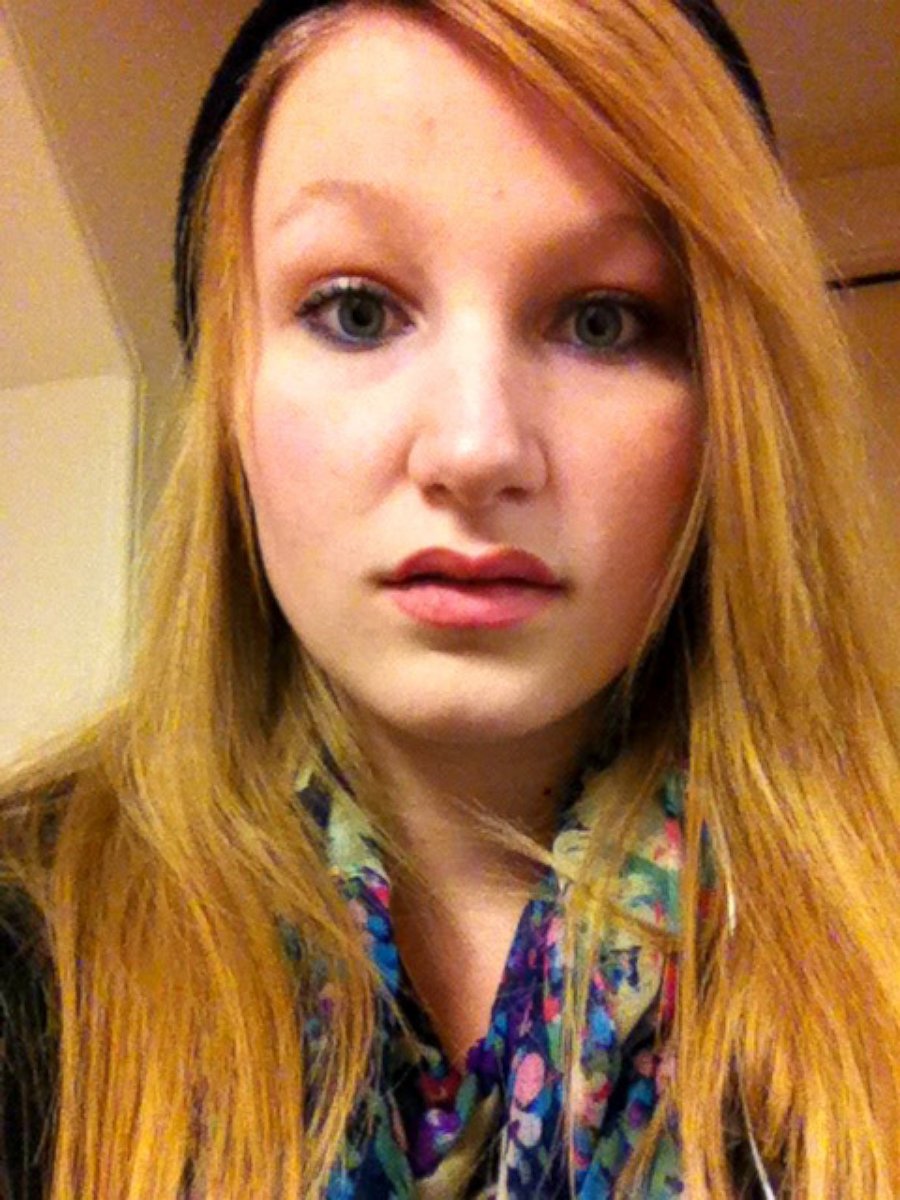 Brent P. Newbury, chief of police for the South Nyack-Grand View Police Department, told ABC News earlier Tuesday that his department had been working with area law enforcement agencies to locate the missing teen. Chelsea is O'Donnell's daughter with her ex Kelli Carpenter. The actress is mother to four other children in addition to Chelsea -- with Carpenter and her most recent ex Michelle Rounds.