Sandra Bullock Jokes Why Her Son Louis May Need Therapy
She may have to reassure him that mommy really isn't lost in space.
January 27, 2014, 11:57 AM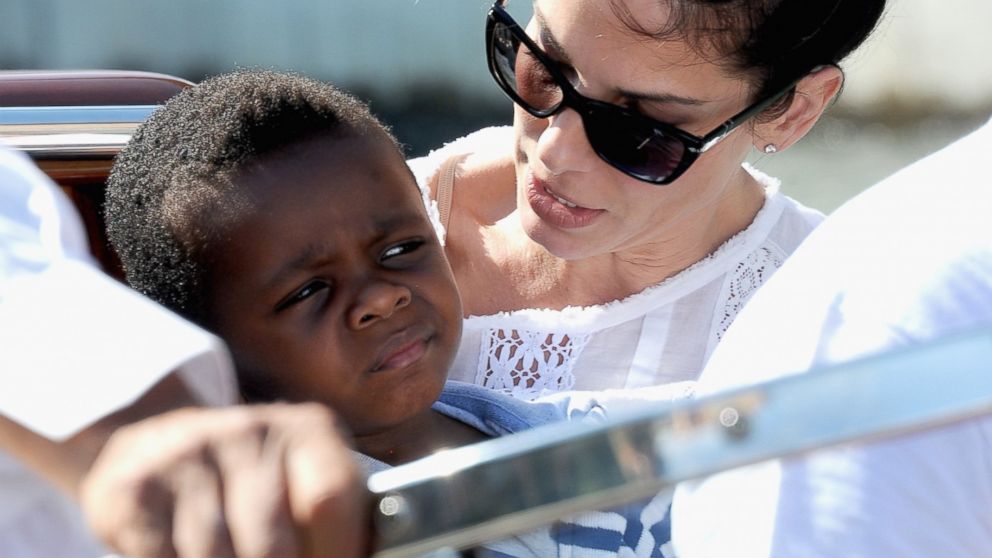 Jan. 27, 2014 — -- Sandra Bullock may get an Oscar for her work starring in "Gravity," but the part may have taken its toll.
Bullock, 49, said the movie's director Alfonso Cuaron would offer her a little break from shooting her intense scenes adrift and scared in space by showing her her 3-year-old son Louis's adorable little face.
"He always knew when I was starting to near the end of my rope, and he would break for what he thought would get me through, which was usually an iced latte. But I reminded him that I could not get out of the contraption that I was in to use the restroom, so an iced latte was probably not the best serving," Bullock said at the Directors Guild Awards on Saturday, reports People.
So, the next best thing to give Bullock during the break was a look at her son.
Read: Sandra Bullock Jokes Son Prefers Time with George Clooney to Her
"So the next thing I know, my sweet son's face would come up in the small window in the light box," she said, joking. "That sweet little face, painfully contorting to the horrific images of his mother strapped and bound in this ugly, ugly machine, wearing pieces of an outfit that resembled marshmallows. And those are images and damage that he and I will have to address years from now. But Alfonso meant well. He meant well."
Bullock has also said that he son Louis bonded with her "Gravity" co-star George Clooney.
Related: Sandra Bullock Drops F-Bomb During Critics' Choice Speech
"If there was a choice between me and George...my son will leave to go with George and the guys," she said in September. "He's a boys' boy - he has to go and talk to the men."
Sounds like filming wasn't all bad for Bullock and her son.