Sarah McLachlan Reveals Who Inspired Her Iconic Song 'Angel'
The song is actually not about what you think.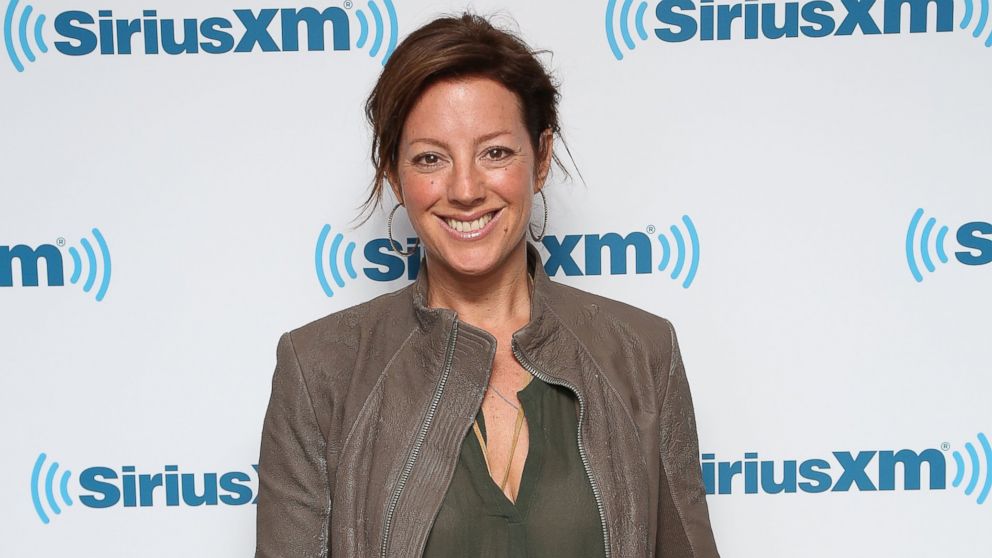 — -- Everyone knows Sarah McLachlan's iconic song "Angel," if not from her extensive catalog of classic hits, then from those really touching SPCA commercials where the singer lends her voice to stop animal cruelty.
In a question-and-answer session penned on Quora, McLachlan revealed that the song is not written about or inspired by an animal, but by another musician.
Read: Record Release Rundown: The Latest Lily Allen, Sarah McLachlan, Lykke Li and More
Jonathan Melvoin was the keyboardist for the Smashing Pumpkins before his death after a heroin overdose in 1996.
"I wrote "Angel" after being on the road for almost two years straight and was both mentally and physically drained," McLachlan wrote. "I went to a cottage north of Montreal to relax and write and read an article in Rolling Stone about the Smashing Pumpkins keyboard player who had OD'ed in a hotel room."
She continued, "the story shook me because though I have never done hard drugs like that, I felt a flood of empathy for him and that feeling of being lost an lonely an desperately searching for some kind of release."
McLachlan said she wrote "that song in two days."
"Angel" was released in 1998 and landed on the top 5 in the Billboard charts. It was one of the most successful songs of that year.