Sheryl Crow on adoption and motherhood: 'There's nothing better than family'
The singer is speaking out about her life with sons Wyatt and Levi.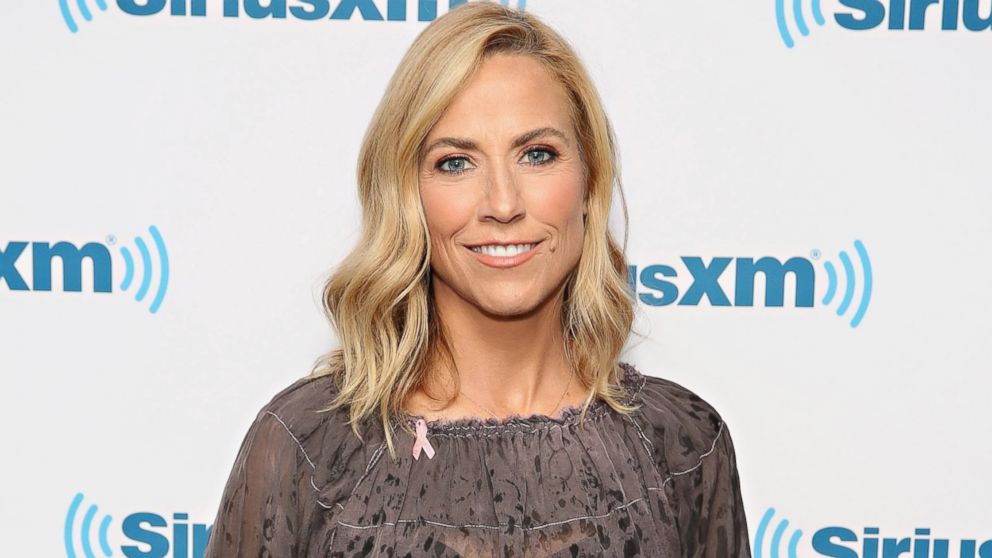 — -- Adopting children is a special decision for many people, and Sheryl Crow is no different.
"Adopting my boys -- that's just been the biggest everlasting event that has informed everything," the singer told People magazine.
Crow, 55, adopted 6-year-old Levi in 2010 and 9-year-old Wyatt in 2007. She said having children has made her rethink what's important.
"I didn't want to spend any more nights away from home," Crow said. "When you have kids, your priorities definitely change. I really felt consistency is the most important thing."
She's protective of her kids and rarely shows them in photographs.
"I'm very protective of them being allowed to have the innocence of being children," she said. "They don't have iPhones, they don't have TVs in their room and we have a 30-minute rule: 30 minutes of screen, either the TV or the iPad, and that's it."
Crow, whose new album, "Be Myself" comes out April 21, said she's thoroughly enjoying being a mom.
"At this point in my life, I am grounded and peaceful in knowing the order of things," she said. "There have been days where I think, 'I suck as a mom; I can't do anything right.' But at the end of the day, there's nothing better than family. I'm so blessed."