'Star Wars' Actor Jake Lloyd's Arrest: Police Release Video of High Speed Chase
He was arrested last week for reckless driving and the video shows why.
— -- Days after the arrest of "Star Wars" actor Jake Lloyd in South Carolina last week, the Colleton County Sheriff's Office has released the video of the high-speed chase that resulted in the 26-year-old losing control of his car last Wednesday.
The actor who played a young Anakin Skywalker (who later became Darth Vader) in 1999's "Star Wars: Episode 1" was in Charleston County when police attempted to pull him over. Lloyd, who remains in jail today, according to police, evaded police and ventured into Colleton County, where local police took over the chase.
"As Colleton County Sheriff's Deputies attempted to pull the vehicle over, the vehicle started passing cars on a double yellow line and increased speed, driving in a reckless manner," the arrest report noted.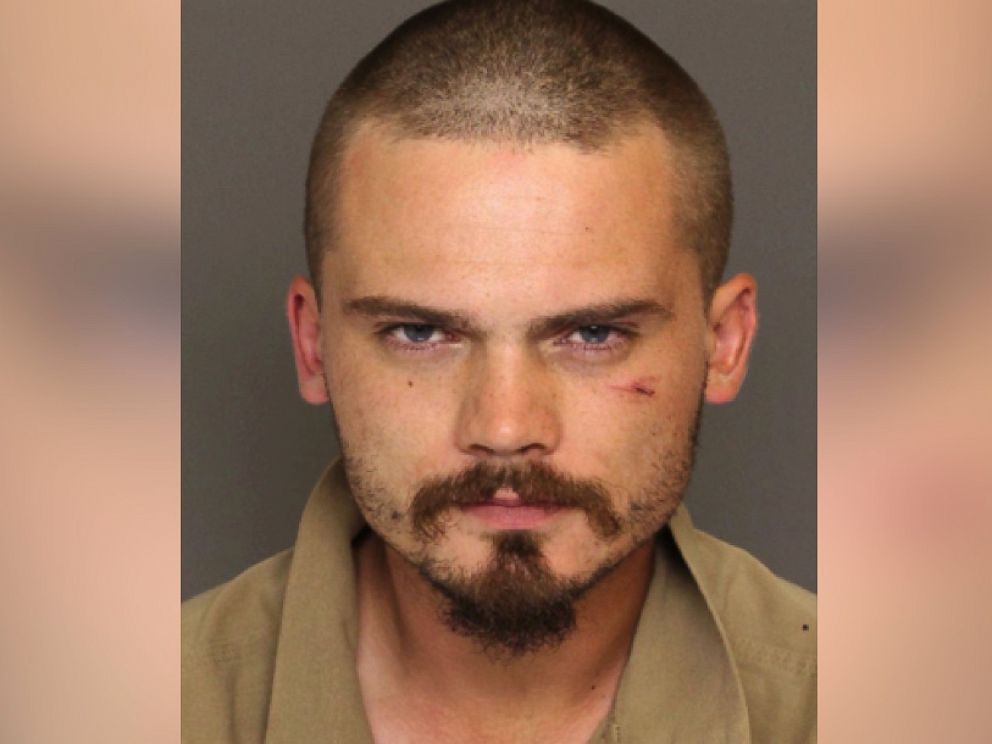 The video released by the Colleton County Sheriff's Office to ABC News shows the chase on Interstate 95 southbound, according to police.
Lloyd, born Jake Broadbent, was "endangering the safety of the motoring public," according to the report, before he lost control of his car, crashed and was arrested.
"The suspect vehicle ran off the right hand side of the road and drove through a fence," the report continued. "The road ended at a dead end and the vehicle continued driving down a wooded area where eventually the suspect vehicle collided with several small trees."
Colleton County Sheriff's Office Captain Jodi Taylor told ABC News on Monday that Lloyd's charges include reckless driving, failure to stop and driving without a driver's license.
Police add that he has no attorney on record at this time.