'Star Wars Forces of Destiny' to feature Leia, Rey, Jyn and other heroines
The animated shorts will feature Leia, Rey and other 'Star Wars' heroines.
— -- A new series was announced by Disney and Lucasfilm on Thursday that will celebrate the iconic heroines of the "Star Wars" universe.
"Star Wars Forces of Destiny" will be all new, original animated shorts -- 2 to 3 minutes each -- that will feature not only past legends like Princess Leia, but new heroes Rey from "The Force Awakens" and the upcoming "Last Jedi," as well as Ahsoka Tano from the "Star Wars: Rebels."
Jyn Erso from "Rogue One" and many others will also get in on the action, all narrated by Lupita Nyong'o's Maz Kanata. The series will launch in July on Disney YouTube, before a two-part sepcial later in the year on Disney Channel.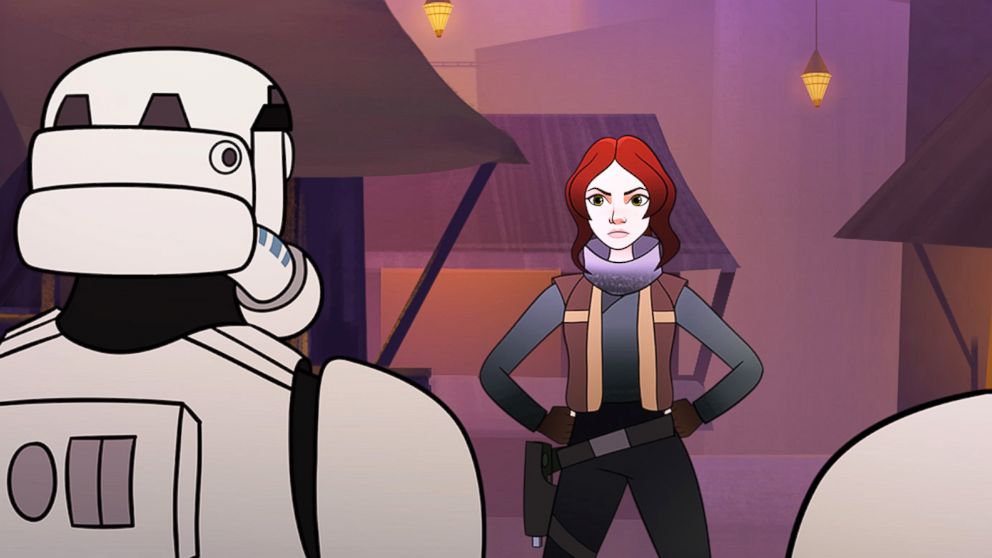 A line of 'Adventure Figures' and books will support the series, that is said to "remain true to the 'Star Wars' canon."
Felicity Jones, Daisy Ridley, Ashley Eckstein, Nyong'o and more will continue to voice their "Star Wars" characters in their respective shorts, while Leia will be voiced by actress Shelby Young after the passing of Carrie Fisher late last year.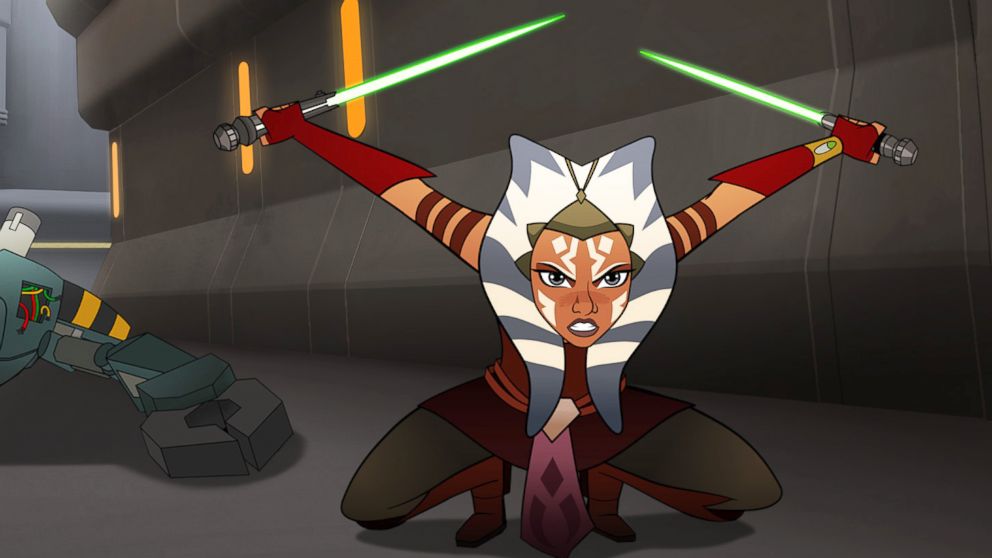 "'Star Wars Forces of Destiny' is for anyone who has been inspired by Leia's heroism, Rey's courage, or Ahsoka's tenacity. We're thrilled that so many of the original actors are reprising their roles in these shorts which capture the small moments and everyday decisions that shape who these characters are," Lucasfilm President Kathleen Kennedy said in an official release today.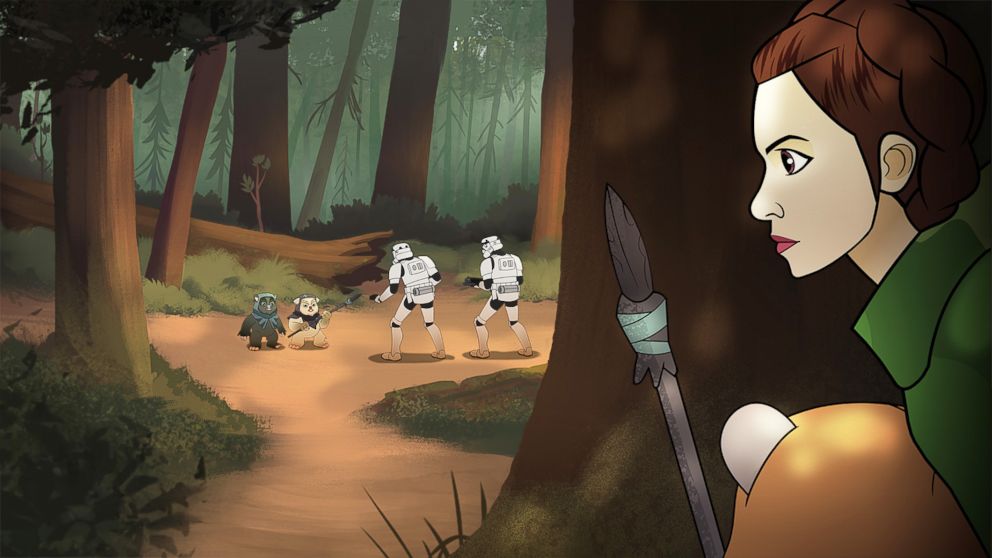 The new series was announced as part of "Star Wars" Celebration this weekend in Orlando, Florida. ABC News Digital will be on the ground there, bringing you all the big "Star Wars" developments, so check back for more!
Disney is the parent company of ABC News and Lucasfilm.