— -- Carrie Fisher's former co-stars and her fellow Hollywood heavyweights have taken to Twitter to express their concern for the iconic "Star Wars" actress, who was hospitalized Friday night in Los Angeles after going into cardiac arrest on a flight that originated in London.
"We just need to tell everybody to keep the prayers up because the doctors are doing everything they can for her right now," the 60-year-old actress' brother, Todd Fisher, told ABC News. "She's a real survivor and always has been and I would expect the best from this. That's how we're approaching it."
Harrison Ford, who played Han Solo opposite Fisher in "Star Wars," said in a statement obtained by ABC News: "I'm shocked and saddened to hear the news about my dear friend. Our thoughts are with Carrie, her family and friends."
Fisher's other former co-stars took to Twitter, including "Star Wars" co-stars Mark Hamill (Luke Skywalker) and Peter Mayhew (Chewbacca), and "The Force Awakens" co-star Gwendoline Christie (Captain Phasma).
Others who sent their well wishes included Ellen DeGeneres, William Shatner, Bette Midler, Christina Applegate and Joely Fisher.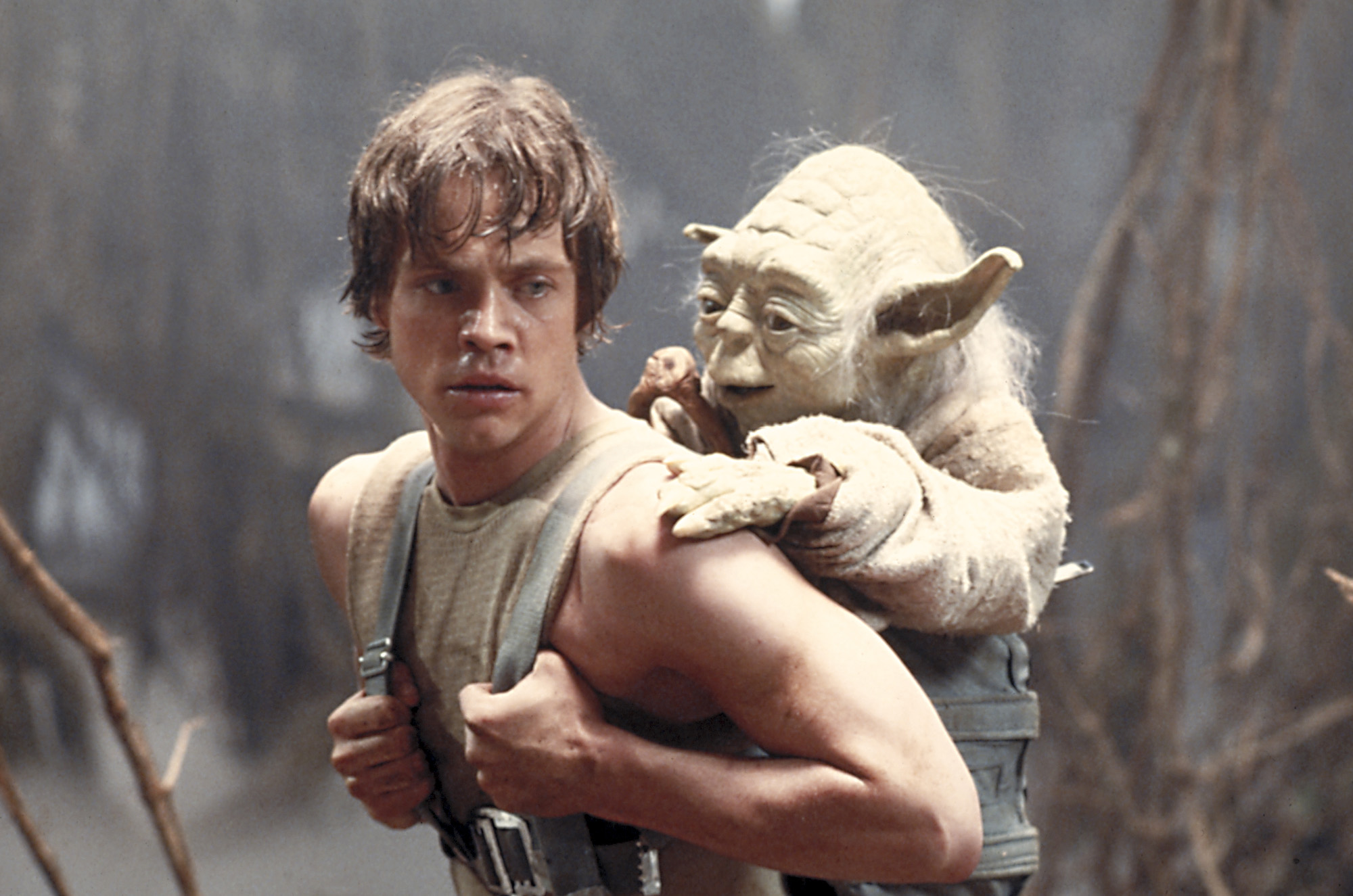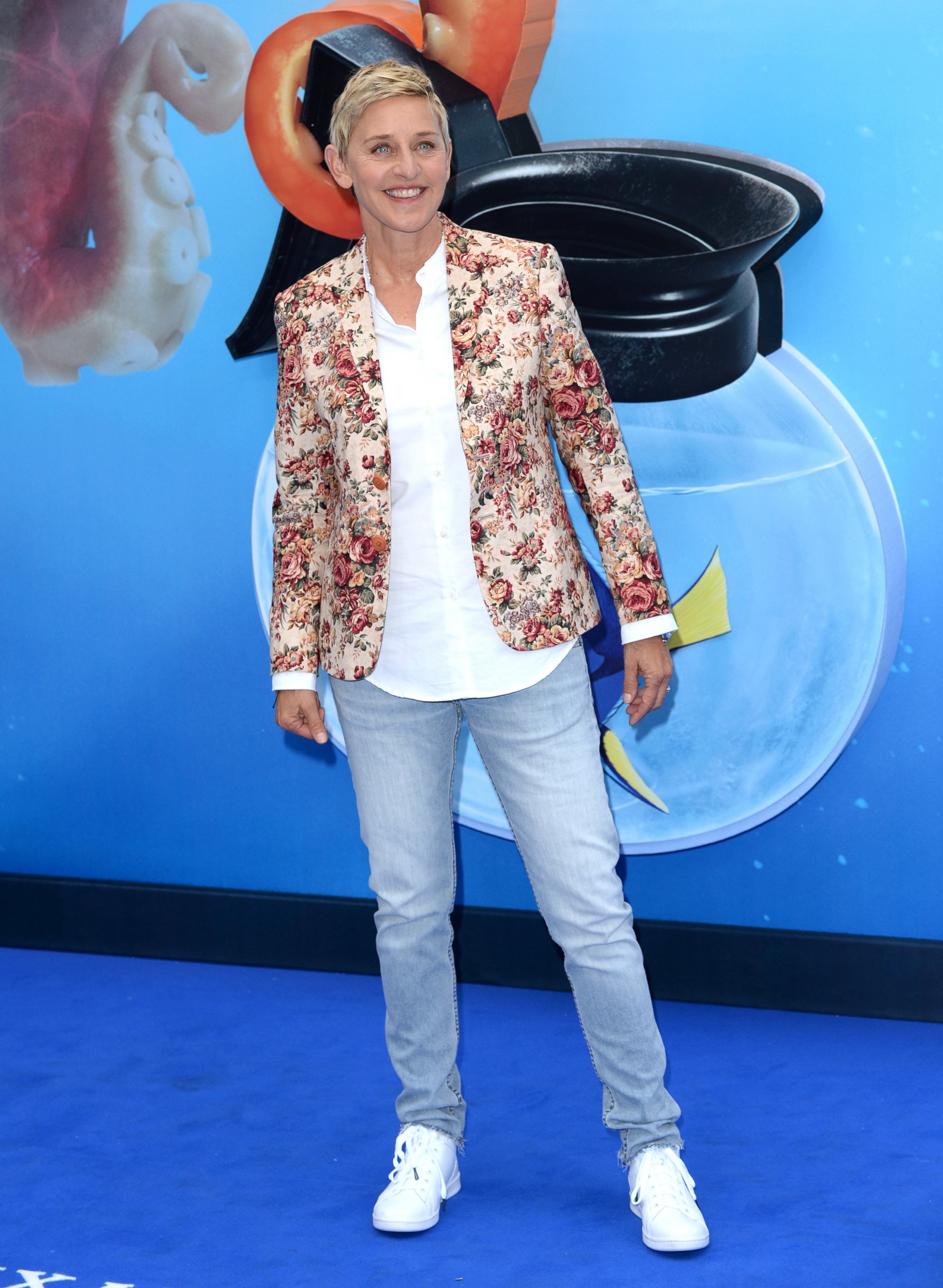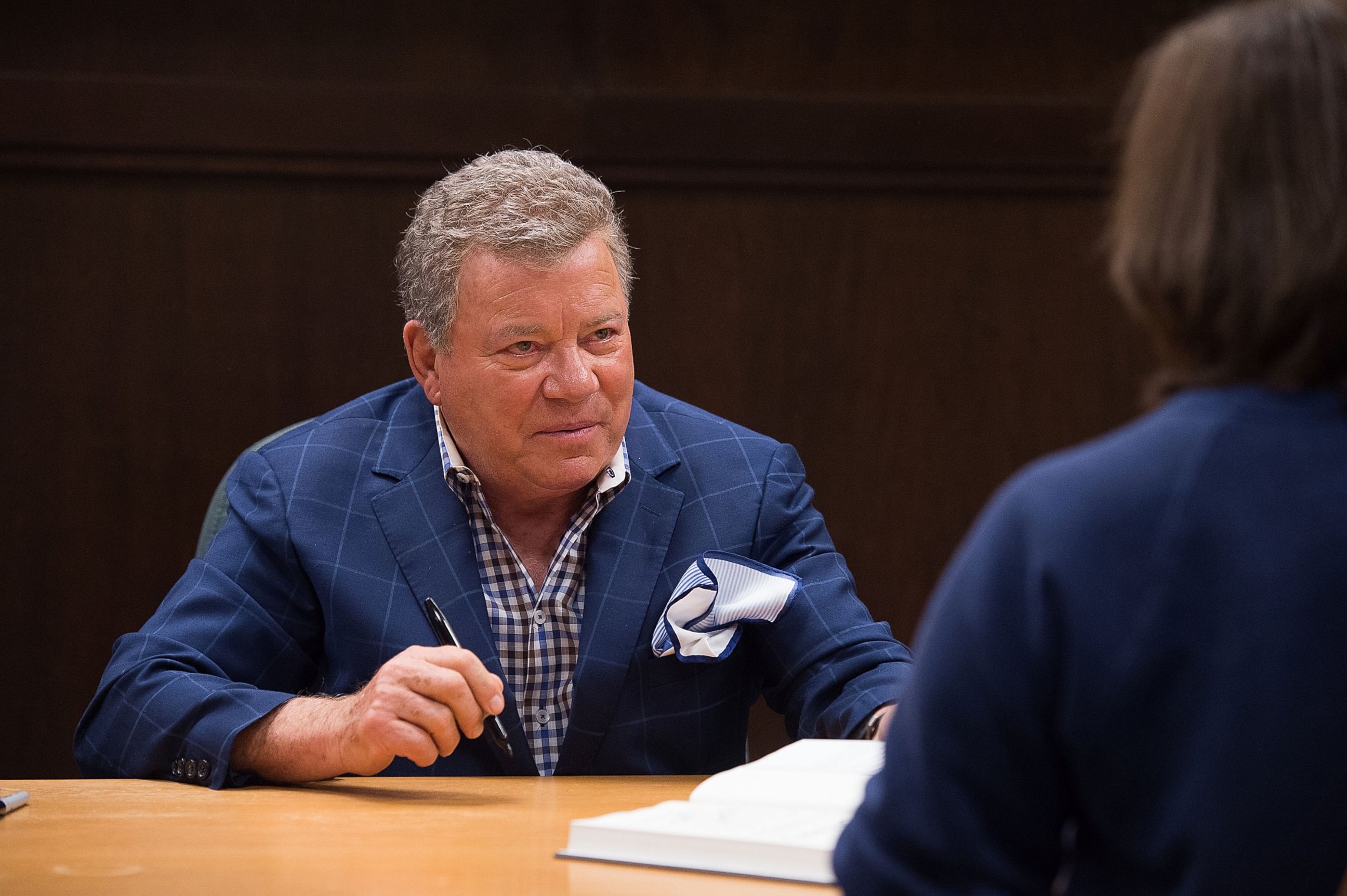 ABC News' Lesley Messer contributed to this report.