— -- Coldplay rocked the stage at the Super Bowl 50 halftime show with some help from two past headliners -- Beyonce, who led the show in 2013, and Bruno Mars, who headlined in 2014.
As Coldplay started the halftime show with upbeat versions of "Viva La Vida" and "Paradise," Chris Martin stole the spotlight on a colorful, circular stage.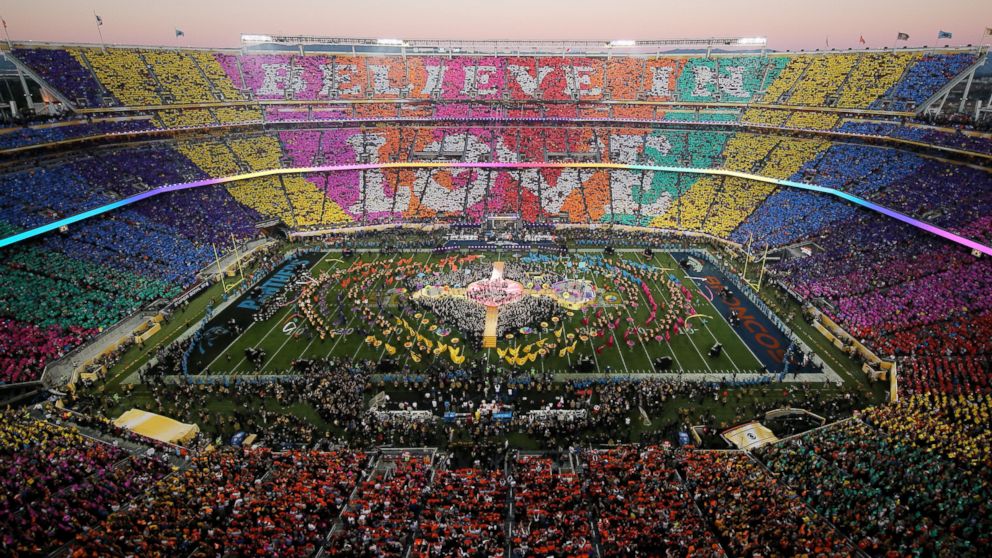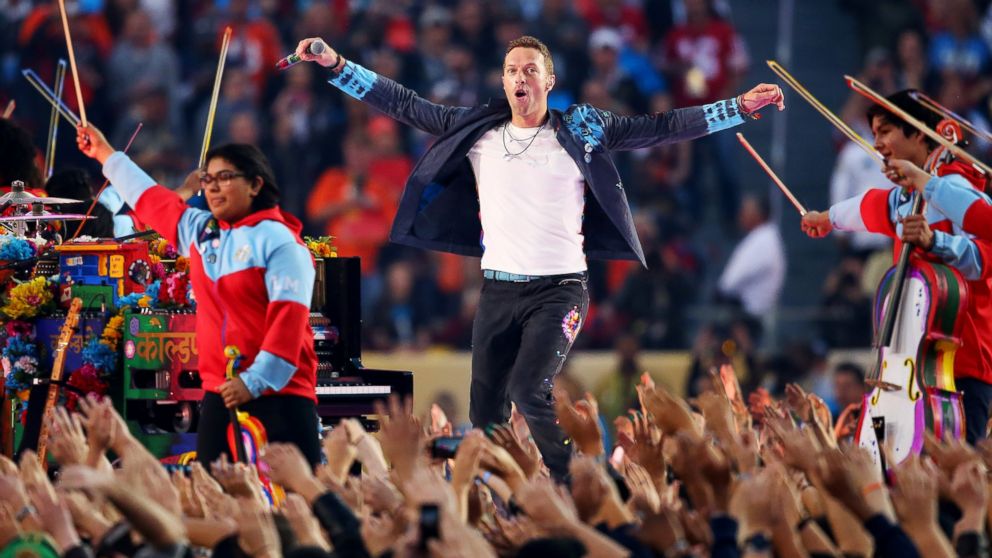 Super Bowl 50: Top Images From The Big Game
Coldplay, who just released their new album "A Head Full of Dreams" in December, was then joined by Bruno Mars performing "Uptown Funk."
Moments later Beyonce took to the field -- instead of the stage -- belting out her newly released, surprise single "Formation."
Beyonce then combined forces on stage with Coldplay and Bruno Mars with a look back at the halftime shows of Super Bowls' past.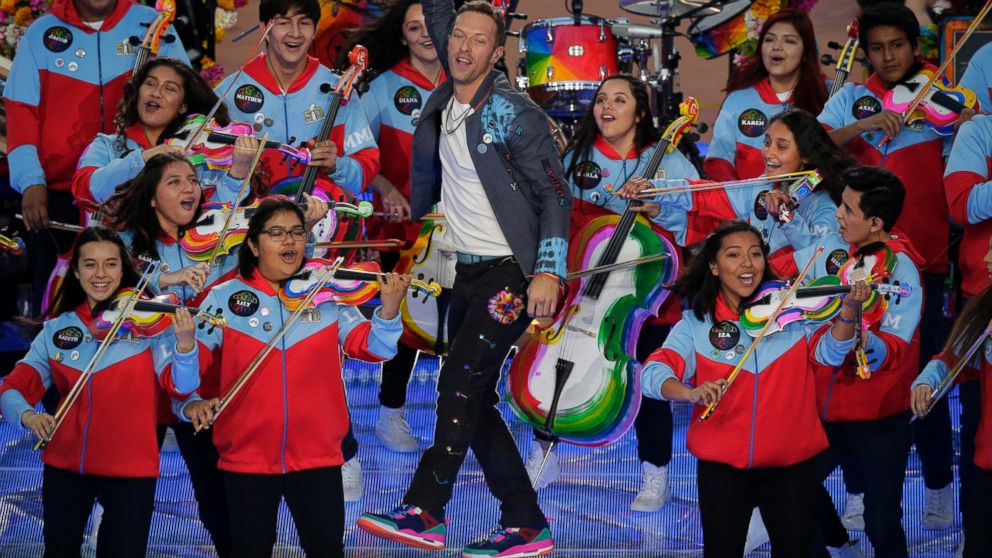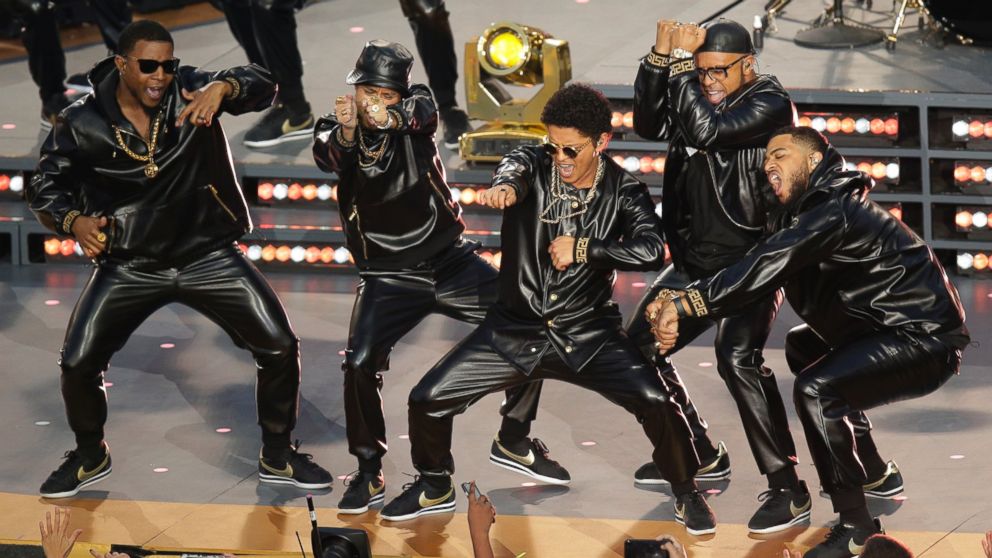 After the halftime show, an ad ran announcing Beyonce's 2016 Formation World Tour.
The tour will kick off in North America on April 27 in Miami, Florida, with 21 more stadium dates lined up throughout the country. The European leg will start June 28 in Sunderland, United Kingdom.
Tickets will go on sale starting Monday, Feb. 15 in Europe and Tuesday, Feb. 16 in North America.