Tina Knowles Defends BET Awards' Acceptance Speech That Upset Beyoncé Fans
Beyonce's mother flubbed on why her daughter had to leave awards show early.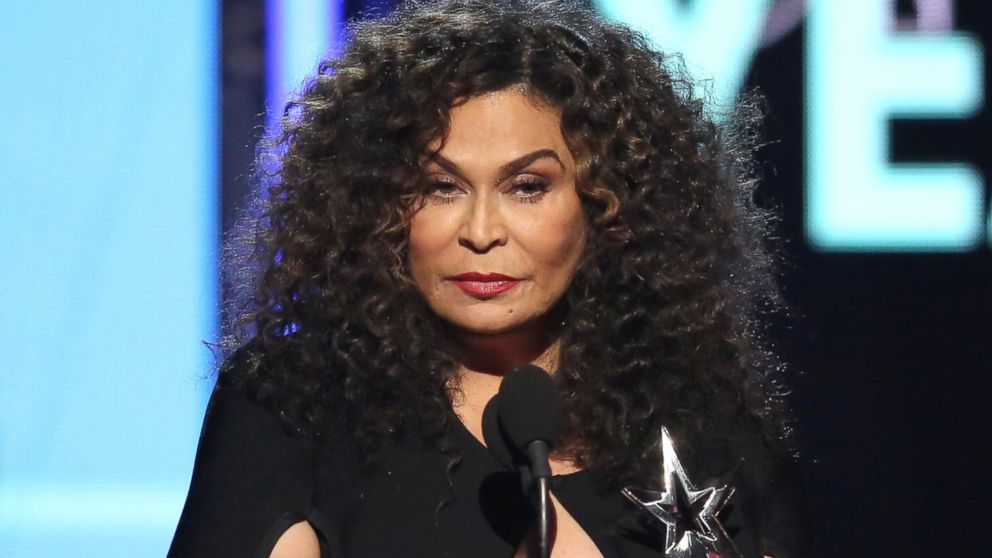 — -- Beyoncé surprised just about everyone when she opened Sunday night's BET Awards with a stunning performance of her song with Kendrick Lamar, "Freedom."
Still, the singer had to leave immediately after -- because she's Beyoncé -- so her mother Tina Knowles stepped in to accept her awards on her behalf.
Knowles told the crowd that Bey had to catch a flight to perform in London on Monday, but the Beyhive cried foul -- since Beyoncé isn't slated to perform in the British city until July 2.
Knowles, 62, took to Instagram, writing two lengthy captions, to clear up the misunderstanding and defend herself against fans who claimed she lied.
The singer's mother said, "First of all I did make a mistake on the city and the day. I asked why did she have to leave early and was told by a member of her staff that 'she had to get back in time for her concert.'"
Knowles went on to say that she "assumed" the "wrong city."
She continued, "...What would be the point of lying to the public and knowing that anyone could see when the date was. Any one with good [sense] could see that!"
"I am hurt and disappointed because I know what kind of work, sacrifice, and personal Money it took for her to do this show and support the Bet Award show and to give her fans that did not get to attend the concert a piece of her show. (Even though it means she has one day to rehearse herself and dancers after being off for a month) That was really important to to her," Knowles wrote.
"I know I owe no explanation to anyone but I am tired of people writing my story. So I chose to tell my own!" she concluded.
In a second post, Knowles said: "We start lies and false rumors about our entertainers, we celebrate when they stumble, we hope that they fall. ...When they are gone we cry and say how much we loved them and cherish them we salute them in tributes."
She added that she hopes fans instead "do that when they are here."
Beyoncé is set to continue her Formation World Tour tonight in Sunderland, England.