Tom Brady eats his 1st strawberry and chugs a beer with Stephen Colbert
Colbert convinced Brady to eat a strawberry for the first time in his life.
Stephen Colbert got into a beer-drinking contest with Tom Brady on Monday -- and, perhaps more surprising, convinced the star quarterback to eat his first strawberry.
The two decided to throw back a cold one after Colbert asked the New England Patriots quarterback what he eats when he's "falling off the wagon" with his diet.
"Cheeseburgers, pizza, beer ... things like that," Brady said. "I was a pretty good beer-chugger back in the day."
Colbert promptly pulled out two tall glasses of brew.
"You were a good beer chugger?" Colbert asked. "Do you want to chug a beer?"
"Let's try ... can we spill?" Brady asked, before chugging the drink in less than three seconds. Colbert took a little longer to finish.
"That was good," Brady said with a big smile. "That was really good!"
The five-time Super Bowl champion stopped by to promote his new book, "The TB12 Method," in which he discusses nutrition and explains how to achieve a lifetime of sustained peak performance, according to his website.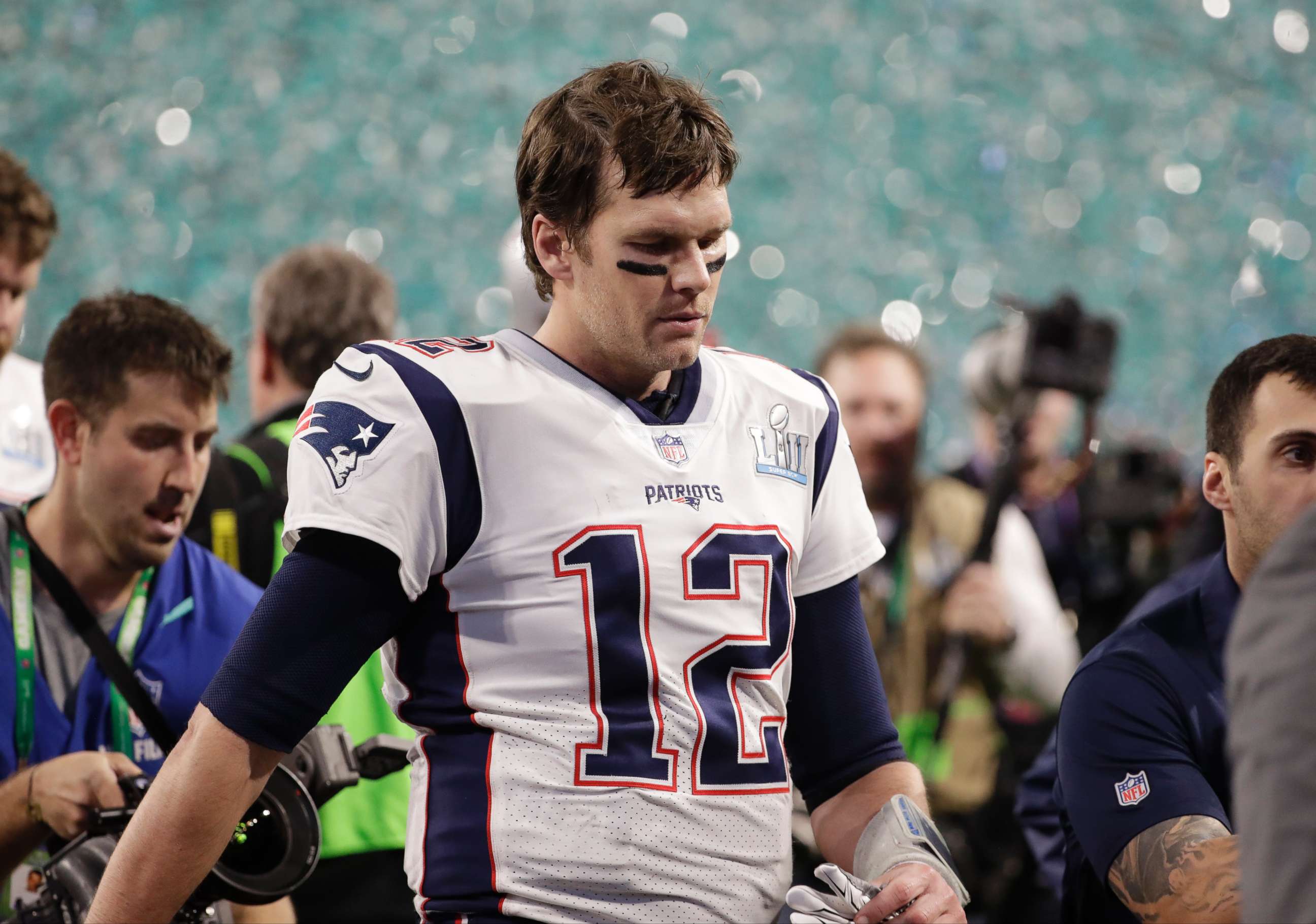 The quarterback said his diet consists of lots of fruits and vegetables, but he'd never eaten a strawberry.
"Oh, man, I hate strawberries," Brady, 40, said. "I just hate the smell."
Colbert, in utter disbelief, went on to present him with a bowl full of bright red strawberries and another challenge.
Brady, a true competitor at heart, eventually accepted the challenge to taste one, although it took some convincing.
"Not that bad," Brady said as he placed the half-eaten fruit back into the bowl. "I did it. Mom, are you proud of me?"