— -- Tom Hiddleston is one of the busiest actors in Hollywood. He's just finished a role as country music icon Hank Williams, he's fresh off of the science fiction thriller film "High-Rise," he's just wrapped "Kong: Skull Island," he has a new TV series, "The Night Manager," and he's set to return for the next "Thor" installment. Hiddleston told ABC News, it's a bit confusing for him but it's truly the life he's always dreamed of.
"I feel like I'm always ahead, I'm a year ahead of everybody else," Hiddleston said. "I made 'The Night Manager' a year ago and that was when it was incredibly present and now people are seeing it. But I'm already thinking about 'Kong' or Loki, I'm sort of dialing my brain up into that zone. But honestly, I feel so lucky that I've been allowed to do such different things."
In his newest role, Hiddleston plays Jonathan Pine, a former British soldier who served in the Iraq War of 2003.
"And you meet him as the night manager of a luxury hotel in Cairo in 2011 which is in the midst of the Arab Spring riots, a huge popular uprising that brought down the dictator Hosni Mubarak, who was the incumbent at the time," Hiddleston, 35, told Peter Travers.
"So Cairo is exploding, there's riots on the streets, there's military police, a huge chaotic atmosphere and Jonathan Pine is trying to get people out of the hotel," he added. But it's Hiddleston's heated relationship with co-star Elizabeth Debicki that already has everybody buzzing. A love scene clip between the two has gone viral.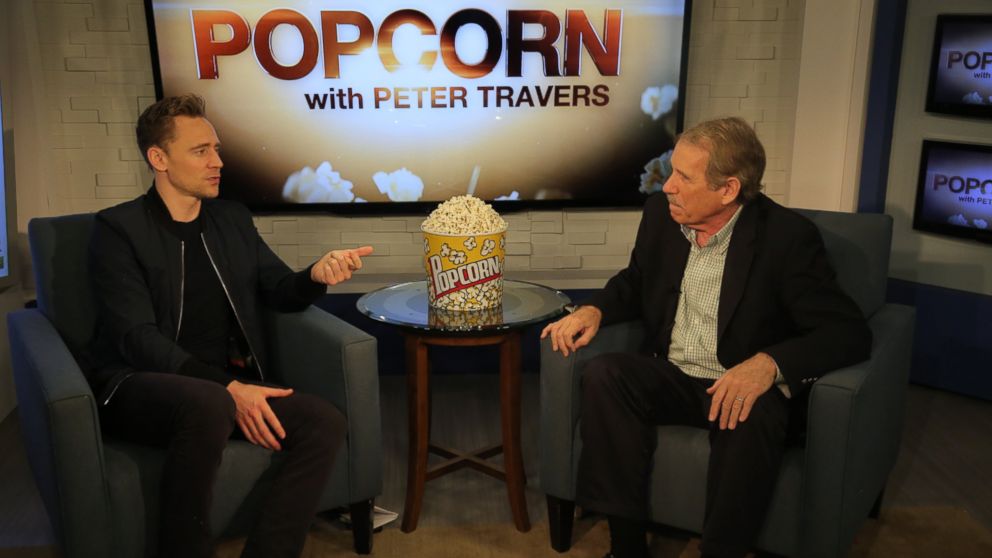 "What no one talks about is that actually in the room at the time with Elizabeth Debicki and myself are at least 15 very strong men lifting heavy machinery," said Hiddleston. "So it doesn't feel particularly, it doesn't feel real."
"The Night Manager" airs on AMC.