Trace Adkins and Wife Reach Amicable Divorce Settlement
They were married for more than 16 years when she filed for divorce last year.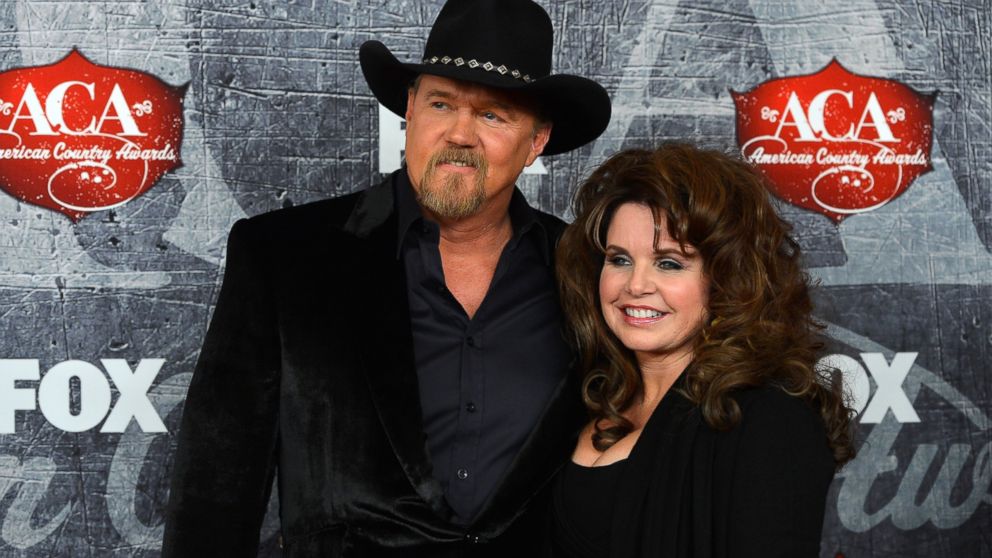 — -- Trace Adkins and his wife, Rhonda, have settled their divorce amicably, according to Trace's attorney, Larry Hayes, Jr.
Hayes said in a statement that the couple worked together to settle the matter in the best interest of their family.
"All that remains is for the court to approve the agreements that have been executed by them both," the statement said. "An updated petition seeking such court approval will be filed in the coming days."
The couple was married in 1997 and has three daughters together. Rhonda Adkins filed for divorce in 2014 citing irreconcilable differences.
"Trace and Rhonda are united in ensuring that their children's interests come first," according to a statement released by the couple at that time. "They thank everyone for respecting their privacy as they work through this personal matter together."