Vanessa Williams Shares Her Simple Fitness and Beauty Regimen
The actress opens up to ABC about what she cuts from her diet to stay in shape.
December 10, 2014, 11:39 AM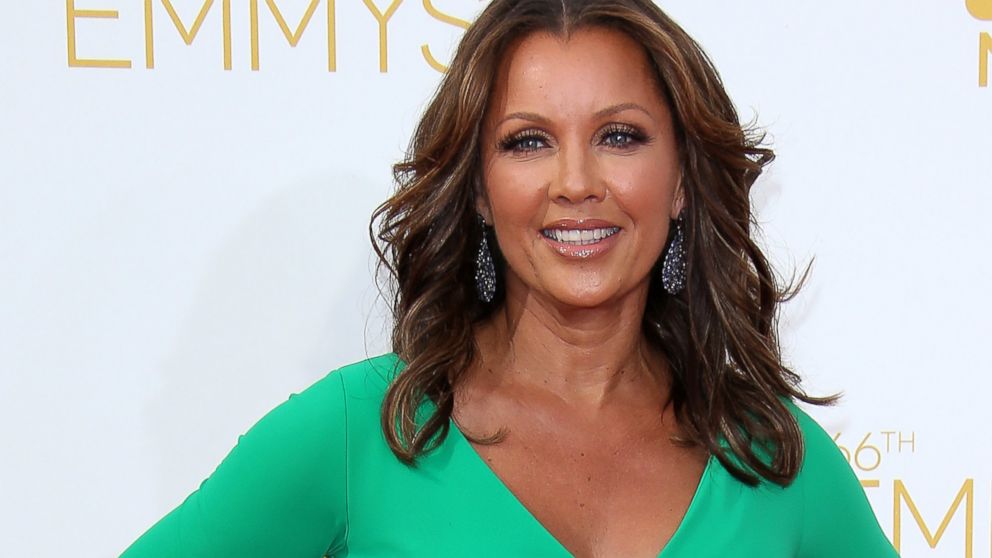 — -- Vanessa Williams has been a show stopper on so many levels and platforms for almost three decades now and one thing remains constant -- she always looks stunning.
The 51-year-old actress, singer, Broadway star and former beauty queen said staying in shape and looking great really is simple.
"Just eating as clean as you possibly can when you have a goal to attain," she told ABC News of her fitness secrets. "If I wanted to drop a few pounds for any kind of event or red carpet, you cut out alcohol, you cut out sugar, you cut out carbs."
Read: Vanessa Williams Is Engaged to Jim Skrip
Some other tricks she uses include, "juicing, hot water and lemon -- those are all great cleansers to keep you hydrated ... now a days it's so easy to get organic products. whether they are seaweed snacks or anything."
She also believes in "staying active."
"I try to do something everyday, whether it's taking a class or jumping on the treadmill," she said. "Also, yoga, just trying to keep moving for sure."
She also recently had to maintain since she was on Broadway performing in "The Trip to Bountiful."
"When you do eight shows a week, it's one of those things naturally you are in show mode, so you have to watch out for your voice," she said. "You have to make sure you are taking care of your voice. You have to maintain your instrument, which is your body."
But Williams also has a sweet tooth. She spoke to ABC as part of her collaboration with M&M'S, cutting the ribbon in New York City to welcome back the Crispy brand.
"I've been doing the voice of the brown M&M for two years now, Ms. Brown," she said. "I love the ads and my commercials that run."
She said the commercials also introduce her to a whole new generation of viewers.