— -- It's been a long journey for Oscar winner for Viola Davis.
Shortly after winning the best supporting actress Oscar for her performance in "Fences," Davis told reporters backstage, "I can't believe my life."
"I grew up in poverty, I grew up in apartments that were condemned and rat infested, and I just always sort of wanted to be somebody, I just wanted to be good at something," she elaborated. "So this is sort of like the miracle of God, of dreaming big and just hoping that it sticks and lands."
Now, Davis, 51, is sharing more about her journey from an "overweight" shy child to a confident woman and Oscar winner.
"I was one of those people that everyone knew, but I didn't have a lot of friends. I didn't date or do any of that stuff. I was overweight and very, very shy," she told People in a new cover story.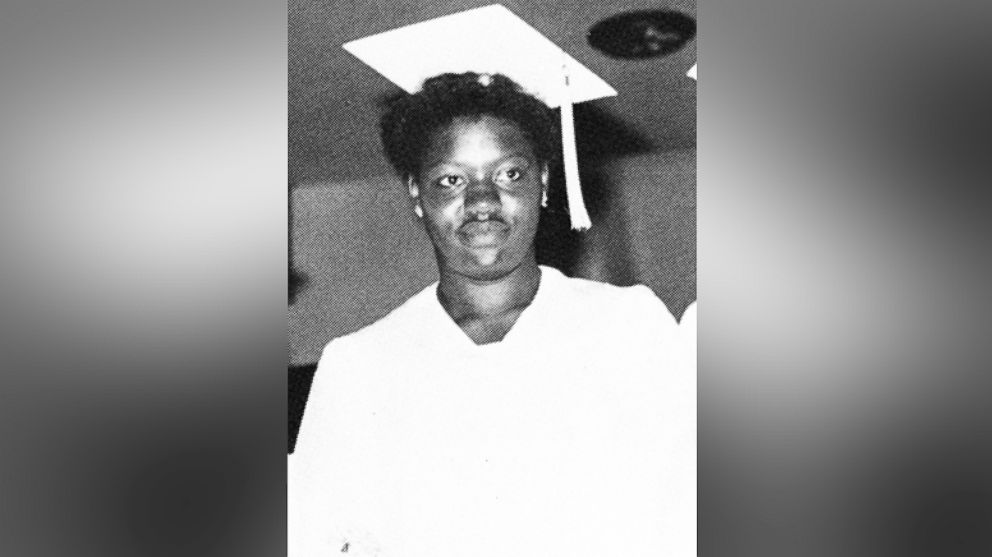 "My confidence took time. It really did, to come into myself," said Davis, who found an outlet for expressing herself in the theater. "It took many years of getting knocked down and getting back up to finally say, 'OK, I think I'm pretty tough. I've got this.'"
Davis is also the first black woman to win an Oscar, Emmy and Tony for acting. She earned her first Tony Award nomination for "Seven Guitars," three years after graduating from the Juilliard School in New York.
But it wasn't until she reached Hollywood years later that Davis become "mindful" of her appearance -- "just wanting to look like a better me," she said.
With each milestone in her career, Davis found "another barrier and another dragon to slay."
"At first, I just wanted to try really hard to make people see that I was pretty, that I wasn't just the drug addict from 'Antoine Fisher,' so it was about proving something to someone," she explained.
"It wasn't until the last year that I was like, 'OK, I'm done with that,'" she said. "I just want to look like me, good me. I just want to be satisfied with how I look. With every year that passes, it's another dragon."