— -- Oscar winner Robert De Niro and Leonardo DiCaprio have worked with director Martin Scorsese many times over the last three decades. But the trio has never collaborated together on the big screen until now ... sort of.
The "film" is actually an advertisement promoting the launch of two new Asian casinos: Studio City in Macau, China, and City of Dreams in Manila, Philippines.
A trailer for the short film titled "The Audition" was released online this week and finds De Niro and DiCaprio arriving at the Studio City casino in Macau vying for the same part in a Scorsese film.
The two actors square off in a tense, but comical, stare-down with the Oscar-winning director caught in the middle.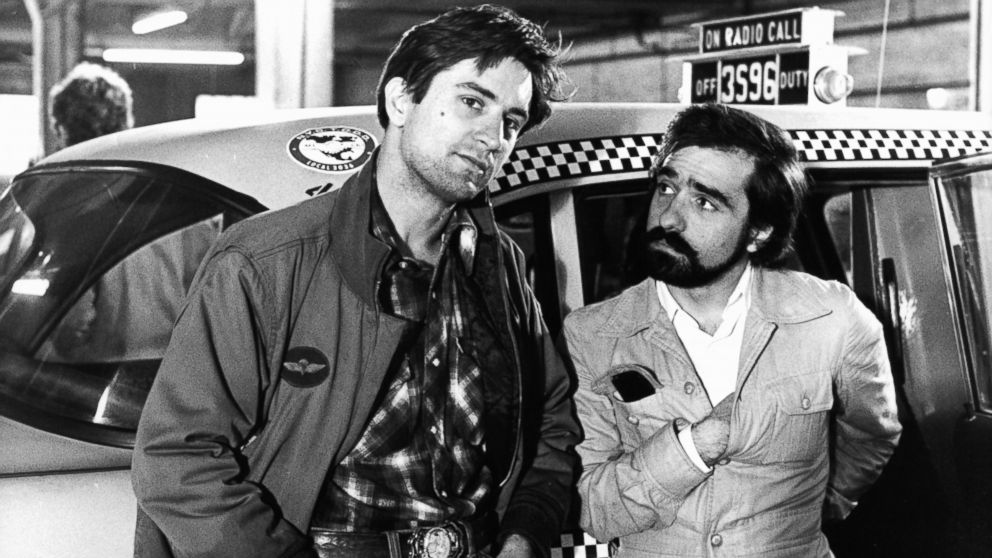 Brad Pitt will also star in the short, although an image of him makes a small cameo in the trailer.
De Niro and Scorsese had a legendary run making eight films from the 1970s all the way into the 1990s. DiCaprio and Scorsese have collaborated on five films since 2002.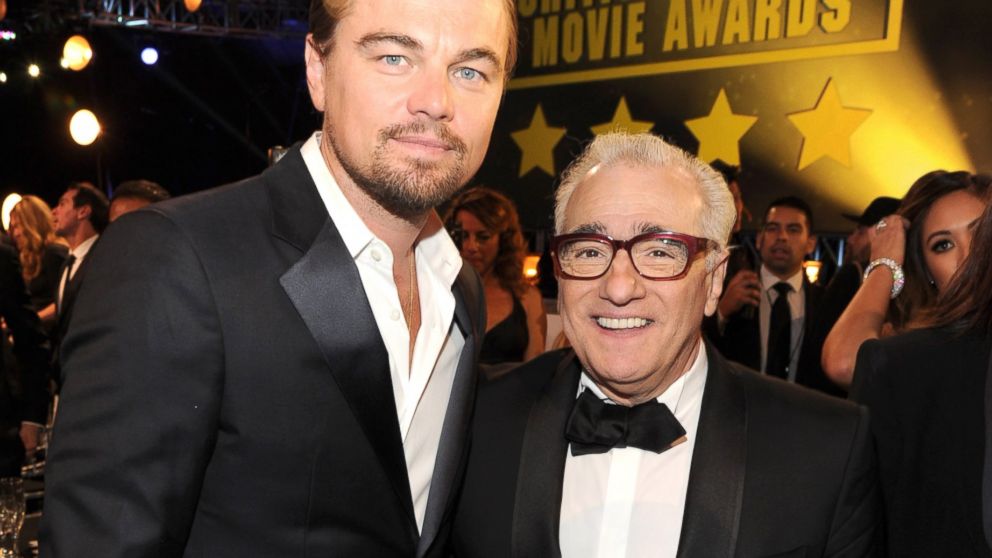 The producer of "The Audition," Brett Ratner, said the film will be released mid-2015 when the Studio City casino launches.