— -- Wesley Snipes was ready for a new challenge beyond acting, so he wrote a book.
"My English teachers are going to be very, very proud," Snipes joked in an interview for ABC News' "Popcorn With Peter Travers."
Snipes, with co-author Ray Norman, recently released their fantasy novel "Talon of God," the first in a planned trilogy about the battle between good and evil.
He said he wrote the book to express his creativity in a different way than he -- or his fans -- might be used to.
"What are the limits and the boundaries of my creativity? How can I express the god within me in other ways through my creativity? And what kind of challenge would it be to try to do something like writing a book? Do I have the discipline? Do I have the words?" Snipes said of his thought process.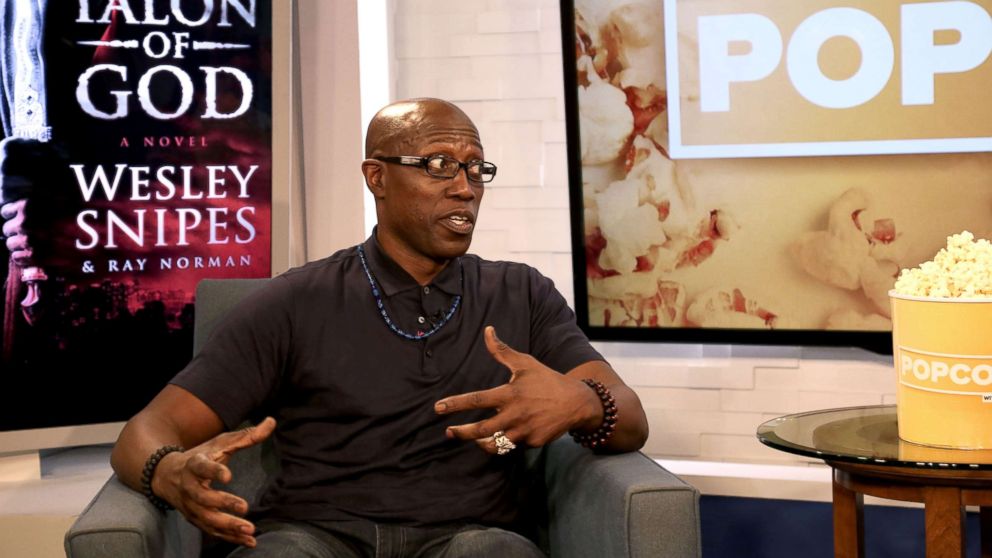 Watch the full interview with Wesley Snipes on ABC News' "Popcorn With Peter Travers" in the video above.
The portrayal of spirituality in "Talon of God" finds some of its inspiration in Snipes' own spirituality, which began at a young age.
He grew up in New York City in the Bronx and later Harlem, where, he said, a reverend at his church declared that he might one day grow up to be a preacher.
Snipes said he went to church every Sunday, sometimes two or three times a week. But there was another motivation, Snipes admitted.
"There was definitely a couple of people that I definitely wanted to see," Snipes said with a laugh. "Oh, man, some of the most beautiful ladies in the world are in church."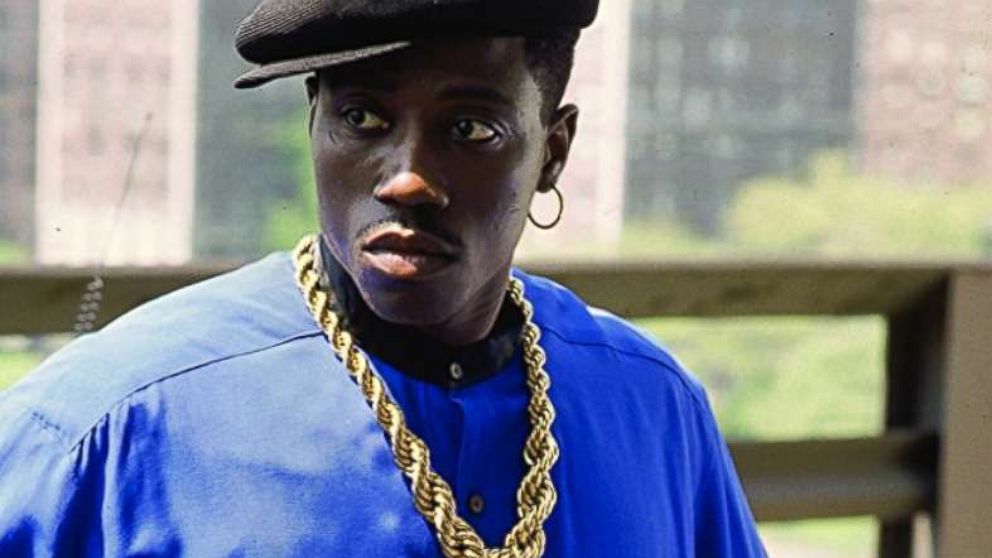 Snipes, 55, took dance and martial arts classes from a young age. He said his goal was to be a song-and-dance man doing repertory theater across the country but his college, the State University of New York at Purchase, aka Purchase College, didn't offer a musical theater program at the time.
He returned to musical theater after school but took on more dramatic Broadway roles. Snipes' career later led him to one of his first acting roles in Michael Jackson's 1987 music video for "Bad," which was directed by Martin Scorsese and produced by Quincy Jones.
Snipes said it was mind-blowing to be cast in the role, and that he had a strategy going into his audition with Scorsese.
"I knew that Scorsese and De Niro had a relationship," he said of actor Robert De Niro. "De Niro had done a number of films with Scorsese. I could sense that Scorsese liked a particular tone and style of acting, so I chose to do my audition in that style and tone, and that's how I think I got the role."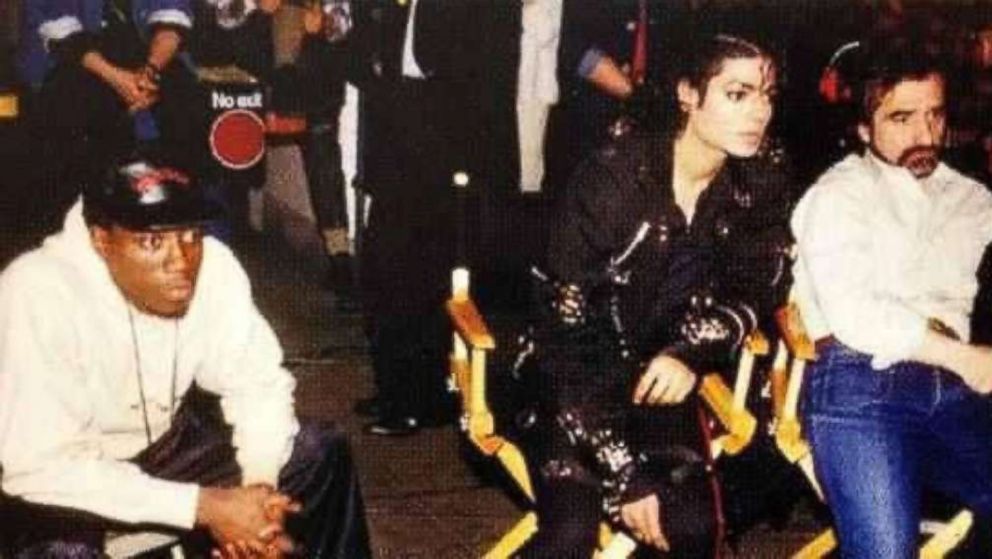 Snipes calls working with Jackson an "unbelievable" experience that solidified his desire to continue to pursue acting.
"To be around a master of the art form like that, to have the opportunity to sit and learn and watch his process was amazing, life changing, artistically life changing," he said.
A couple scenes from the video were shot in Harlem, where, Snipes said, Jackson hadn't visited for a long time. Snipes said there were two very different groups on the block watching filming take place: people who were angry with Jackson for not coming to Harlem sooner and his crazed fans.
"He got a little nervous about that, so here we are walking down the street … and he asked me, 'Are you scared?'" Snipes recalled. "I was like, 'Nah, Mike. Are you?' He's like, 'Yeah, a little.' So I went from being his co-star to his bodyguard."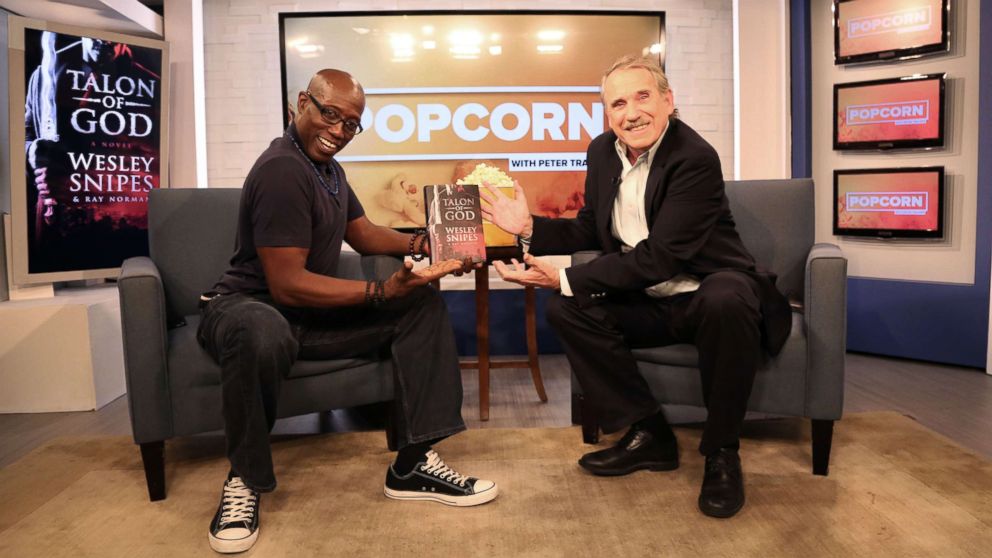 Snipes also addressed his three years spent at the McKean Federal Correctional Institution in Pennsylvania, where he served time for three misdemeanor counts of failing to file tax returns in 2010. He was released in April 2013 but says that wasn't necessarily the unhappiest he has been in his life.
"Jail is a relative term," he said.
Snipes added: "People on the inside know that they're in prison. Right? So there's no illusion there. So then they model their lives based on the value of time that they've learned, the value of consequences for your actions. Yeah? Most people on the outside don't do that. You know, they waste time. They figure they can move through a life without consequences."
Despite the success and fame Snipes acquired as his film career continued to blossom, dancing and performing in musical theater are still what he finds most rewarding.
"Doing movies was cool but it still wasn't fulfilling what I wanted to do -- even to this day," Snipes said. "If I have a choice between doing a movie or doing a dance show, I'll do the dance show first. … I have more martial artist friends and dancer friends than I do acting friends."
Download the "Popcorn With Peter Travers" podcasts on Apple Podcasts, Spotify, Google Play Music and Stitcher.