Whitney Houston's Daughter, Bobbi Kristina, Says to Expect Music Career
Says her range is "OUT OF THIS WORLD."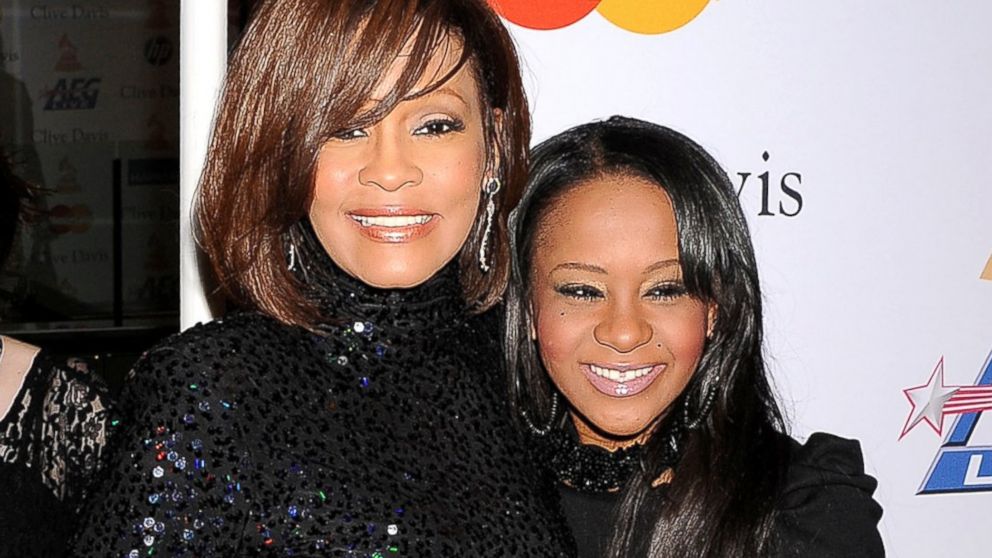 March 25, 2014— -- Whitney Houston's daughter, Bobbi Kristina Brown, might try and be a singer like her mother.
The daughter of the late, great Houston tweeted her desire to pursue music.
After one fan wrote, "omg I can't wait to hear some of your music," Brown, 21, responded with, "I can't wait for you all to hear it either ! L O V E."
READ: Bobbi Kristina Defends Slender Frame
She continued with a tweet implying that she inherited her mother's talent.
"Think about it.. She had 1babygirl, lungs and a GORGEOUS unforgettable voice .. Who do you think ONLY has HER vocal chords.. ?" she posted.
After one fan questioned just how good Brown could be, she answered, "You underestimate what she MADE.." a reference to her being the child of Houston and Bobby Brown.
RELATED: Bobbi Kristina Brown Tweets She Married Nick Gordon
What does she sound like?
"It's VERY loud and range OUT OF THIS WORLD" she told her Twitter fans, with a hashtag "Hear it soon."