— -- Classic film fans will have to travel to the South to get a look at one of the most famous Hollywood movie sets of all time.
Tara, the plantation from the 1939 film "Gone with the Wind," isn't on display on a Hollywood back-lot, but is actually broken down into thousands of pieces of lumber and tucked away inside a Georgia barn.
Peter Bonner, the owner of a historical tour company in Henry County, Georgia, about 30 miles south of Atlanta, came across the set a year or two ago and has been working with about 20 volunteers to restore it.
The set of the Civil War movie was brought from Los Angeles to Atlanta in 1959, Bonner said, and then purchased by a Georgia senator's wife who stored the pieces in her old barn.
"The facade is in pieces," Bonner told ABC News today. "When they moved it here they didn't move the whole facade. It was framing covering by plywood."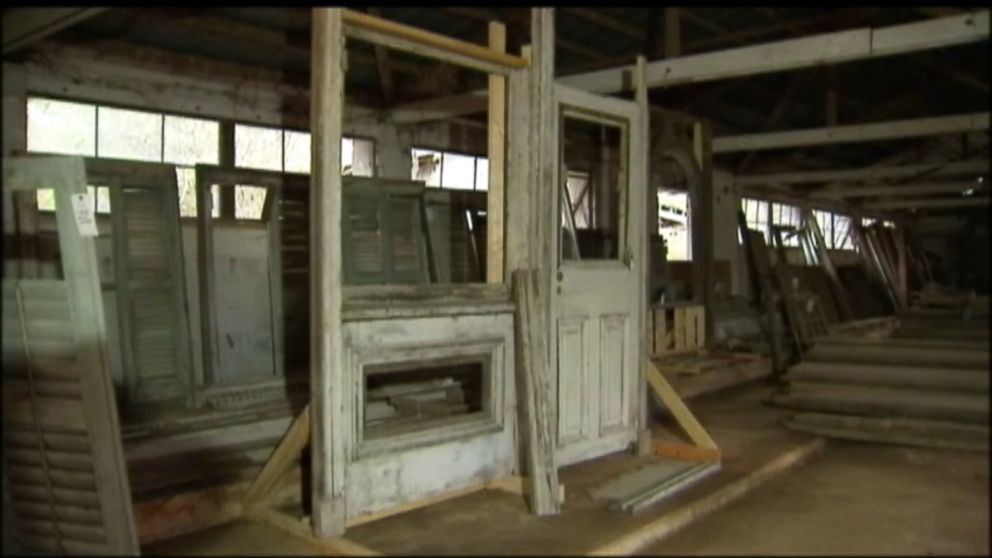 There were plans to build a "Gone with the Wind" museum in Atlanta, but "everything failed," Bonner said, and "it got forgotten in the barn."
Bonner, who has been running "Gone with the Wind" tours for years, said he found the pieces of lumber "in a barn piled up among old junk. We had to haul all that out of there. It had been dumped on the Tara facade."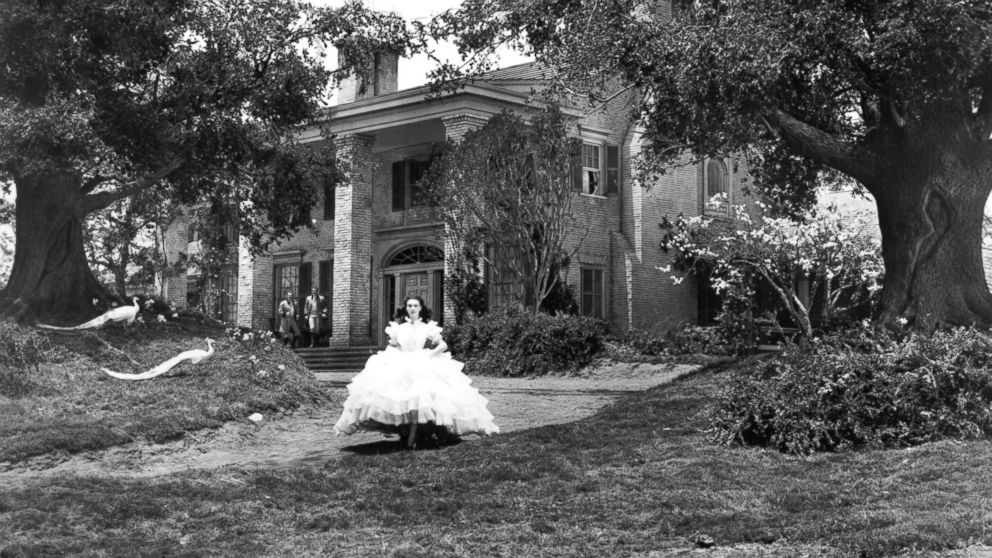 The film, starring Vivien Leigh as Scarlett O'Hara and Clark Gable as Rhett Butler, is remembered for its sweeping views of Scarlett's beautiful Southern mansion and the Tara plantation. The recovered set includes the window Hattie McDaniel -- who played Mammy -- famously stuck her head out of, Bonner said.
Bonner plans to leave the memorabilia at the barn, but he wants to construct a new building to provide the set with the proper display it deserves.
"It's important to me," Bonner said. "I like history and I want things to be preserved."