YouTube removes Logan Paul from Google ad platform, original series
YouTube is removing Logan Paul from a Google ad platform and a YouTube series
January 11, 2018, 4:15 AM
— -- YouTube has taken steps to discipline star Logan Paul after the disturbing video he posted last month, which included images of an alleged suicide victim in Japan.
Paul was removed from Google Preferred, a premier ad service that offers brand advertisers access to top YouTube producers. The company also said he will not be featured on season 4 of the original YouTube series "Foursome," and said "his new Originals are on hold." Paul had been set to star in the YouTube movie, "The Thinning: New World Order," a sequel to the company's 2016 release with Paul. The movie had begun filming in November 2017.
YouTube is owned by Google, and creators like Paul earn money through Google's advertising services.
On Tuesday, YouTube released a statement on its Twitter page indicating Paul would be penalized for sharing the inappropriate video with his 15 million subscribers. "The channel violated our community guidelines, we acted accordingly, and we are looking at further consequences," the statement reads.
The company expressed that it was upset about the video, stating, "Suicide is not a joke, nor should it ever be a driving force for views."
YouTube acknowledged that it had taken a long time to respond, but said they had been listening to everyone's comments. The statement also indicated there may be changes in YouTube policies.
The release states, "We know that the actions of one creator can affect the entire community, so we'll have more to share soon on steps we're taking to ensure a video like this is never circulated again."
On Jan. 3, three days after posting the video, Paul announced on Twitter that he was stepping away from posting videos "for now," and "taking time to reflect."
A petition on Change.org that demanded his YouTube channel be deleted had over 450,000 signatures Thursday morning.
Paul received swift backlash after he posted a video Dec. 31 of him in Aokigahara, a forest near Mount Fuji, Japan, known colloquially as the "suicide forest," showing what appeared to be a body hanging from a tree.
The video was viewed 6 million times before being removed from Paul's YouTube channel.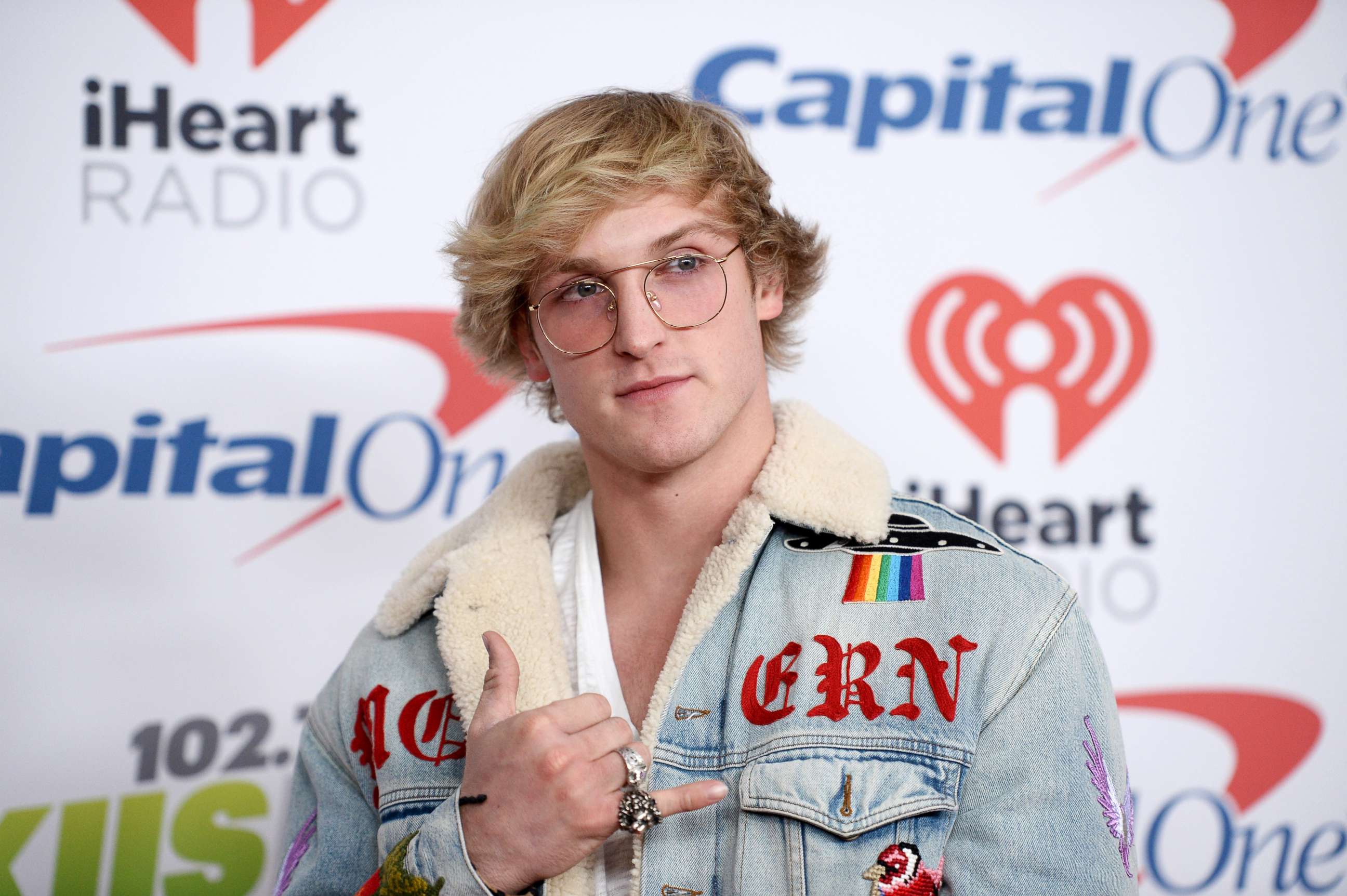 Criticism followed despite two apologies by the star, one on Twitter and another by YouTube video.
In Paul's first apology, he said he had wanted to raise awareness about suicide, and denied he was being controversial in order to promote his social media content.
"I thought I could make a positive ripple on the internet, not cause a monsoon of negativity," he said in his Twitter post.
"I don't expect to be forgiven. I'm simply here to apologize," he said on the more somber video apology uploaded on YouTube and Twitter Jan. 2. "None of us knew how to react or how to feel."