It's finally here! After a few tiny teases from Pixar, we have our first full-length "Toy Story 4" trailer and as expected, it's leaving us totally misty-eyed.
Interested in
Disney?
Add Disney as an interest to stay up to date on the latest Disney news, video, and analysis from ABC News.
The clip, which first premiered on "GMA," starts off with Woody, Buzz and the gang hanging out in a room belonging to a new child named Bonnie.
Bonnie's favorite toy is a new creation named Forky (voiced by Tony Hale), a "spork" she made herself.
He's not a fan of being a toy though, he'd rather be used for eating soup, and when he makes a run for it, Woody is off trying to save the day and bring joy back to Bonnie.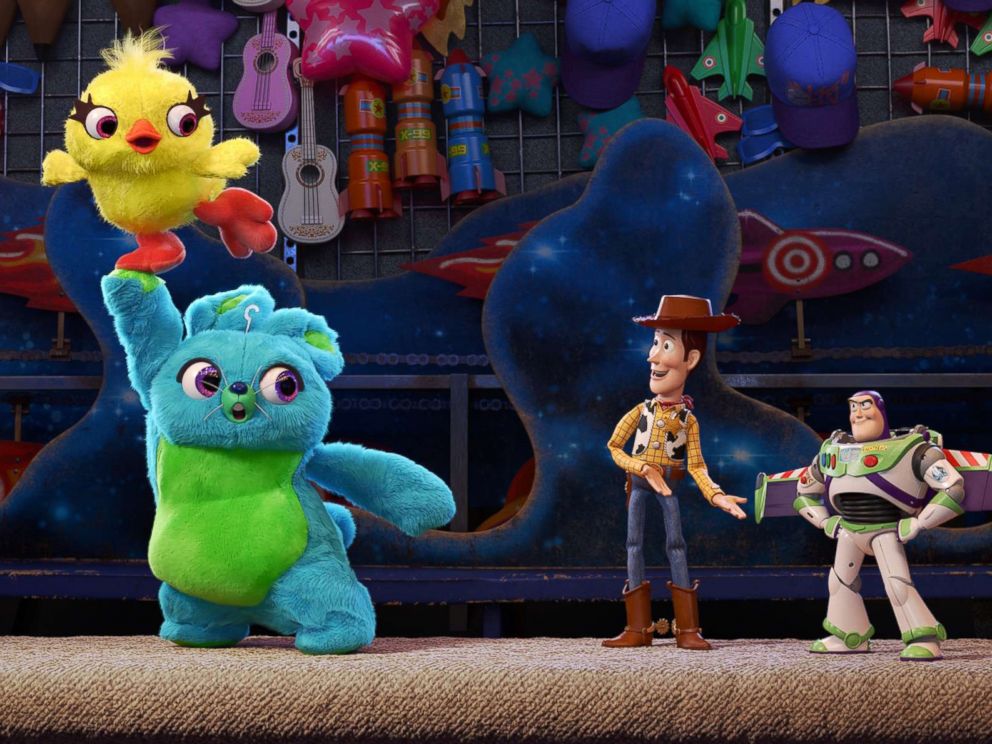 The movie is exactly what we've come to expect from "Toy Story" but with an added empowering twist, as Bo Peep is back and as fierce as ever. In fact, she saves the day this time around.
Watch the full clip above and catch the movie in theaters on June 21.
Pixar and ABC News are both part of parent company Disney.