"ESPN The Magazine" is celebrating the 10th Anniversary of its "Body Issue" and spotlighting a diverse assortment of all-star athletes baring all in front of the camera.
America's sweetheart, Adam Rippon, posed for this year's issue. An exclusive sneak peek of the Olympic figure skater and "Dancing With the Stars" champion's photos for the upcoming issue was featured on "GMA" today.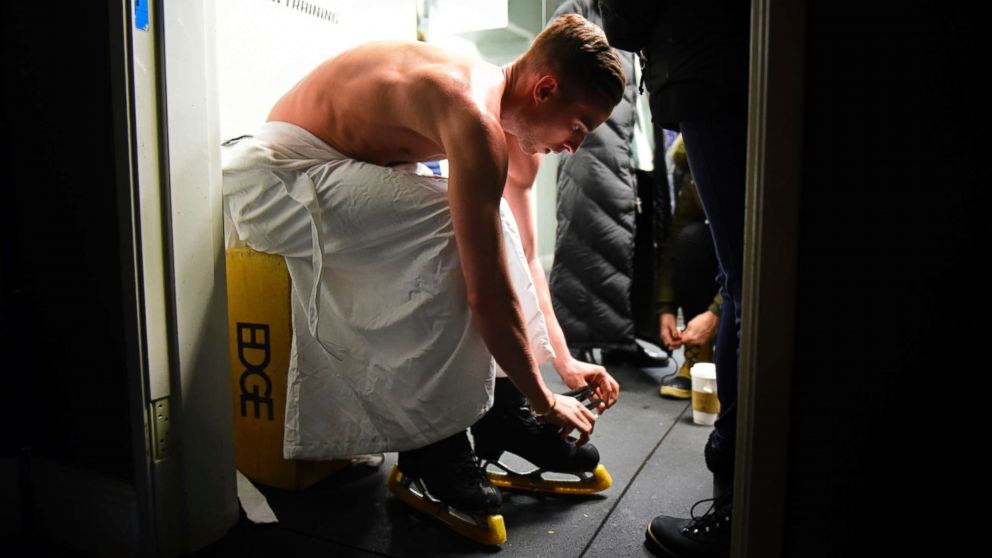 Rippon took home a bronze medal at the Winter Olympic Games in Pyeongchang, South Korea.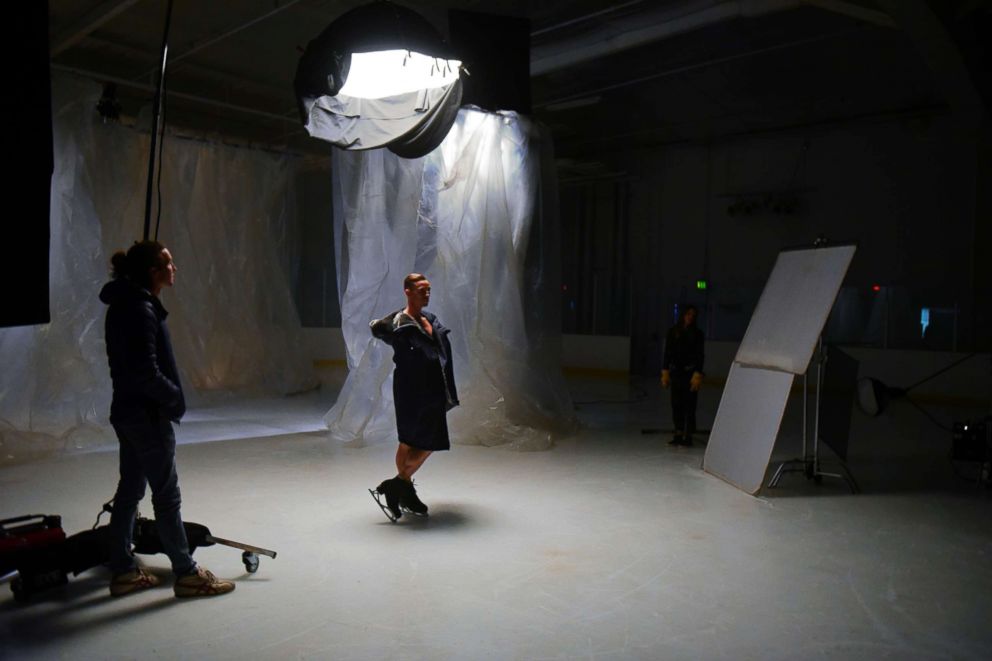 New York Giants' draft pick Saquon Barkley, a running back taken second overall in the 2018 draft, also posed for this year's Body Issue.
The 21-year-old has taken the football world by storm, and "GMA" got a behind-the-scenes look at his photo shoot.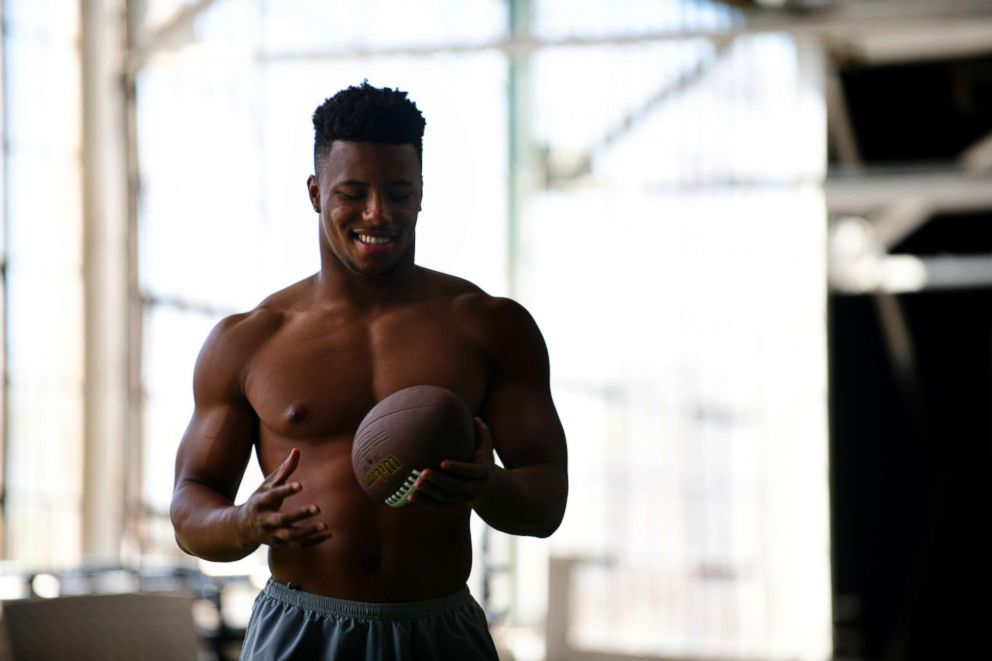 Want to see more? The full Body 10 Gallery celebrating the issue's tenth year debuts on ESPN's website June 25.