"Dancing With the Stars" judge Carrie Ann Inaba will host the 2019 Miss America Competition amid turmoil between the organization's leadership and the current crown holder.
Inaba will host the first Miss America since the organization vowed to institute sweeping changes to the event in the light of the #MeToo movement and weathered an internal email scandal that led to the resignation of several executives, including CEO Sam Haskell.
In a statement, Inaba said she's "honored" to take up the mantle.
"I choreographed the Miss America Competition for years and am thrilled to be this year's host," she said. "I'm humbled to have the chance to be part of an evening that will give young women the opportunity to further their education and crown a new Miss America."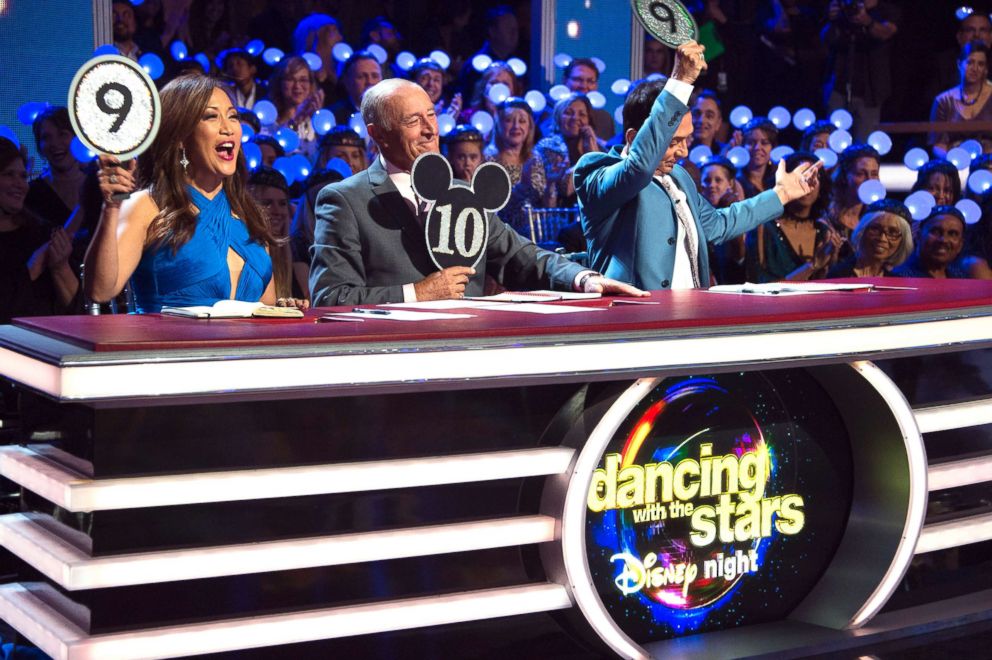 Inaba added, "I have always been a fan of the Miss America Organization that consistently encourages women to be strong, intelligent and radiant women in the world."
Inaba will share co-hosting duties with TV personality Ross Matthews.
"I feel like a lucky fan who won a golden ticket and gets to stand on stage alongside the gorgeous Carrie Ann Inaba and 51 incredible women knowing that one will be officially crowned the new Miss America," he said.
Current Miss America Cara Mund was on "Good Morning America" to discuss a letter she wrote in July to past winners about the alleged silencing she experienced from the organization's top brass.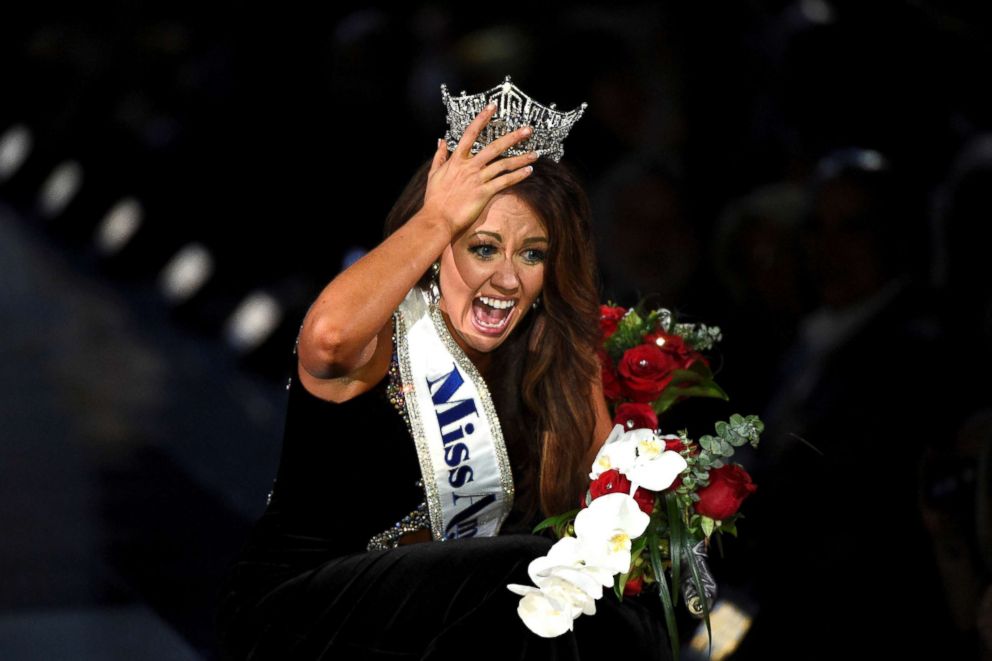 In a letter to her "sisters," she said she was "systematically silenced" and "marginalized."
"I knew I had to stand up, not just for me but for all the volunteers and girls" in future competitions, she told "GMA" last week.
Gretchen Carlson, who took the reins at the organization earlier this year, posted a lengthy statement on Twitter in response to Mund's letter.
"I have never bullied or silenced you," Carlson wrote. "We've acknowledged your grievances and taken many steps to try to make your experience a good one."
Contestant organizers also told ABC News, "We have supported Cara for her entire year and we will continue to support her."
Mund is backed by nearly two dozen past champions like herself, calling for Carlson, CEO Regina Hopper and other members of the board to step down.
The 2019 Miss America Competition airs live on ABC from Atlantic City's Jim Whelan Boardwalk Hall on Sunday, Sept. 9, at 9 p.m. ET.