Award-winning actress Angela Bassett has embodied an array of powerful women; from Tina Turner to the queen of Wakanda and now as the head of the CIA in "Mission Impossible: Fallout," Bassett has reinforced time and again the importance of portraying strong females.
"I was raised by strong women," she said on "Good Morning America," referring to her aunt and mother. "And what I'm attempting to do is to raise a strong daughter, you know, so it means the world to me and also to be an inspiration to other daughters and young ladies out there."
It's been 25 years since her Oscar-nominated role as Tina Turner and Bassett, 59, said that although there won't be another run as the iconic singer she still brings the "essence" of that performance to her other roles.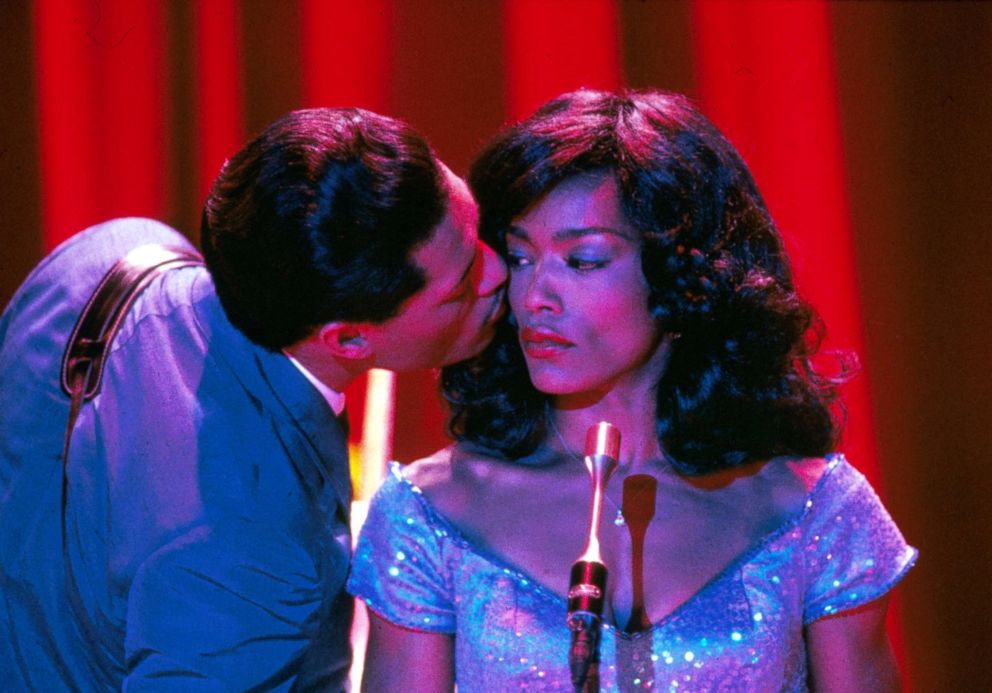 "After 'What's Love Got To Do With It,' nothing has been as demanding as that," she said. "[It] really let me know how strong I can be because so much was required in the playing of that phenomenal woman. So I try to bring a little of that essence and spread it around," Bassett explained.
"I remember how strenuous and arduous it was, physically, but also emotionally. Every day it was like, you know, you had to just go in so deep emotionally as well," she recalled.
Her recent power role as Queen Ramonda in Marvel's "Black Panther" was enough to tip the scales on her rule of bringing her children to movie premieres.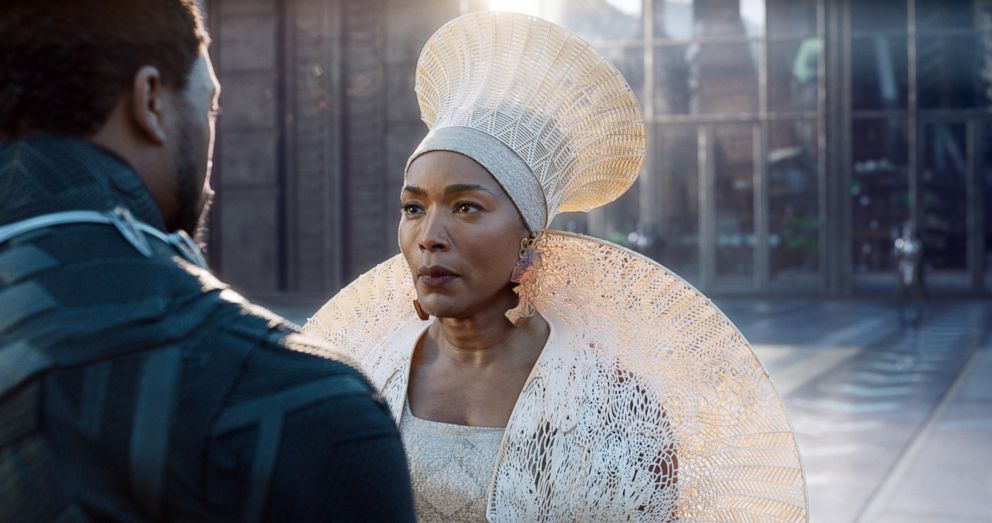 "They couldn't miss it, they had to be there," she said. "They were going to see a reflection of themselves, you know -- they've been going to see movies and to see a reflection of themselves up on that screen, they were so proud of their mommy and they were so peacock proud of themselves," Bassett added, explaining that her son believed they were actually related to her on-screen son, Black Panther himself -- T'Challa.
"[He] went around saying, 'Hey, mom, with you as my mom, is it any wonder my athleticism is so high through the roof?' I was like, 'You really think T'Challa is your brother, I love it.'"
As for any wish-list roles, Bassett said that would be anything that would put her on set with Mahershala Ali.
"There are a lot of wonderful actors but one whose work I'm really enjoying, Mahershala Ali. It would be great to stand across from him. He's dangerous, he's unpredictable, he's mysterious. He's quite wonderful."
Bassett left "GMA" with parting words of wisdom about how drama teachers can help their students, "Let them know that they are everything."
"Everything that is needed, everything that is required, they already possess it," Bassett said. "Maintain their passion for what it is that they're doing, you know, always find wonder and bring their enthusiasm, because there's nobody else quite like them."