Paul Bettany has been part of the Marvel Cinematic Universe from its inception, first providing the voice for Tony Stark's A.I. assistant JARVIS in 2008's "Iron Man," before finally stepping in front of the camera as the android Avenger Vision in 2015's "Age of Ultron."
MAJOR SPOILERS AHEAD FOR 'INFINITY WAR'
"Iron Man" kicked off the Marvel Cinematic Universe a decade ago, which quickly grew into a record-smashing, blockbuster-generating machine. Bettany isn't surprised at how well the latest offering, "Infinity War" is doing at the box office, reaching the billion-dollar mark in under two weeks.
"[You] feel like, 'Of course, it's breaking records ... They made a billion dollars in 11 days,'" Bettany told ABC News.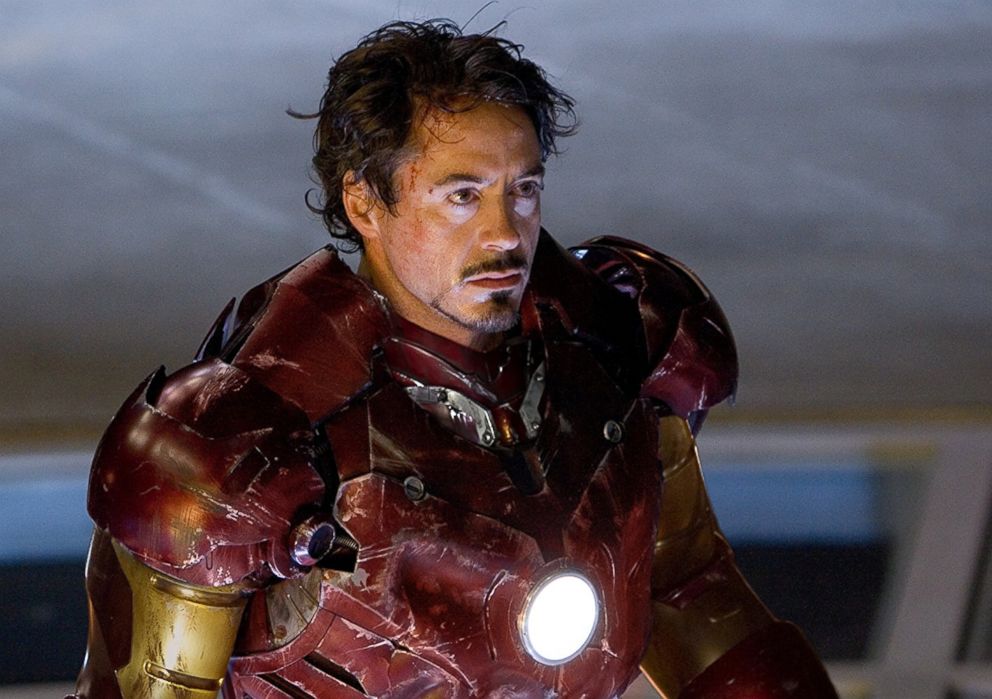 But when it all began, he said, "success was by no means a certainty."
The veteran actor, 46, attributes the success of Marvel films to the studio's love for the characters.
"They really understand that ... unless [the movies] ... have an emotional heart to them, they don't hold together," he said.
Bettany cites a key scene in "Infinity War" between him and Elizabeth Olsen, who plays Vision's love interest, Scarlet Witch.
Using her powers, Scarlet witch valiantly defends him from two of Thanos' enforcers. She later makes the ultimate sacrifice, killing her love to keep the infinity stone in his forehead out of the villain's hands.
"It's a love story ... about sacrifice, and protection, and bravery ... told out through a fight," Bettany explained.
As for the fate of Vision and many other characters whose futures are, let's say, in flux after the "Infinity War" climax (half the universe was wiped out), Bettany is not saying a single word.
"I happen to know what's going to happen to me, and ... what I can tell fans is that, 'Snitches end up with stitches in ditches.' And I, I've done very well keeping my mouth shut for the last 10 years," he said, "and I'm going to continue to keep my mouth shut."
Marvel Studios is owned by ABC News' parent company, Disney.