New baby spotted at London hospital, but this one's not royal
The royal couple weren't the only ones to have a baby at St. Mary's Hospital.
LONDON -- The Duke and Duchess of Cambridge aren't the only people at St. Mary's Hospital in London to welcome a new baby.
Princess Kate delivered a son, her third child, in the Lindo wing of the hospital at about 11 a.m. local time Monday.
Journalists from around the world have been camped outside the wing of the hospital in Paddington, London, since word came that the royal baby was on its way.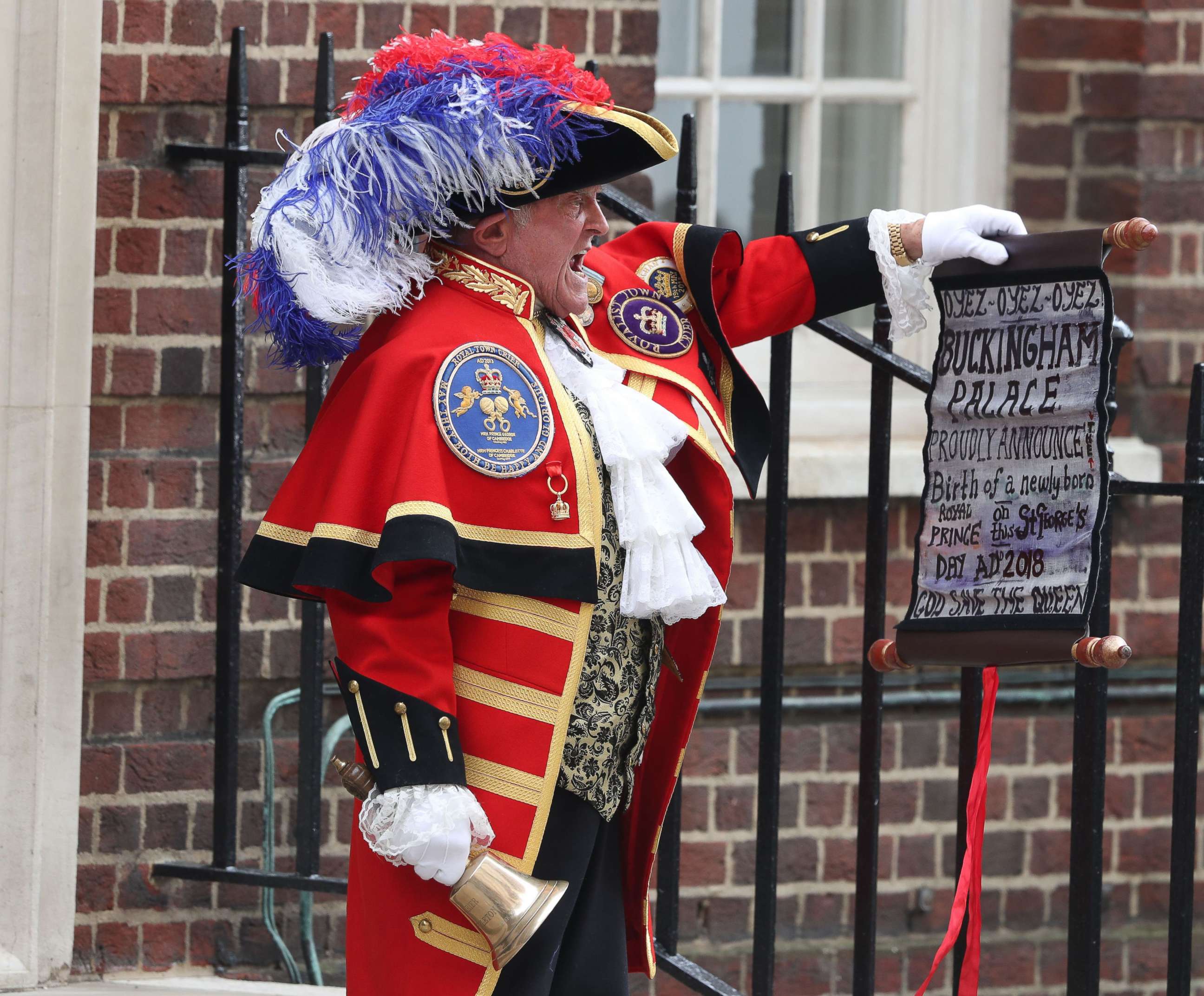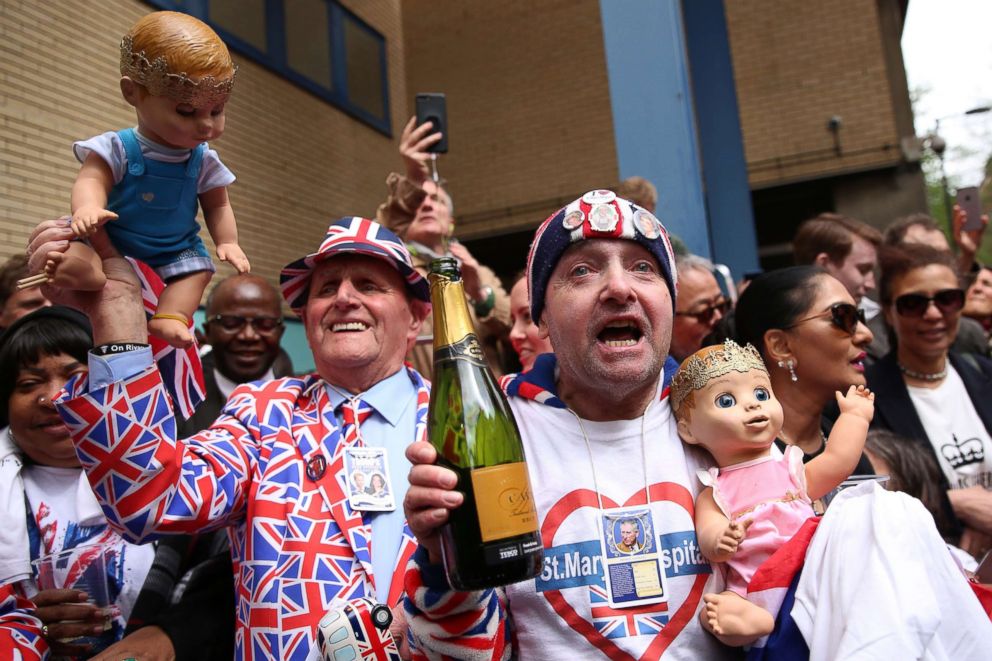 When the Cambridges exit the hospital, they will be well used to the media frenzy waiting for them outside.
Not so, however, for an unwitting couple who also welcomed a newborn today in the Lindo Wing.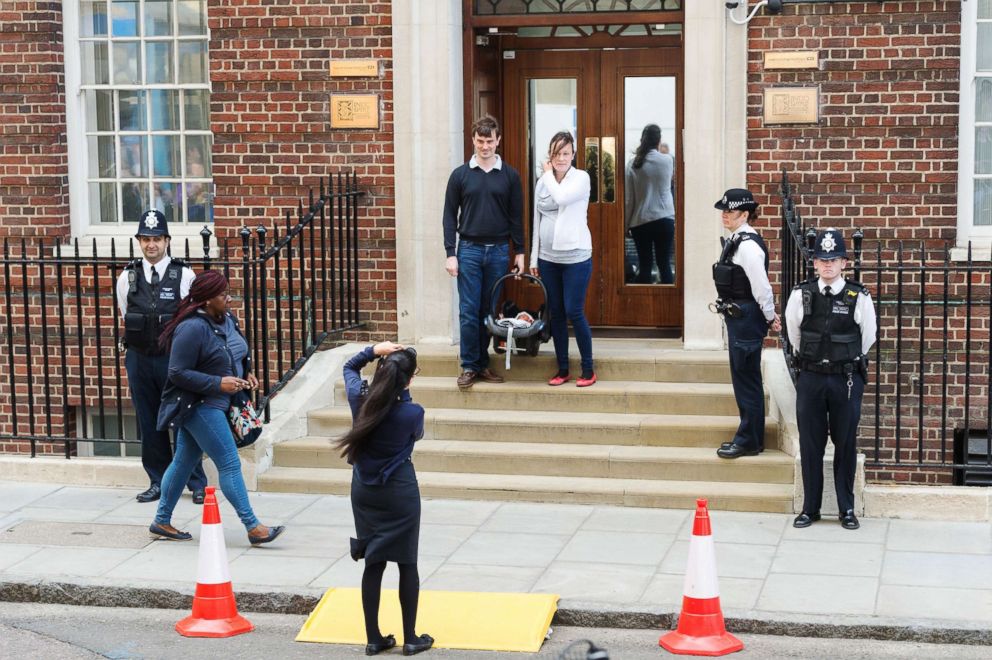 Earlier on Monday morning, the unknown mom and dad with baby in tow came face to face with the throng of journalists as they left the hospital. The couple looked startled, but smiled for the cameras before making their way with their newborn.