'Bachelor' star Zach Shallcross says he looks for 'kindness and compassion' in partner
Shallcross also said the women nicknamed him "Zach the Snack."
Zach Shallcross is ready to step into the spotlight as he looks for love on "The Bachelor" season 27, premiering Monday night on ABC.
Shallcross, a 26-year-old tech executive from Anaheim Hills, California, told "Good Morning America" that going from a contestant on "The Bachelorette" last year to now being the Bachelor is like "night and day."
"Being the Bachelor, it's always going, nonstop. You're awake close to 24 hours a day and you're just going on all these incredible dates with all these awesome women," he said Monday on "GMA."
"And you're just like, 'I don't think I sleep -- ever.' And that's fine, because the adrenaline is just going," he continued.
Shallcross said he came into this season knowing exactly what he wanted in a potential partner among the 30 women vying for his heart.
"First and foremost," he said, was "kindness and compassion for everyone that they encounter."
"I see that with my own family and I just know I want that," he said.
Lucky for him, Shallcross said that attribute was "very easy" to weed out, explaining, "It's really hard to hide that if you aren't like that."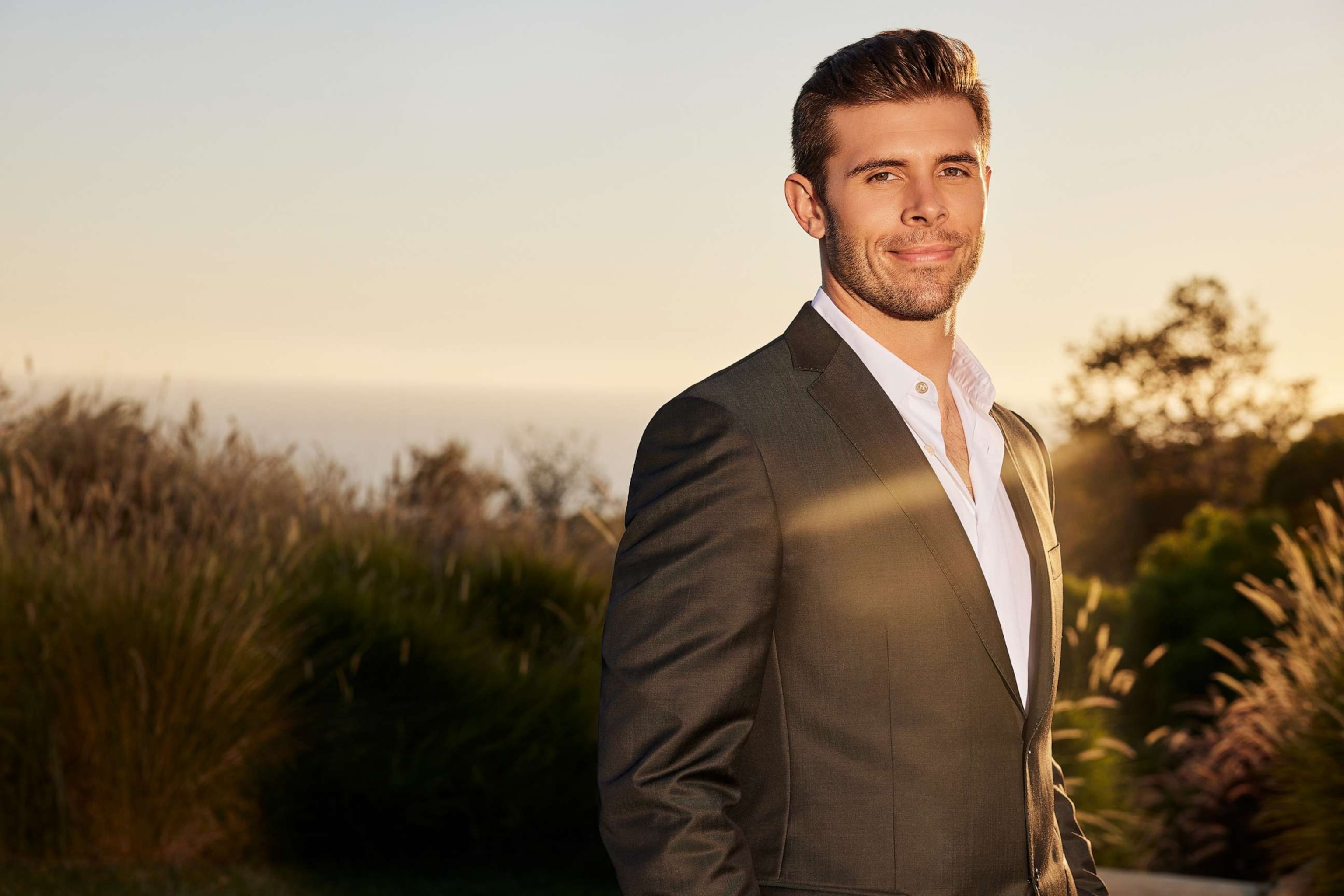 Shallcross admitted he was "incredibly happy" with the cast of ladies on the whole but this didn't mean "there's not some drama and all that."
While he may have been in charge of handing out the roses, Shallcross said it was the women who bestowed a nickname upon him: "Zach the Snack."
He joked he was "at first flattered, then a little annoyed" by the nickname, adding, "There's way worse nicknames out there. I'll take it."
"The Bachelor" season 27 premieres tonight, Jan. 23, at 8 p.m. ET on ABC.