Bachelorette Becca Kufrin has been anxious to step out in public with her new fiance, Garrett Yrigoyen.
The couple stopped by "Good Morning America" Tuesday, revealing what they're most excited to do together now that "The Bachelorette" finale has aired and their engagement is out of the bag.
"The past two months we've had to stay in hiding," Kufrin said. "We'll see each other every couple of weeks and we'll cook and we'll play games and have fun but I'm just excited to like go to Costco. I'm excited to take a walk with him down the street."
In the season finale, viewers watched as Kufrin got engaged to the Reno-based sales representative on a beach in the Maldives.
"Sorry fellas, she's off the market, she's all mine!" Yrigoyen ecstatically told the cameras after.
Kufrin admits it's been "more fun than nerve-wrecking" to watch the show after filming.
"The guys were amazing, I formed some friendships, he formed a lot of the friendships too so there are the times where you cringe or it's strange obviously having him watch some of it but overall it's been a crazy, fun journey," she said.
As for who they think the next Bachelor should be, Kufrin and Yrigoyen both agreed on Jason.
"I think he's so charismatic," Kufrin said. "He would be so open to all of the girls on the journey."
Yrigoyen chimed in, "I agree with Becca...I think Jason would be great."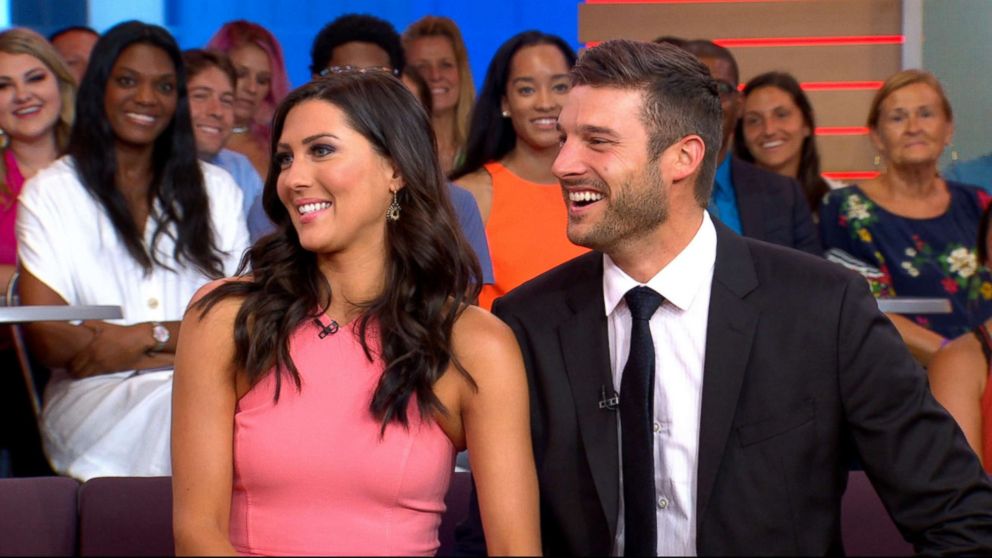 ABC News' Lesley Messer contributed to this report.