Katie Thurston's quest to find love begins tonight on "The Bachelorette."
The season 17 lead was originally cast on Matt James' season of "The Bachelor" and won over Bachelor Nation immediately, arriving with a light-up sex toy in hand. The 30-year-old marketing manager from Washington even stood up against bullying among the other women.
Thurston will meet a variety of men from all across the country -- and even abroad -- who are there to vie for her heart, including Karl, a 34-year-old motivational speaker, to a Cody, a 27-year-old zipper sales manager
In addition to the suitors, Thurston will be joined this season by former Bachelorettes Kaitlyn Bristowe and Tayshia Adams, both of whom are hosting in the absence of longtime host Chris Harrison.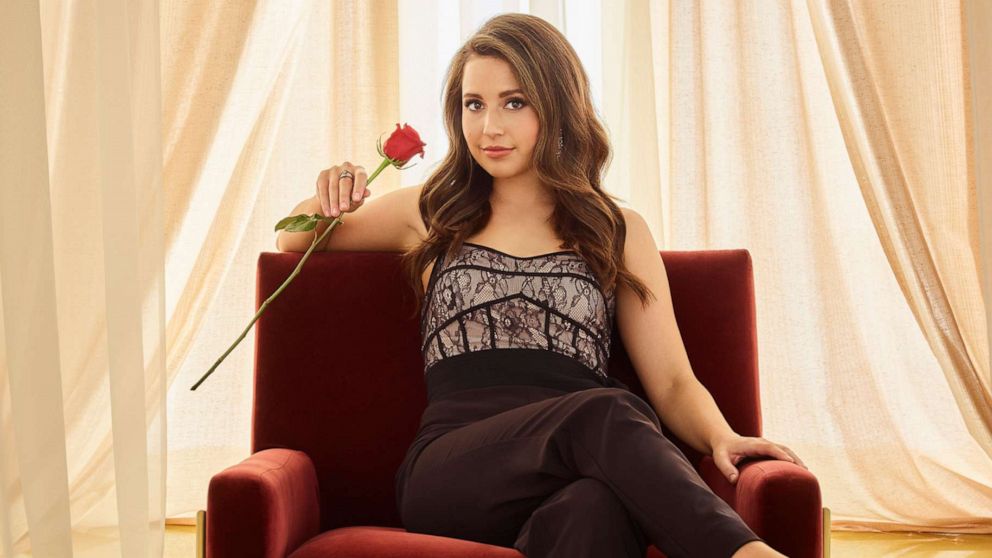 In an interview with "Good Morning America," Thurston said her experience as Bachelorette was a "rollercoaster" of a journey and she fell for "more than one person" along the way.
The brunette beauty also teased a "crazy" ending but assured everyone that she is "happy" with her season's outcome.
While playing a lightning round Q&A with "GMA," Thurston seemed to indicate that Michael, a 36-year-old business owner, was one for fans to watch out, offering him as an answer when asked who took her on the best date, who would make the best father and who was the best husband material.
Other standouts included Greg as the best kisser, Justin as the most attractive, Andrew S. as the most sincere, Tre as the funniest and Connor B. as having the best entrance.
Here are the contestants Thurston will meet in the first episode, which airs at 8 p.m. ET on ABC.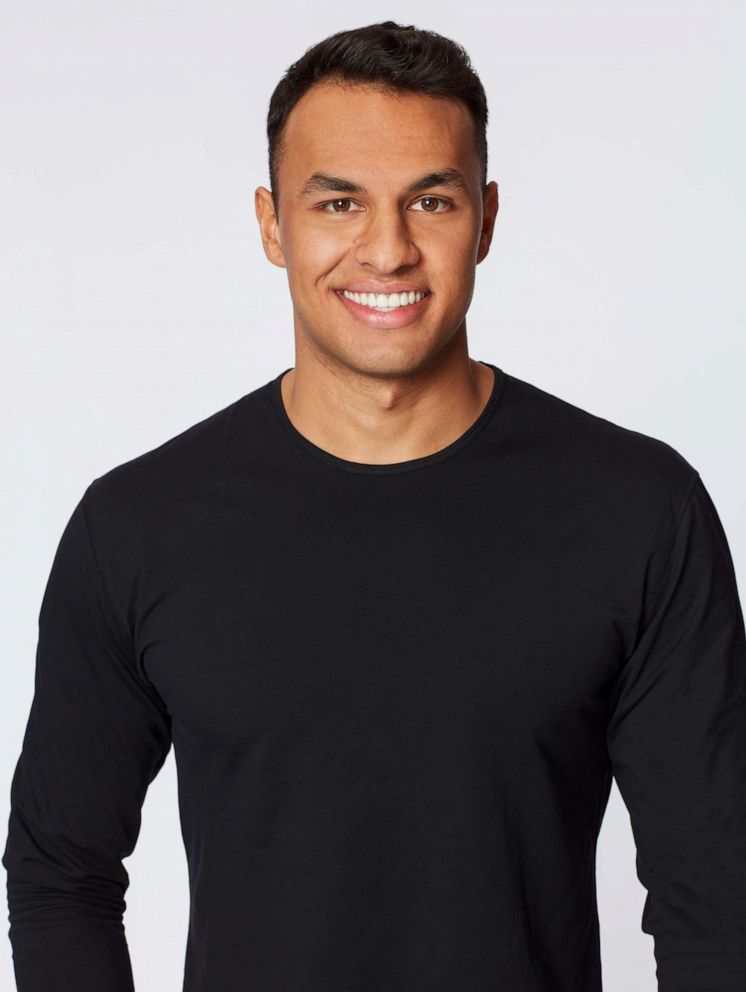 Aaron
Age: 26
Job: Insurance Agent
From: San Diego, California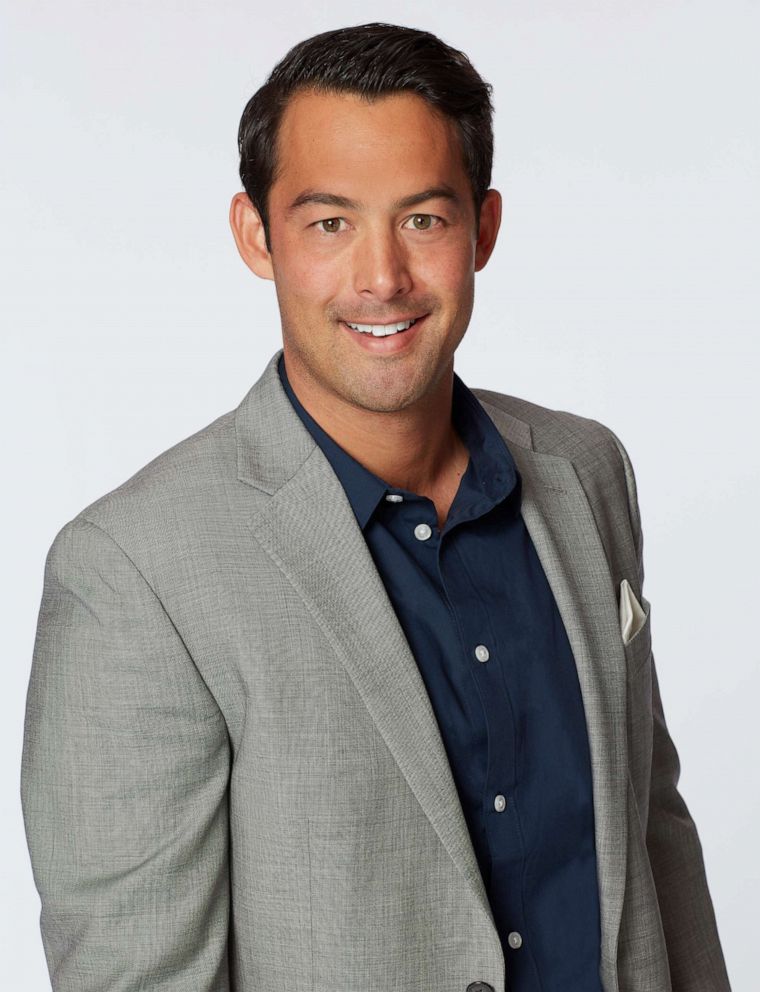 Andrew M
Age: 31
Job: Deputy District Attorney
From: Newport Beach, California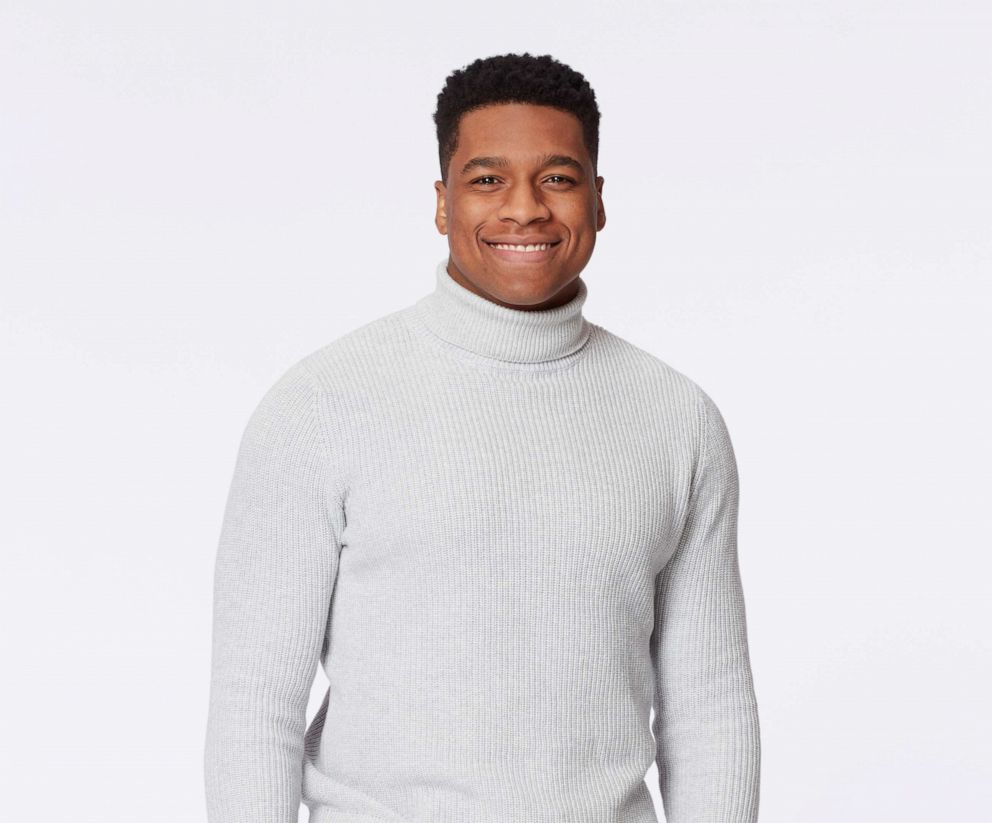 Andrew S
Age: 26
Job: Pro Football Player
From: Vienna, Austria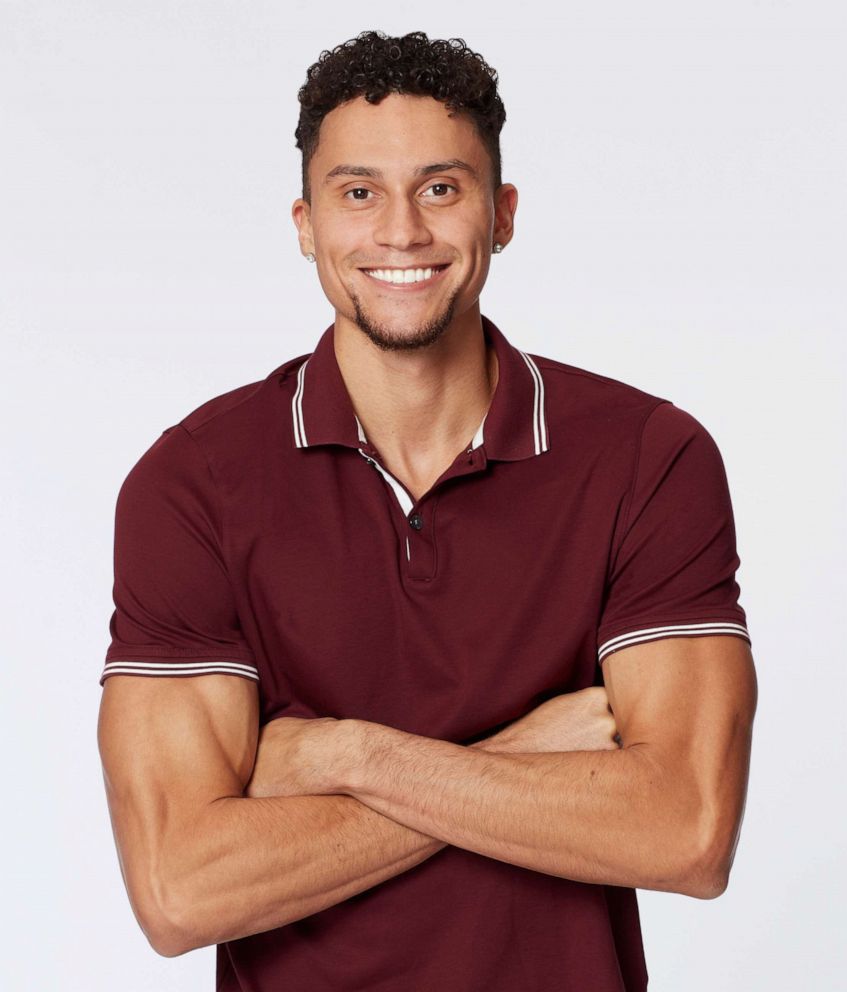 Austin
Age: 25
Job: Real Estate Investor
From: Viejo, California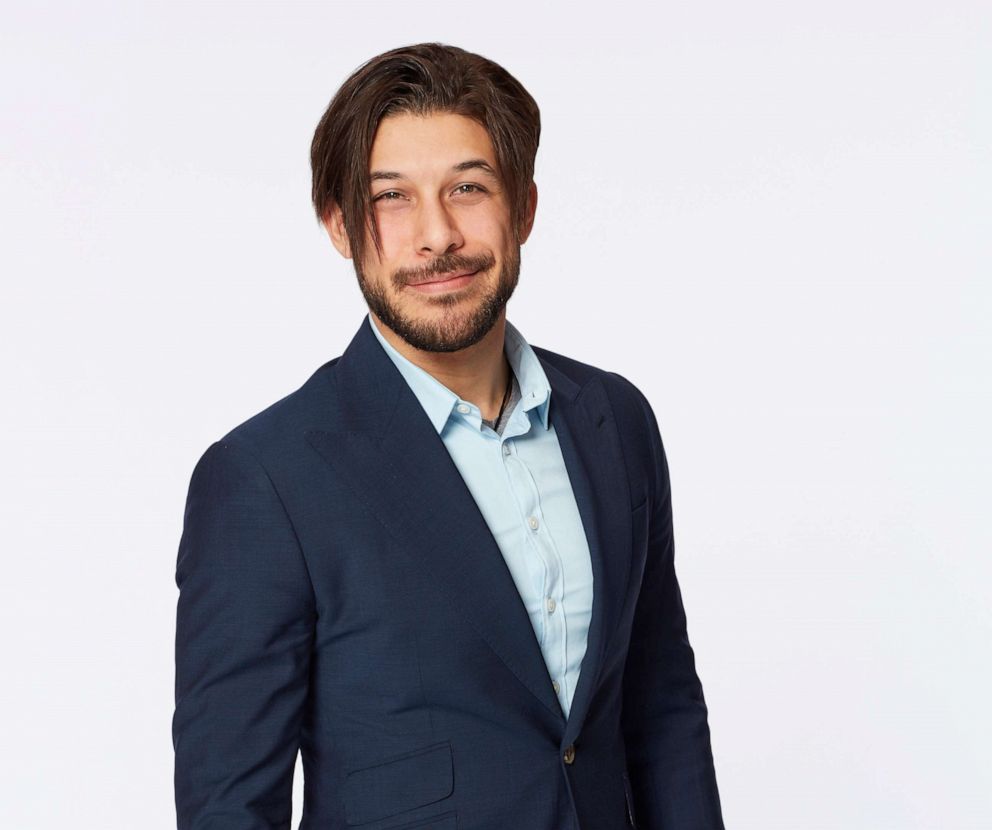 Brandon
Age: 26
Job: Auto Parts Manager
From: Queens, New York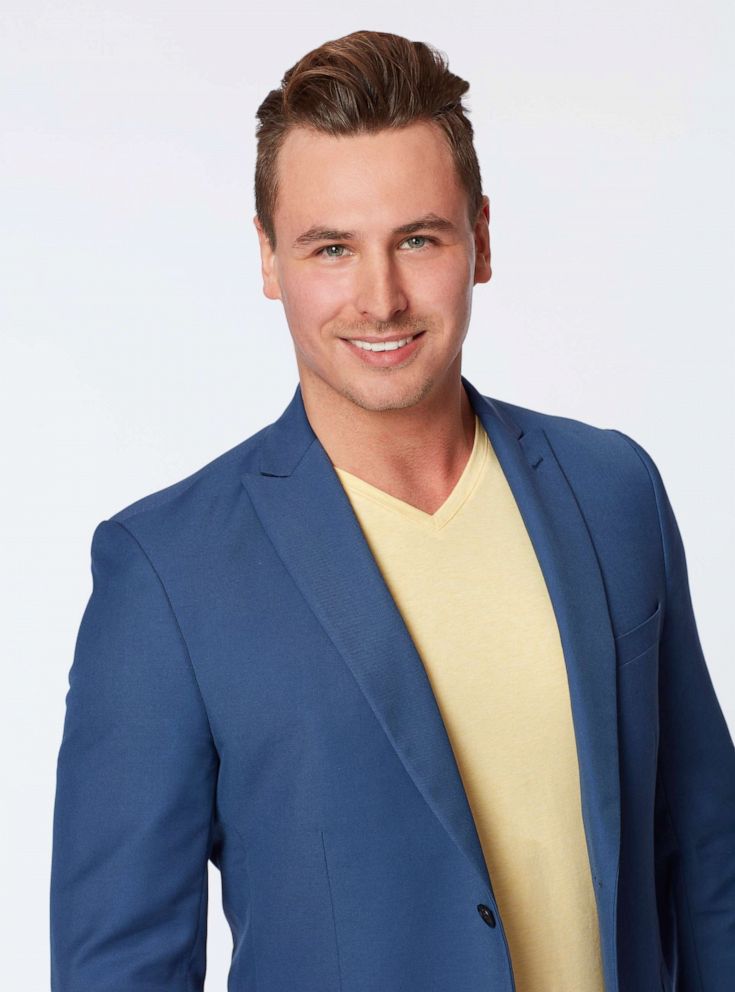 Brendan
Age: 26
Job: Firefighter Trainee
From: Toronto, Ontario, Canada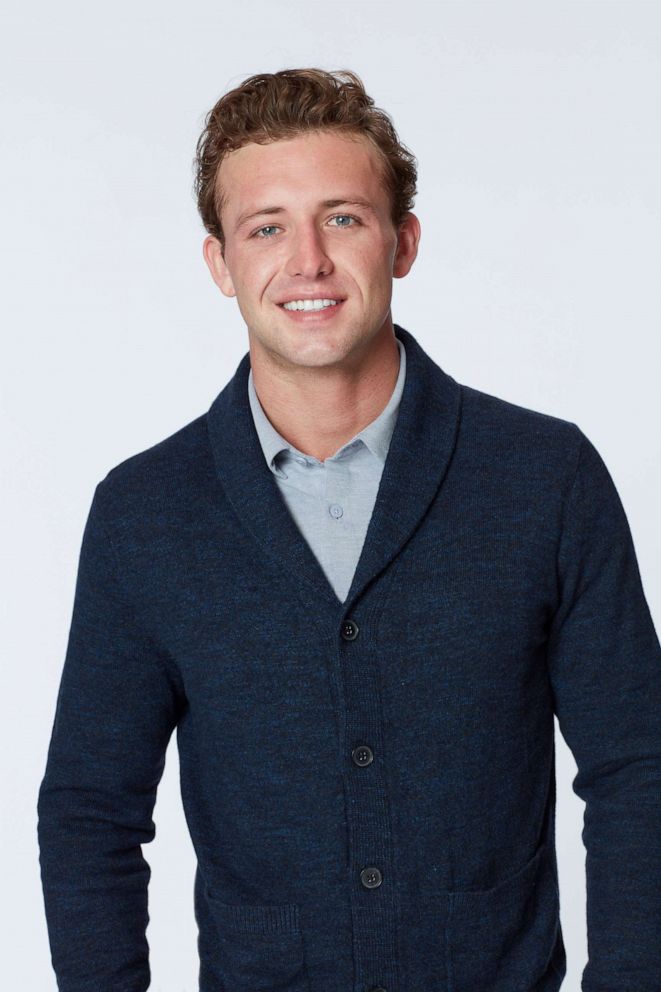 Christian
Age: 26
Job: Real Estate Agent
From: Boston, Massachusetts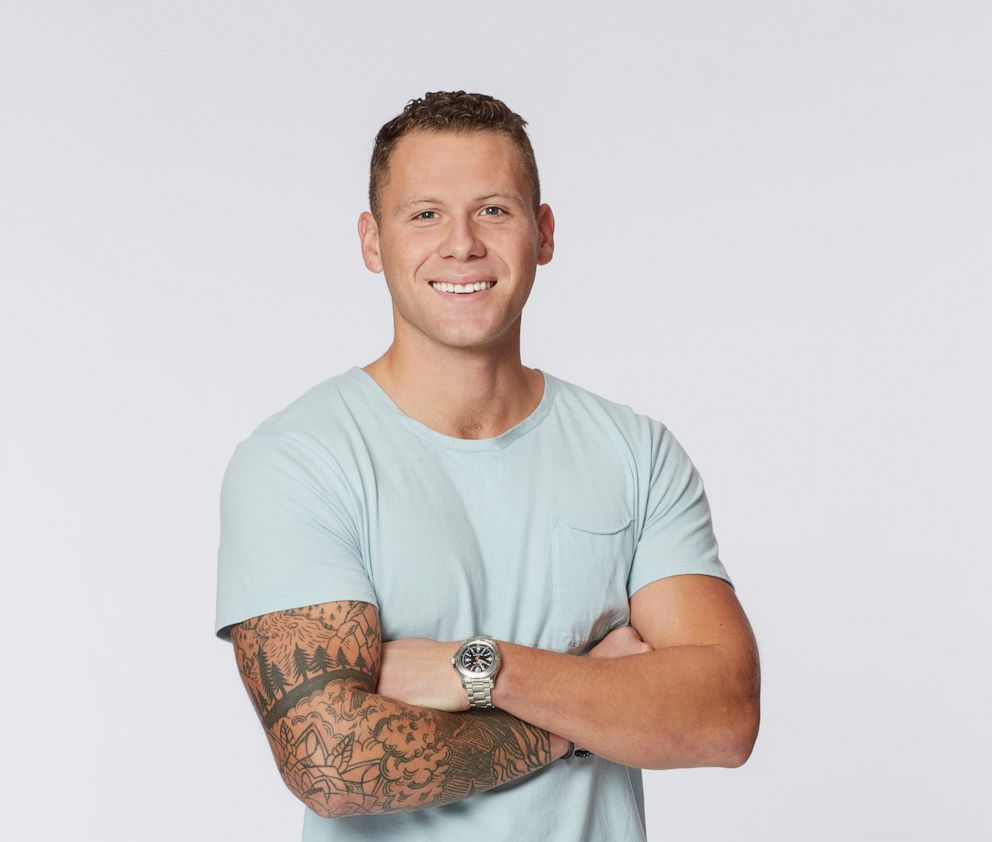 Cody
Age: 27
Job: Zipper Sales Manager
From: San Diego, California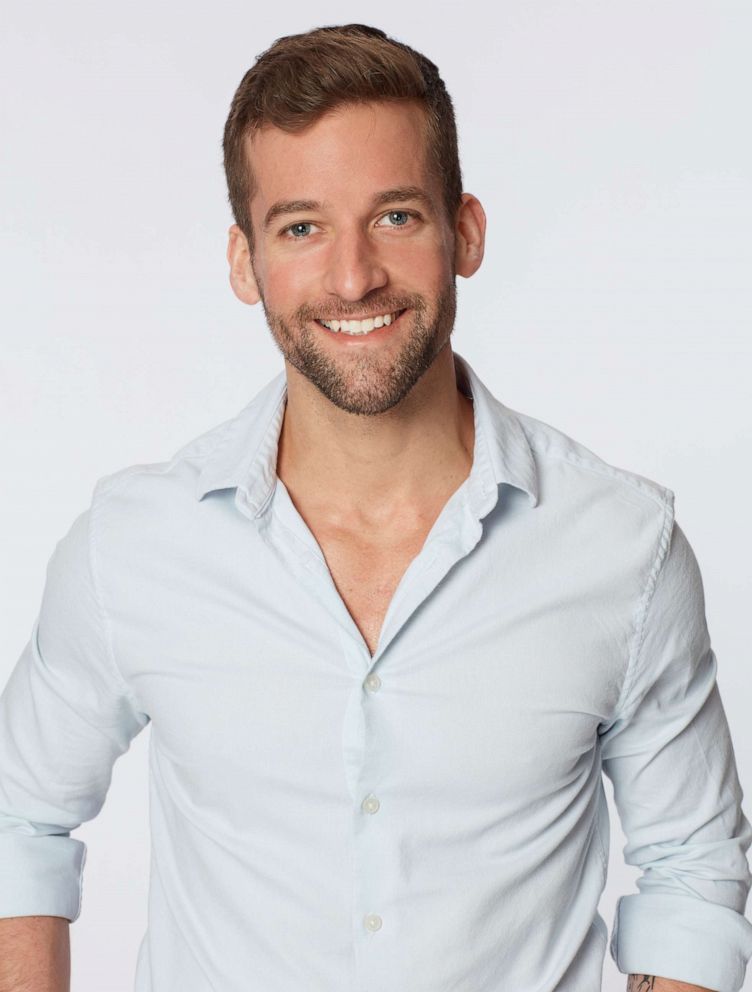 Connor B.
Age: 29
Job: Math Teacher
From: Nashville, Tennessee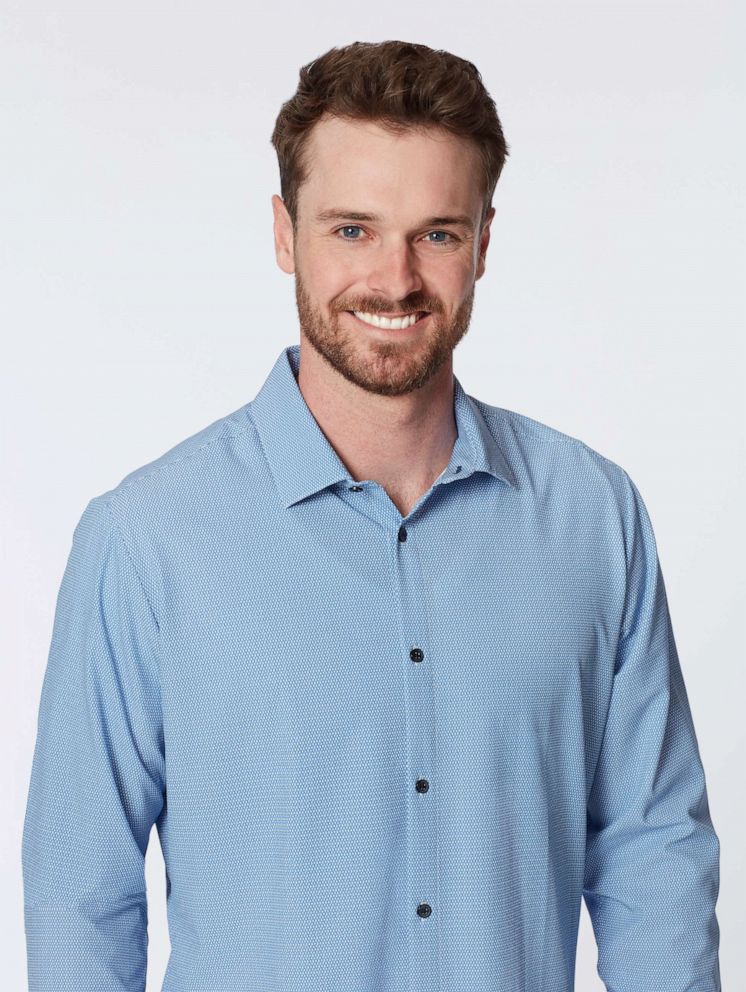 Conor C.
Age: 28
Job: Former Baseball Player
From: Costa Mesa, California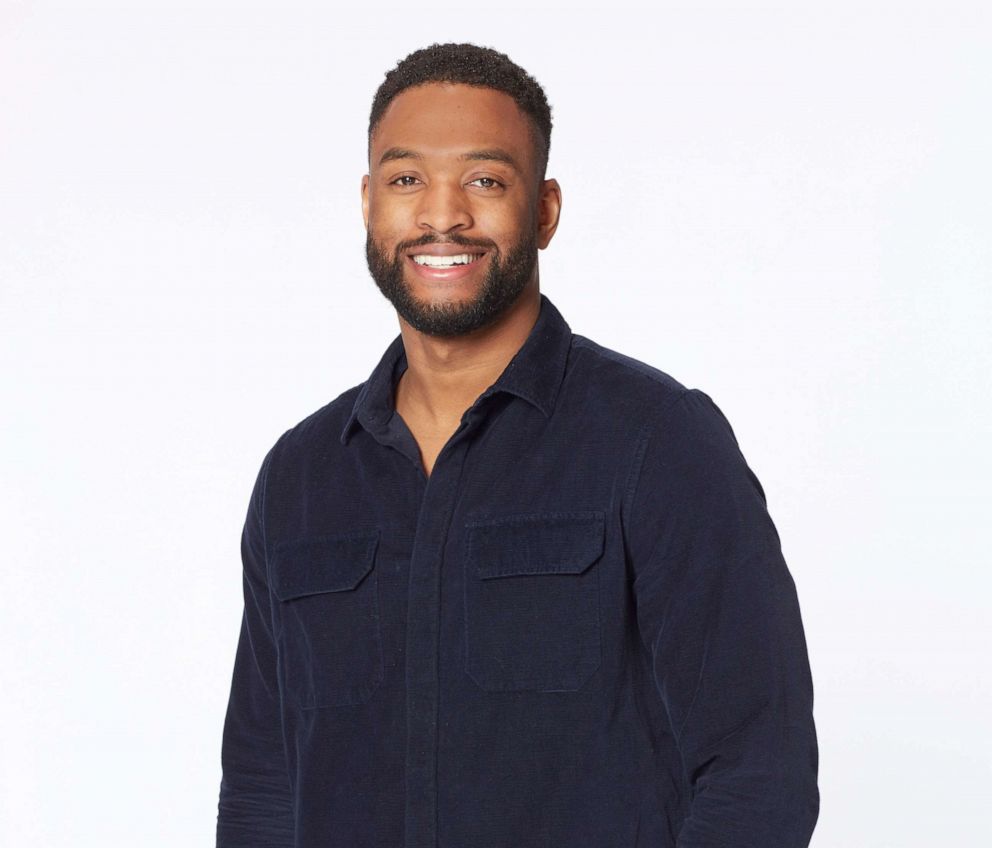 David
Age: 27
Job: Technical Product Specialist
From: Nashville, Tennessee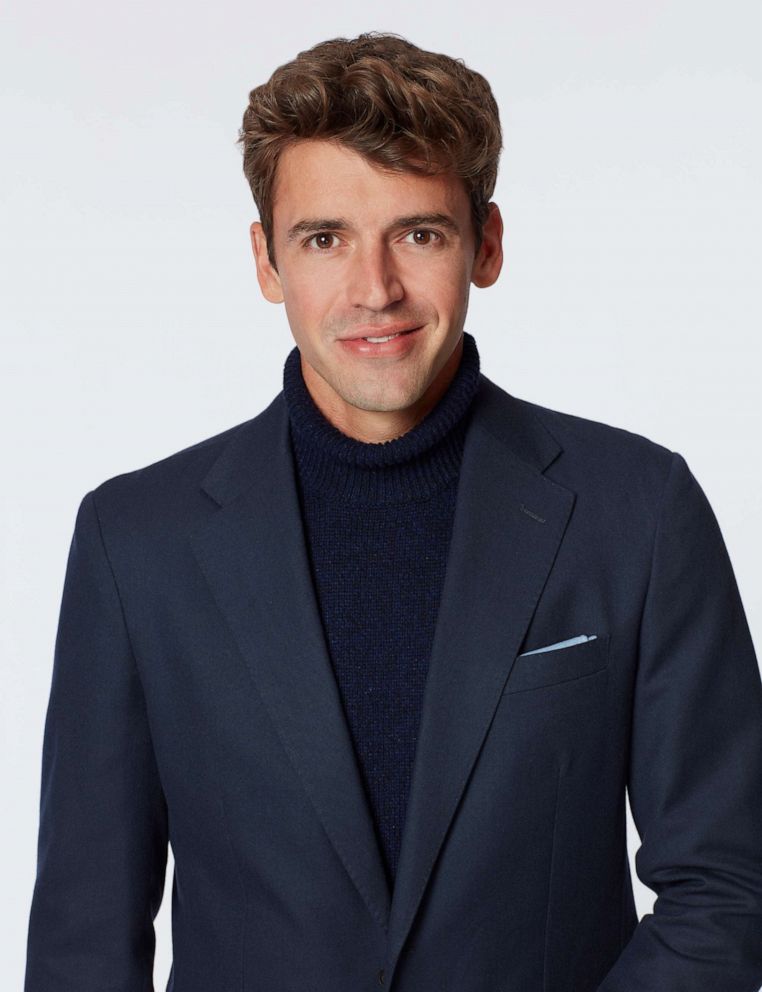 Gabriel
Age: 35
Job: Entrepreneur
From: Charlotte, North Carolina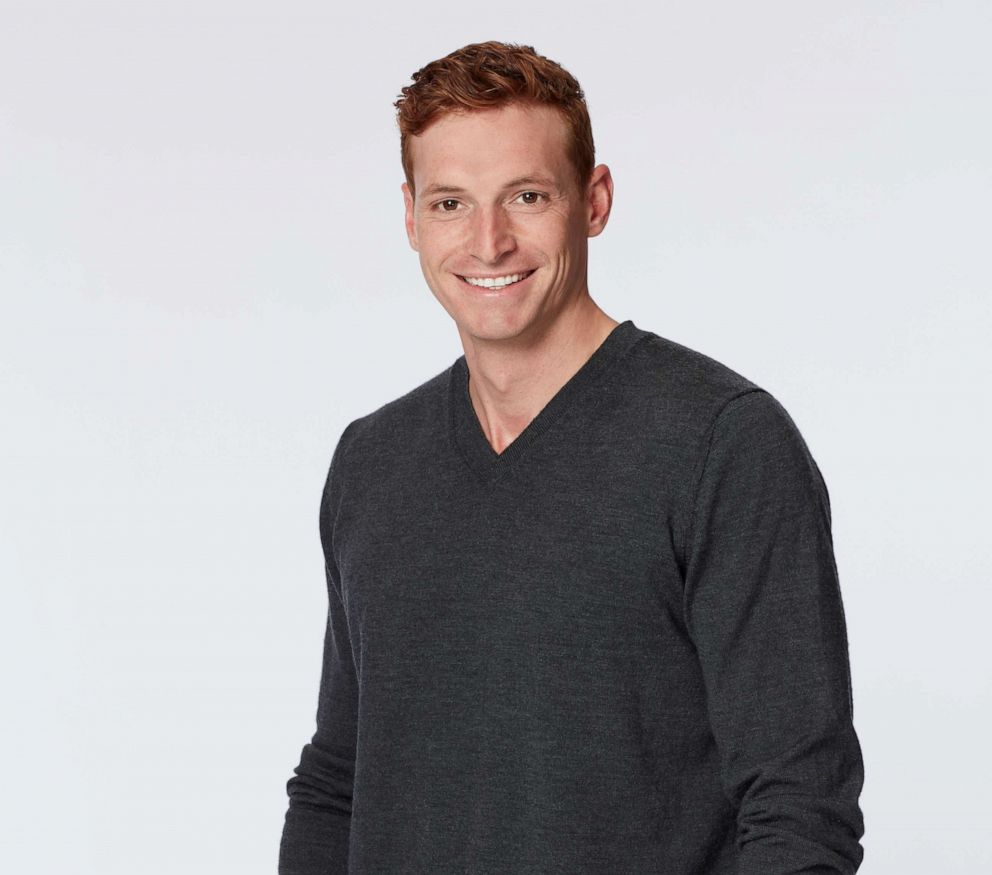 Garrett
Age: 29
Job: Software Marketing Manager
From: Salinas, California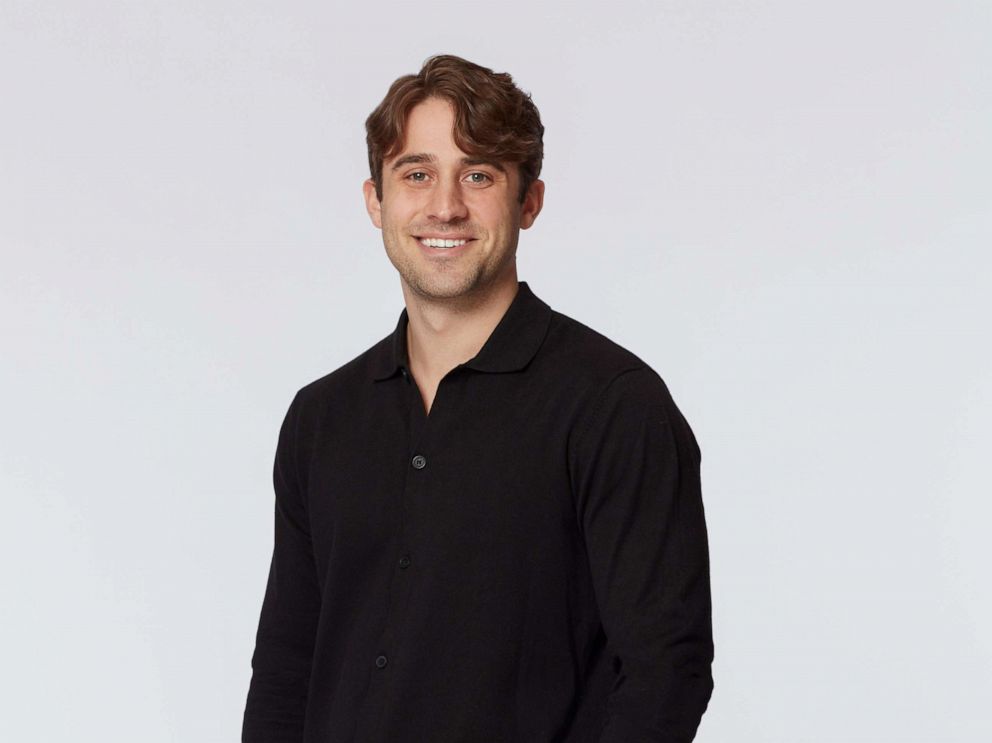 Greg
Age: 27
Job: Marketing Sales Representative
From: Edison, New Jersey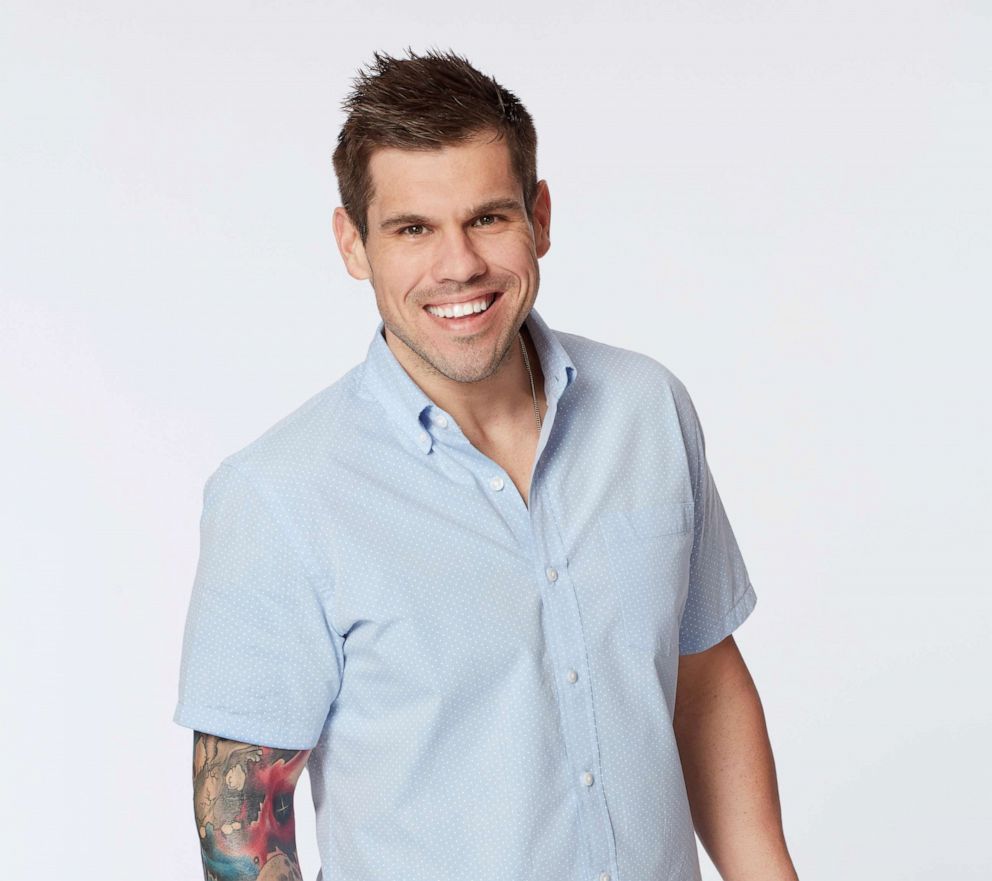 Hunter
Age: 34
Job: Software Specialist
From: Houston, Texas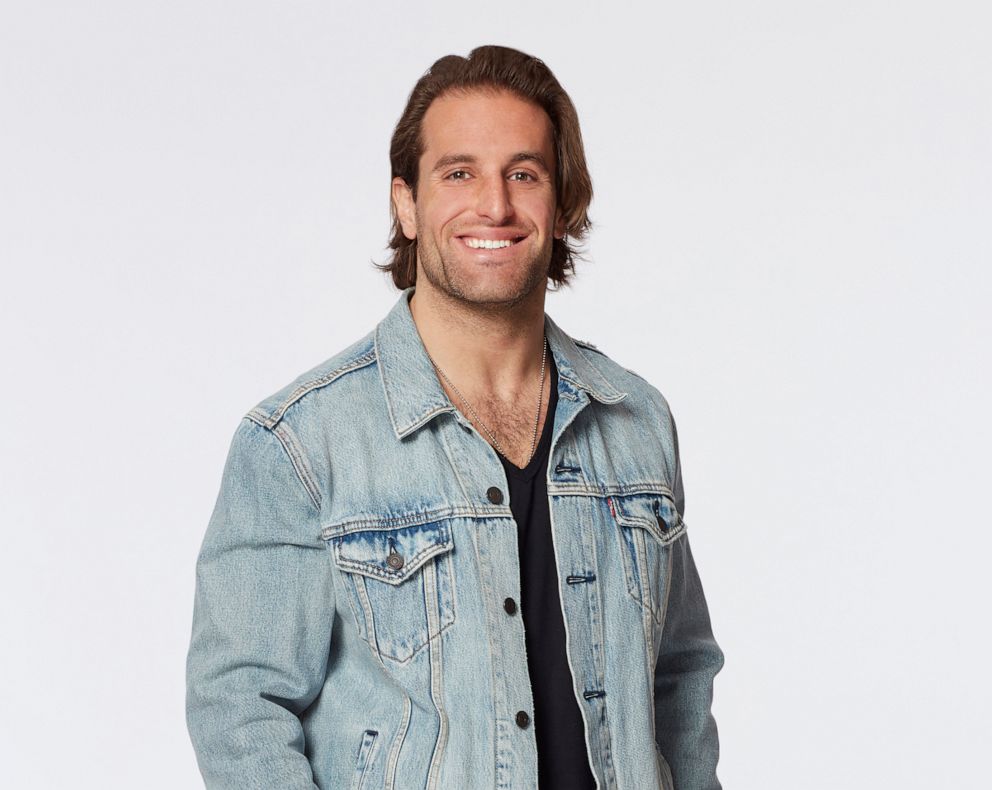 Jeff
Age: 31
Job: Surgical Skin Salesman
From: Jersey City, New Jersey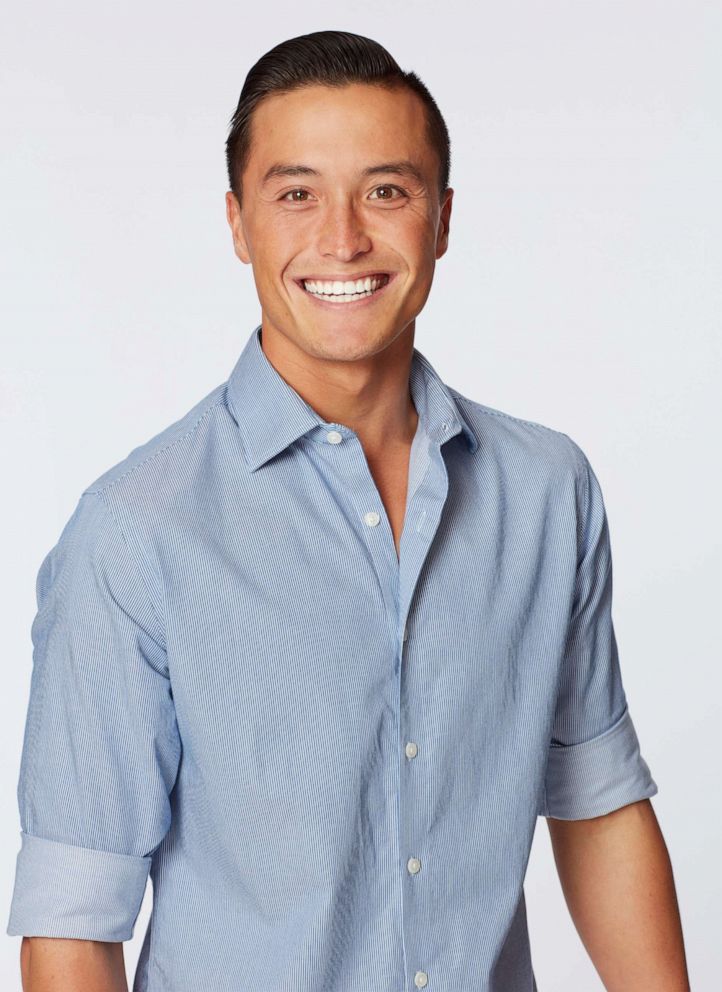 John
Age: 27
Job: Bartender
From: Pacific Beach, California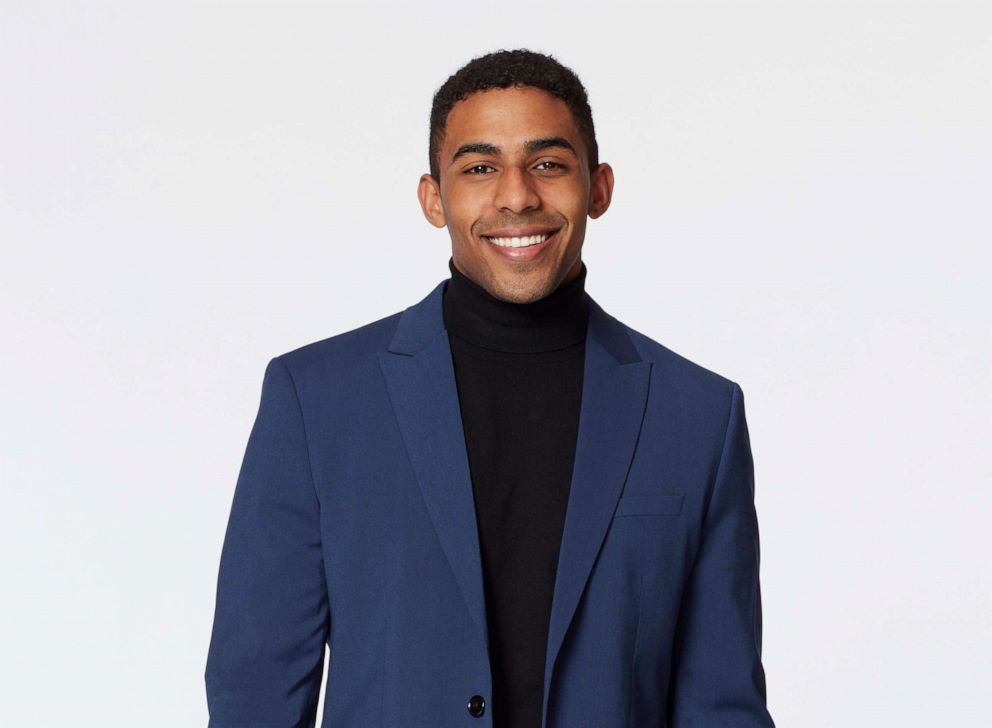 Josh
Age: 25
Job: IT Consultant
From: Miami, Florida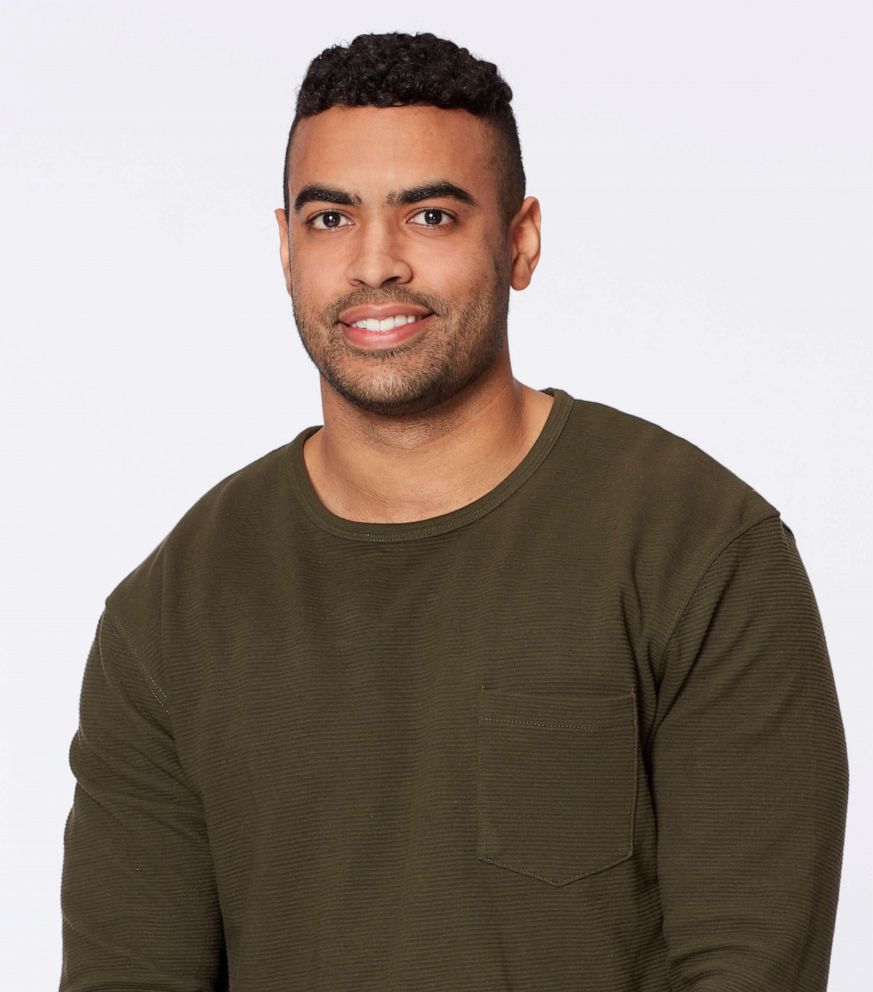 Justin
Age: 26
Job: Investment Sales Consultant
From: Baltimore, Maryland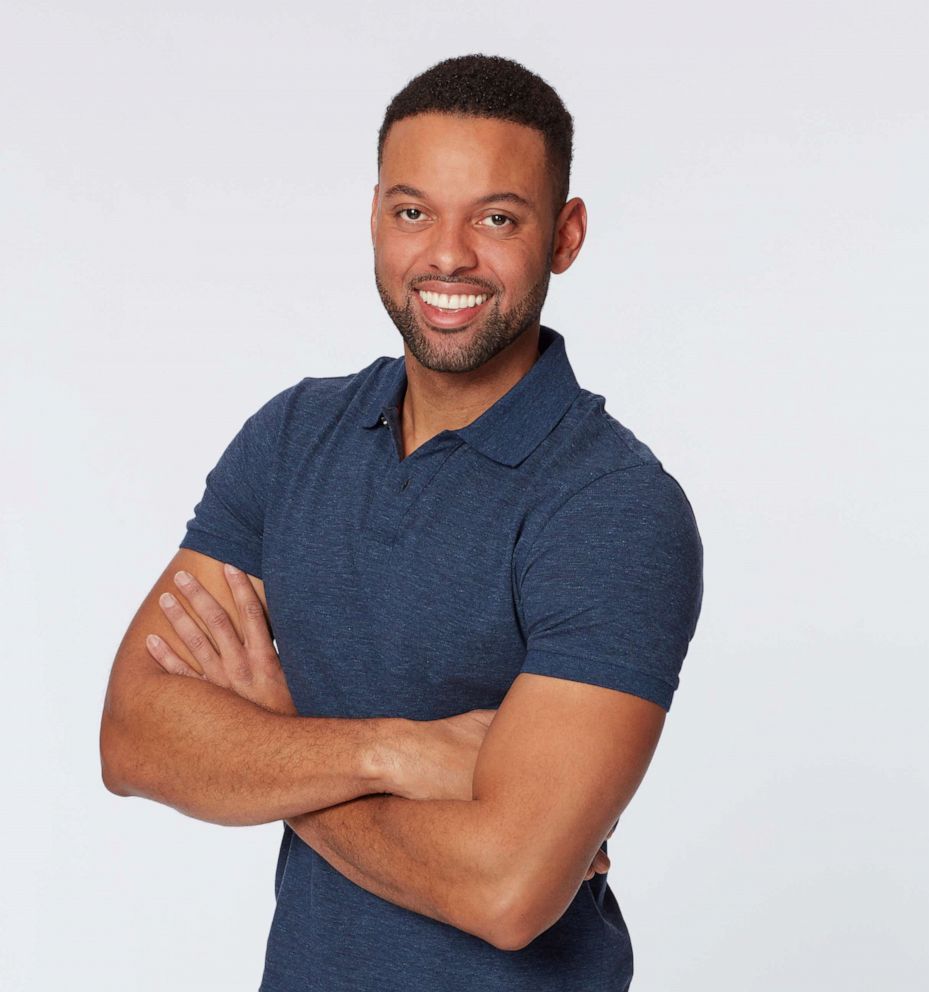 Karl
Age: 34
Job: Motivational Speaker
From: Miami, Florida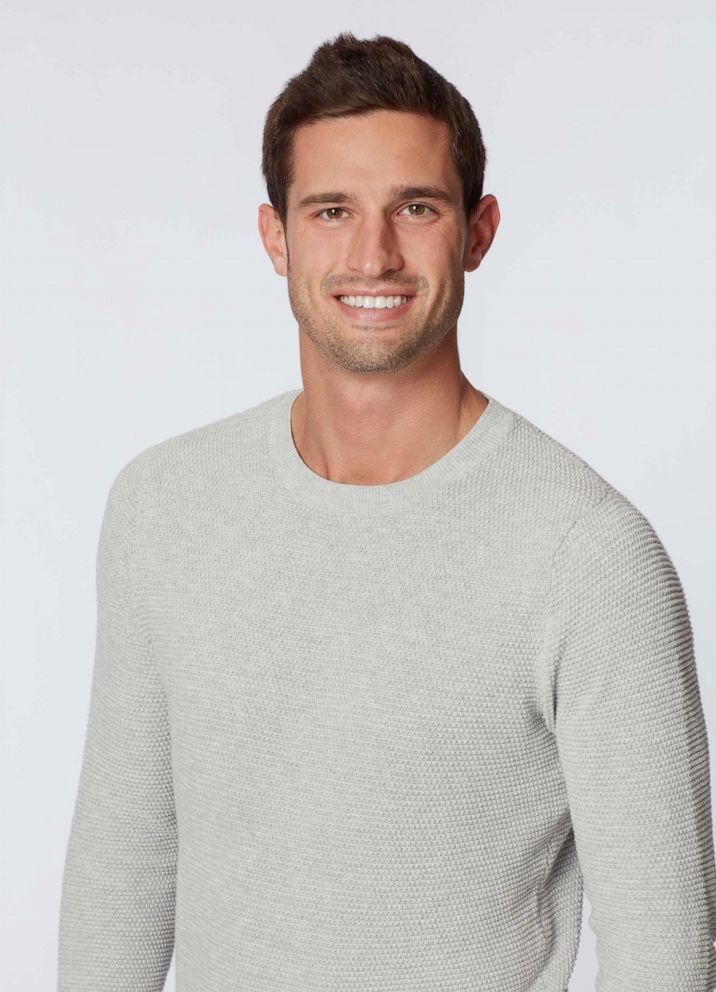 Kyle
Age: 26
Job: Technical Recruiter
From: Fort Lauderdale, Florida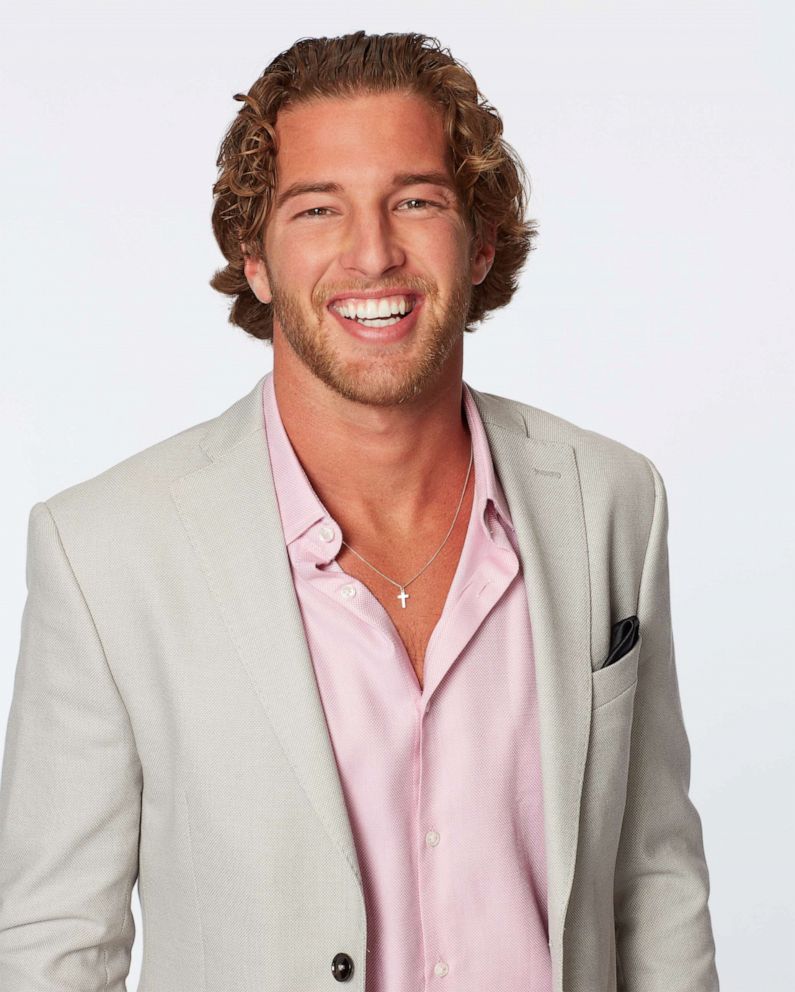 Landon
Age: 25
Job: Basketball Coach
From: Dallas, Texas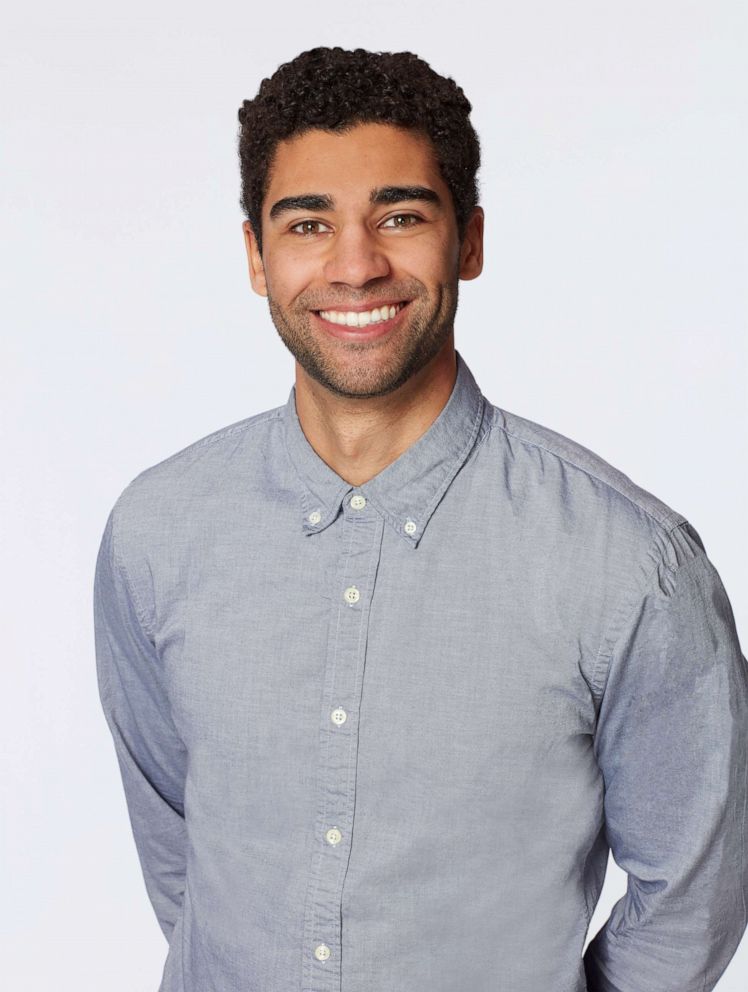 Marcus
Age: 30
Job: Real Estate Agent
From: Portland, Oregon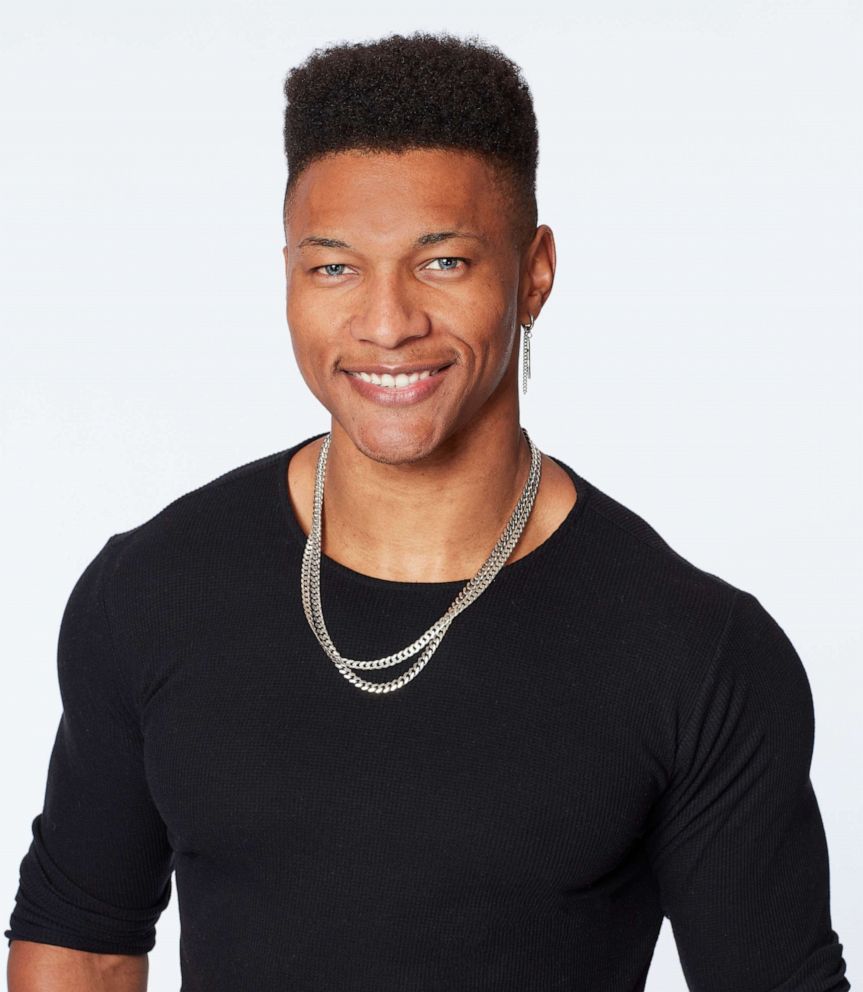 Marty
Age: 25
Job: Dancer
From: Reno, Nevada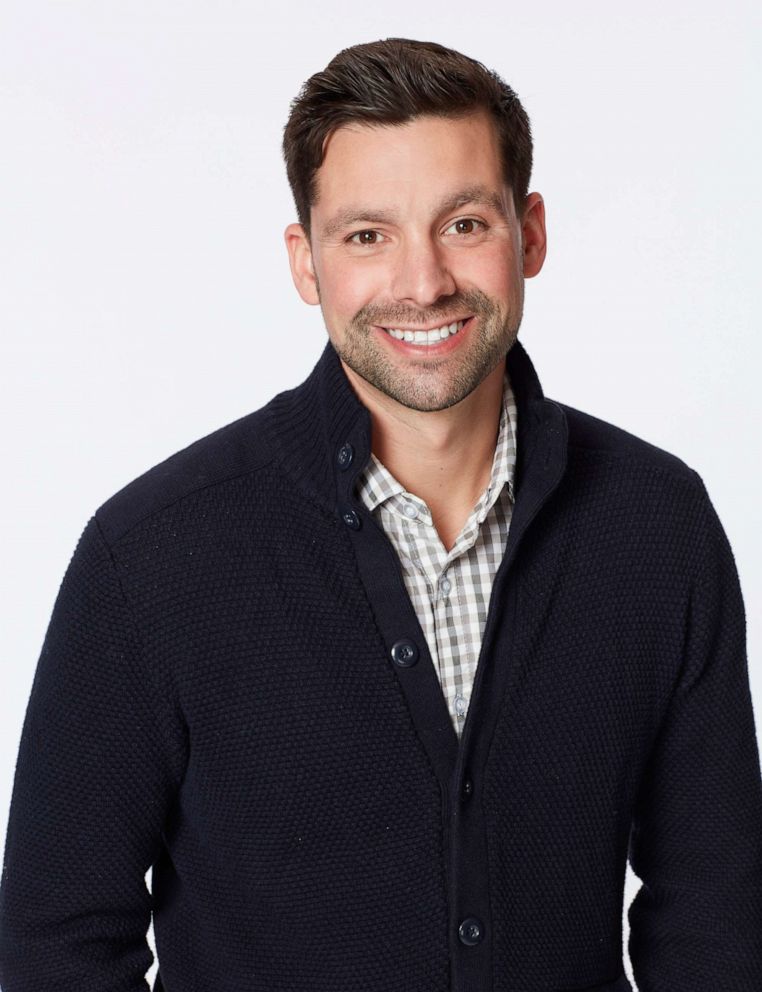 Michael
Age: 36
Job: Business Owner
From: Akron, Ohio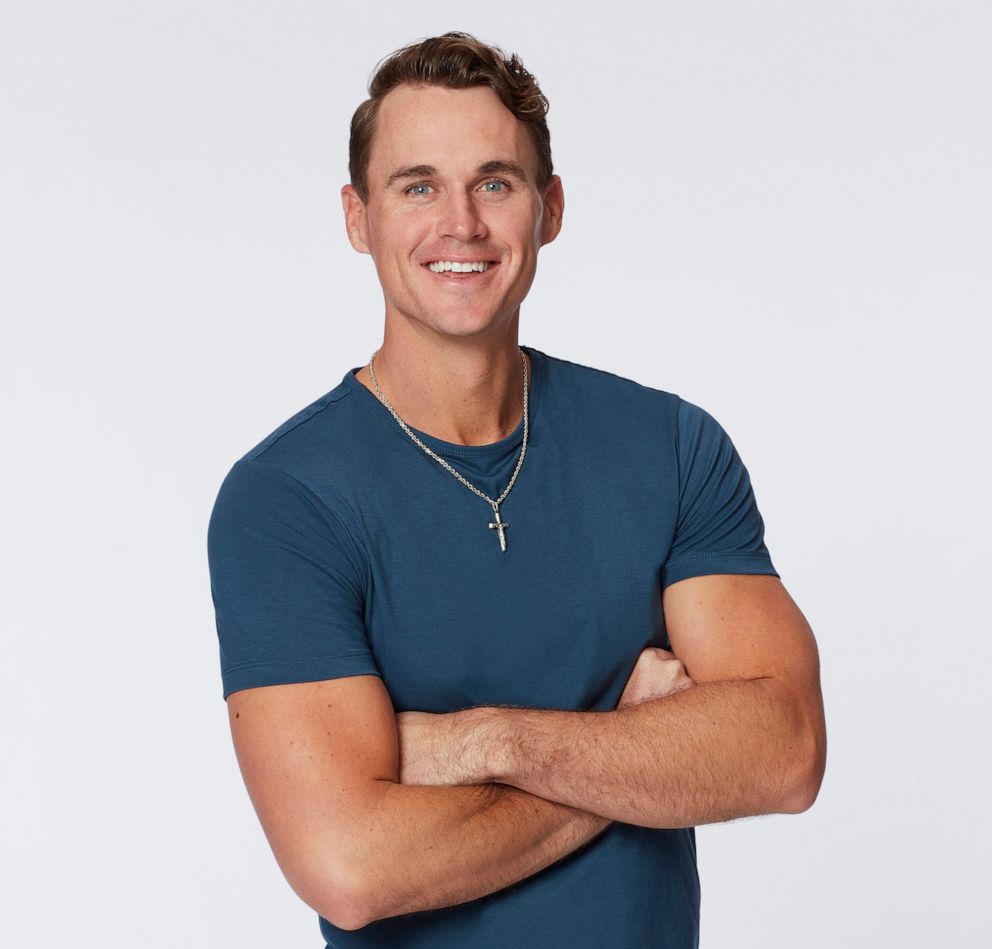 Mike
Age: 31
Job: Gym Owner
From: San Diego, California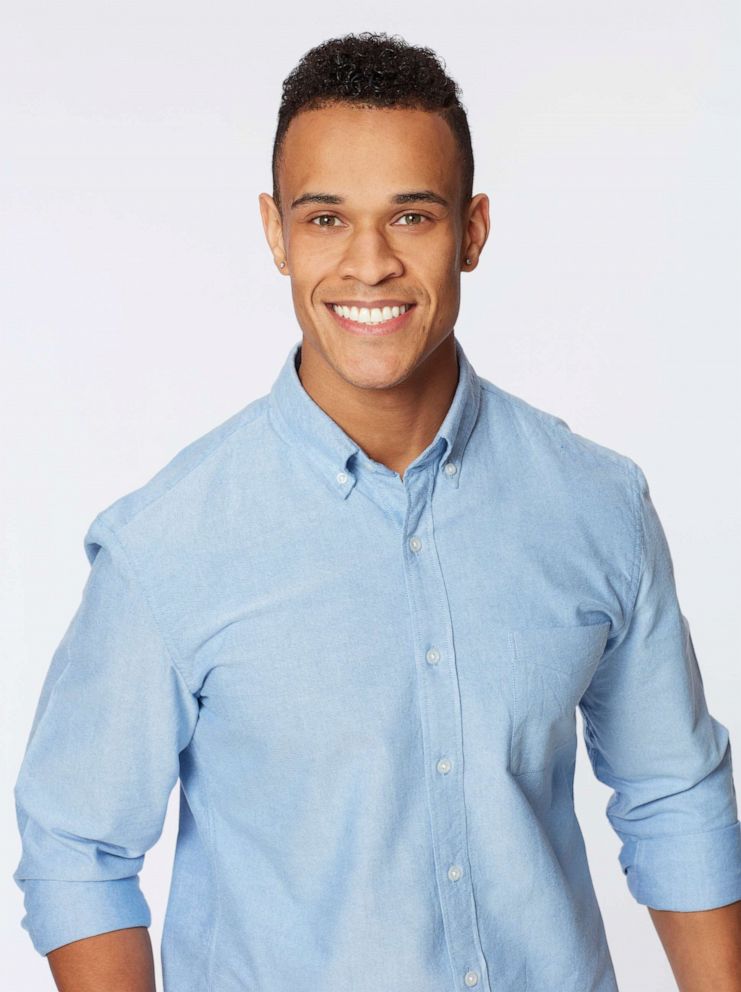 Quartney
Age: 26
Job: Nutrition Entrepreneur
From: Dallas, Texas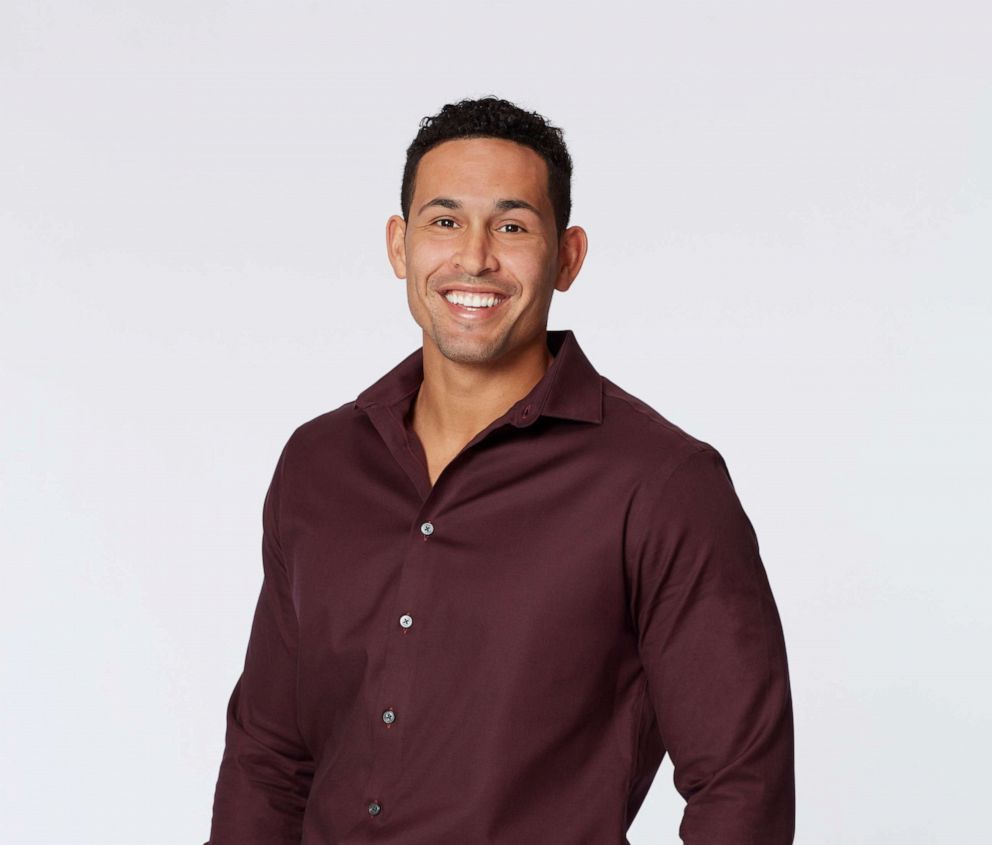 Thomas
Age: 28
Job: Real Estate Broker
From: Poway, California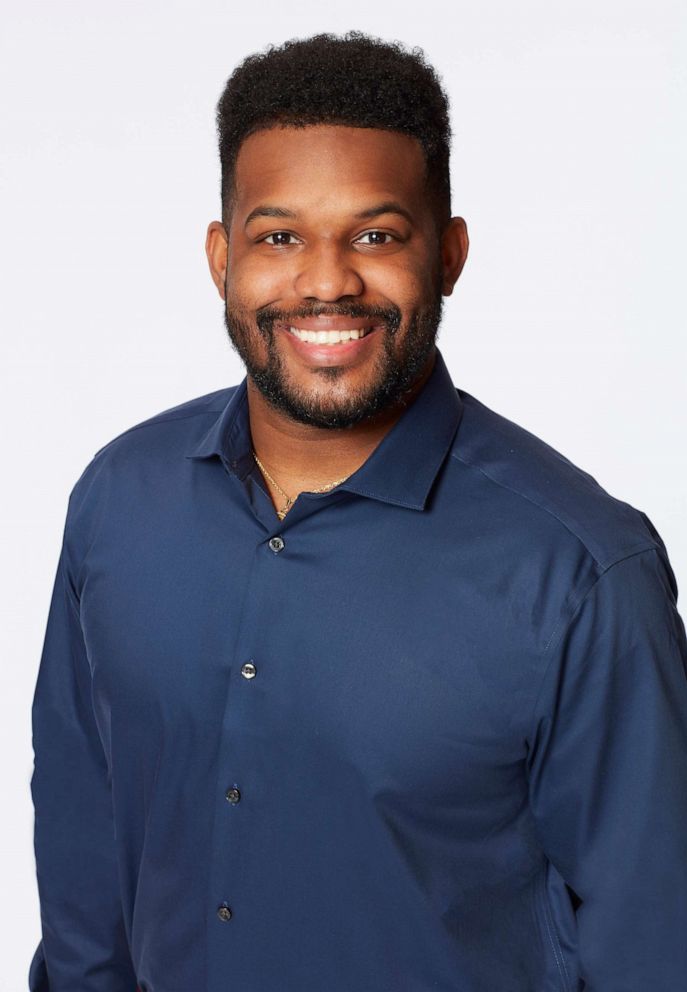 Tre
Age: 26
Job: Software Engineer
From: Covington, Georgia