Ben Stiller is well known for an array of acting roles in over 50 movies, from "Meet the Parents" to "Zoolander," but the award-winning actor said his own kids have only seen one of the titles on his long resume.
Stiller, who has two teenager children -- Ella and Quinlin -- told "Good Morning America" they really haven't watched their dad's work.
"They've seen one of my movies," he said. "'Night at the museum.'"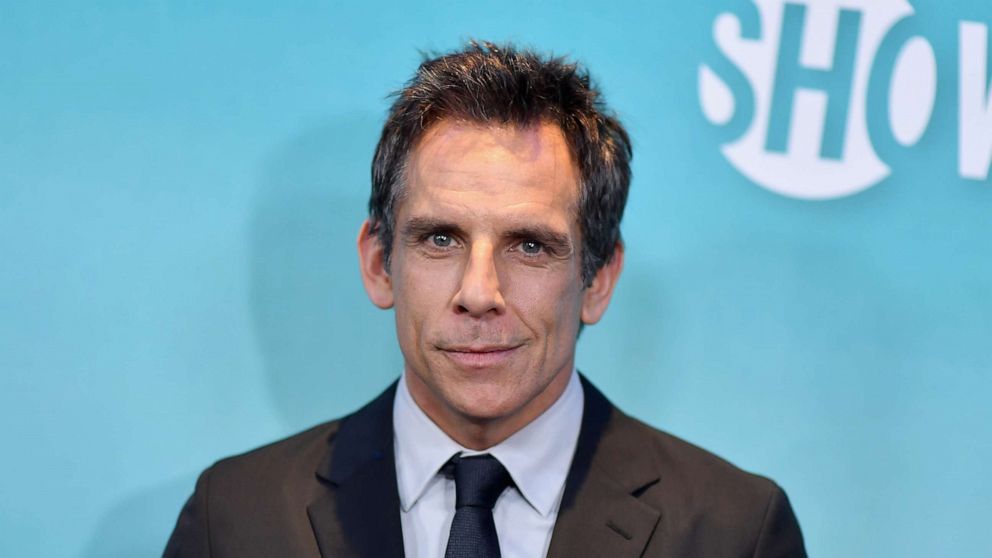 The 2006 fantasy-comedy has even had two subsequent films, but Stiller said his kids decide what they want to watch for themselves.
"[It's] totally their choice. You don't want to be the parent begging your kids to watch your movies," he said with a laugh. "But I think they'll come to it when they come to it."
The father of two recently took his skill behind the camera for "Escape at Dannemore," which has garnered critical acclaim. The eight-part Showtime series, which is based on a true story, was nominated for 12 Emmys and Stiller said he has enjoyed the departure from comedy.
"I actually really enjoyed it," he said. "When you do a comedy, there is an expectation that when people watch the comedy that they're going to laugh, they expect to laugh. And when you're doing a drama you don't have that pressure."
He continued, "So you can just let it be what it is and the scenes become about what the scenes are, not getting a laugh. If there's humor within it, that's great, that's sort of like a bonus."
As for how he feels being off camera, Stiller said, "For me not acting, I really enjoyed it."
Plus, he's had the chance to work with an A-list cast of actors including Benicio del Toro and Patricia Arquette.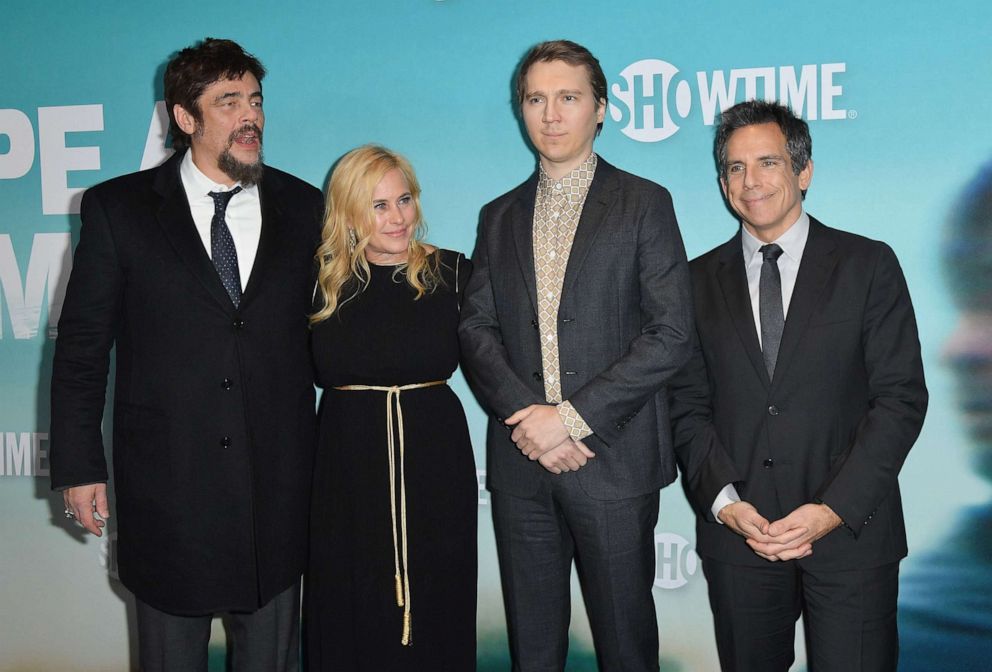 The show follows the story of two inmates who escaped from Clinton Correctional Facility, a maximum security state prison in upstate New York.
"They got involved with a civilian worker, Tillie Mitchell (played by Arquette), who oversaw the tailor shop at the prison, and they started to have a relationship with her -- both of these guys -- and she helped them to escape," Stiller explained.
Stiller, 53, said that the actors "didn't worry about making the characters likable at all."
"These are people who did some really bad things, but they just played then as human beings," he said. "And that's what was interesting to me in the story was the human relationships that developed in these situations when you're incarcerated. There's still going to be the same wants and desires that everybody has and how people -- move past that or overcome that."
The 71st Emmy Awards will air live from the Microsoft Theater in Los Angeles on Sunday, Sept. 22, at 8 p.m. Eastern on FOX.