Beyhive, this is not a drill: Beyonce just announced that she and her husband, Jay-Z, are set to go on tour again this summer.
They're calling it the OTR II tour. It's a play on their 2014 tour's name, On the Run, where they also played stadiums.
The tour kicks off June 6 in the U.K., before coming stateside on July 25.
We may not be able to help you score tickets, but here's everything you need to know: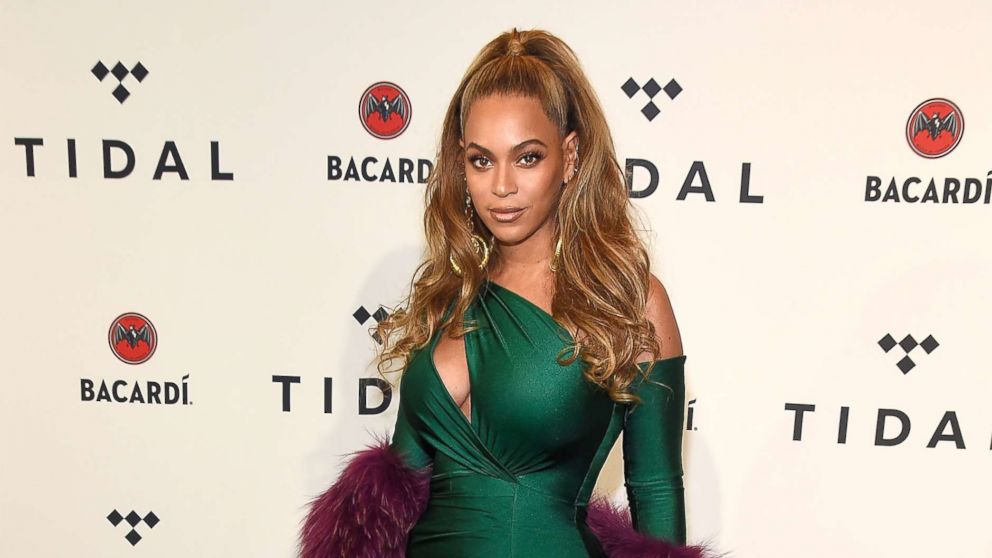 When do tickets go on sale?
Tickets go on sale, starting Monday, March 19. Although there's tons of pre-sale opportunities to help fans get their hands on tickets earlier. For Beyhive and TIDAL subscribers in the U.S., a pre-sale is being held Wednesday at 9 a.m. Citi is also holding a pre-sale that day, starting at 12 noon.
Is hip-hop's reigning power couple coming to my city?
In the U.S., Beyonce and Jay-Z will be making 21 stops -- starting July 25 in Cleveland, Ohio. From there, they'll touch down in Washington, D.C., Philadelphia, Boston, Chicago, Detroit, Atlanta, Miami, New Orleans, and Beyonce's hometown, Houston.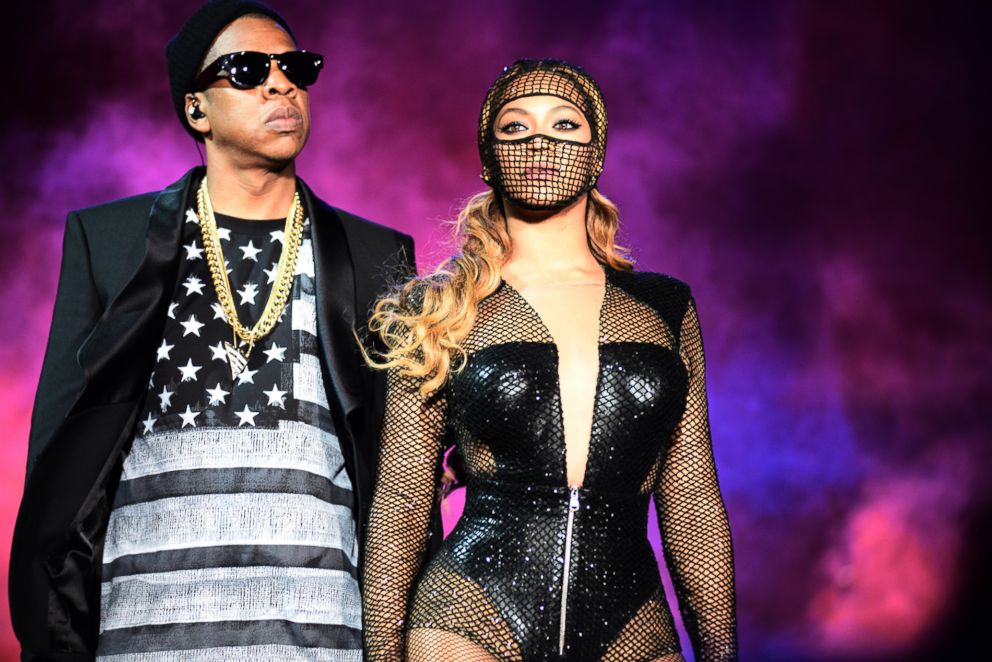 Where can I buy tickets?
Fans can purchase tickets on Live Nation and Ticketmaster.
Will there be special guests?
So far, no other details have been released. But if the couple's On the Run tour four years ago is any indication, fans can expect other hip-hop stars to make unannounced appearances. Nicki Minaj appeared on the tour stop in Paris in 2014.