Michelle Williams said it took "months of rigorous rehearsal" to pull off the surprise reunion of Destiny's Child at Coachella.
The iconic girl group joined Beyonce, who became the first black woman to headline the music festival, for the past two weekends in Indio, California. The trio, which also includes R&B singer Kelly Rowland, performed their hits, "Say My Name" and "Soldier."
Williams said on "Good Morning America" Monday that the three pulled it off thanks to "a lot of rehearsal."
"The last rehearsal, we were acting like little girls again," the singer recalled. "You just get up there and have a lot of fun."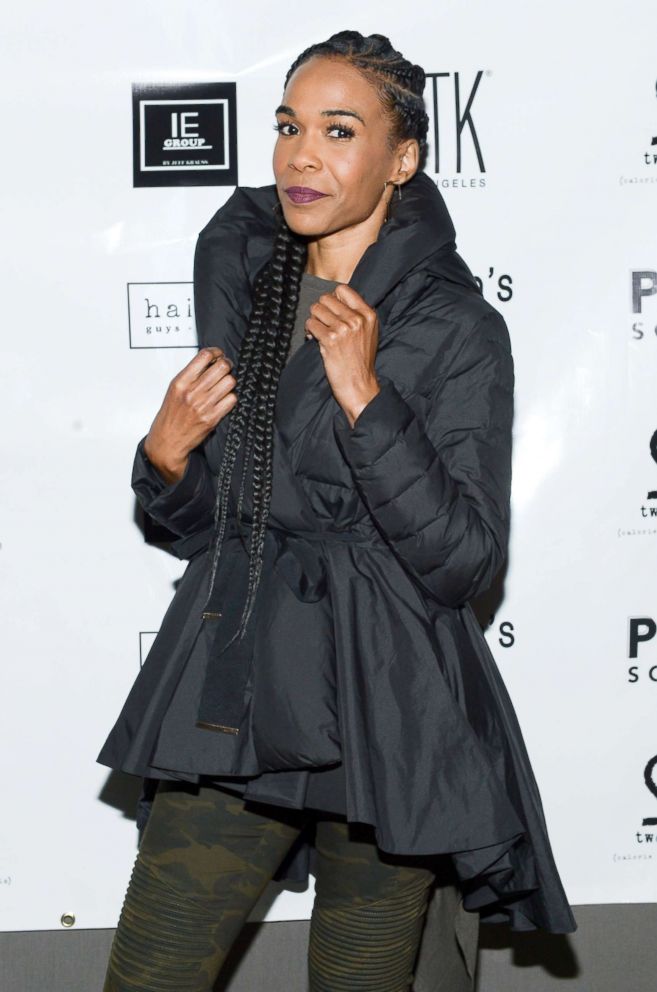 Beyonce's performance, which is being hailed by many as the greatest Coachella performance of all time, explored themes of black pride and higher education.
From singing "Lift Every Voice and Sing," which is known as the black national anthem, to quoting Malcolm X between songs, Beyonce made it clear she's continuing to explore what blackness means to her through her music and performances.
And thanks to her marching band, it was hard to ignore that Beyonce wanted her Coachella performance to feel like a halftime show at any historically black college and university.
Williams, 37, said Beyonce "was just brilliantly involved in every decision."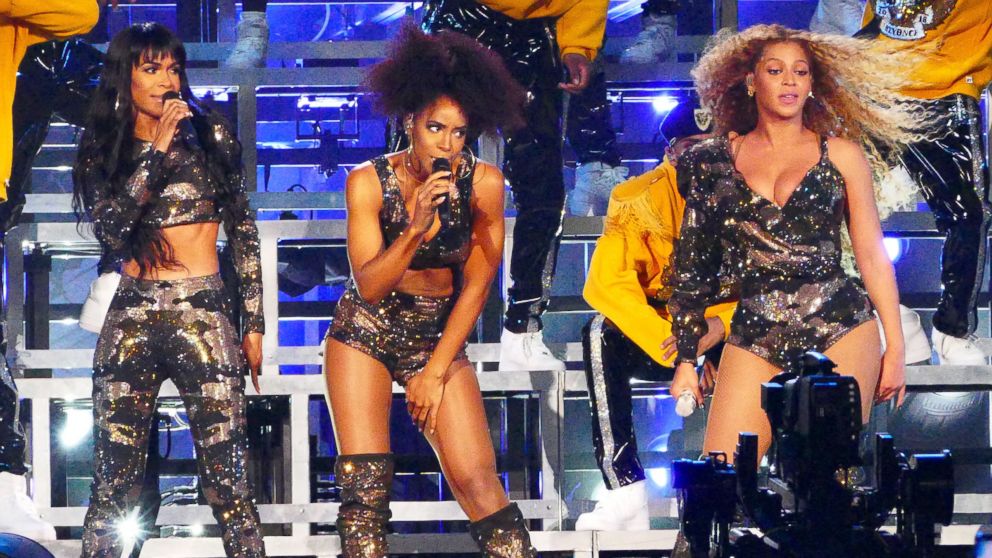 "I saw her a part of everything. She'd be in rehearsal in one room, then she'd run over [to look at costumes] in another room," she continued, adding that all the while Beyonce was trying to maintain her vegan diet by snacking on almonds and oranges.
Williams said the three plan to reunite again when she gets married to pastor Chad Johnson. Johnson dropped down to one knee on March 21 at a resort in Pebble Beach, California, after a year of the couple's dating.
"Kelly wants to throw my bachelorette party," she gushed, adding her mother called dibs on her bridal shower.
The "Say Yes" singer said she "was so shocked" at the engagement.
"I was crying so loud that people were turning around going back to their rooms," Williams quipped on "GMA."
Williams noted that her now-fiance even "flew to Chicago, Illinois, and drove to Rockford, my hometown, and met with everybody special to me. It just showed me that he listens."
And her father had one warning for his future son-in-law.
"My dad told him, 'If you hurt my daughter, sir, this is what's going to happen,'" she said laughing, pounding her first.