For her 37th birthday earlier this week, Beyonce took to her website to pen a very personal and powerful letter to her fans.
Titled, "You b---- at 36," the global superstar writes, "At 36, I became a mother of 3. I breastfed twins. I renewed my vows with my husband of ten years. I came back home to the stage to do Coachella, after pregnancy. Then my husband and I released our album together, 'Everything is Love.'"
In this very introspective letter, Beyonce really spoke her truth about all she had accomplished this year.
"This year has been monumental for me," she continues. "I thank God for everyone in my life. Thank you all for the positivity and for the beautiful birthday wishes."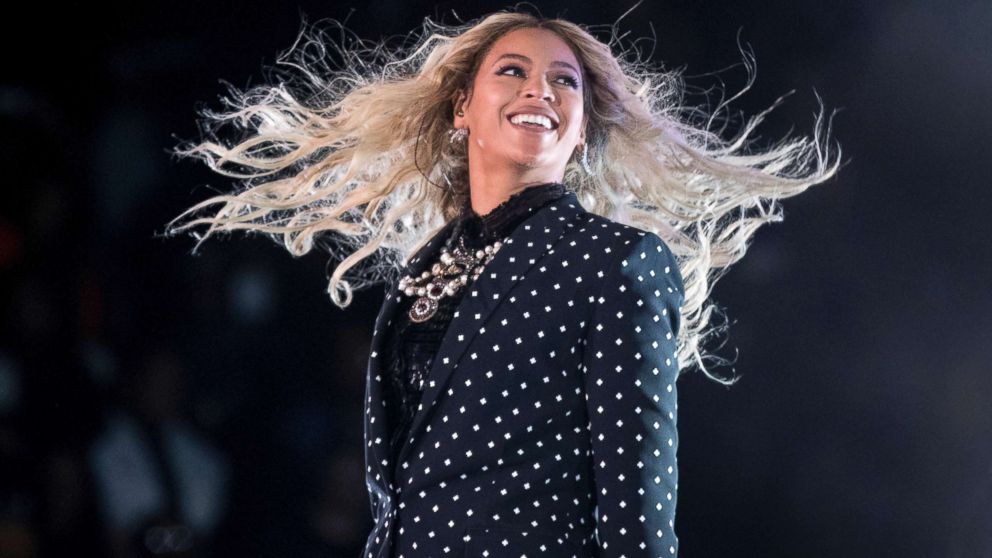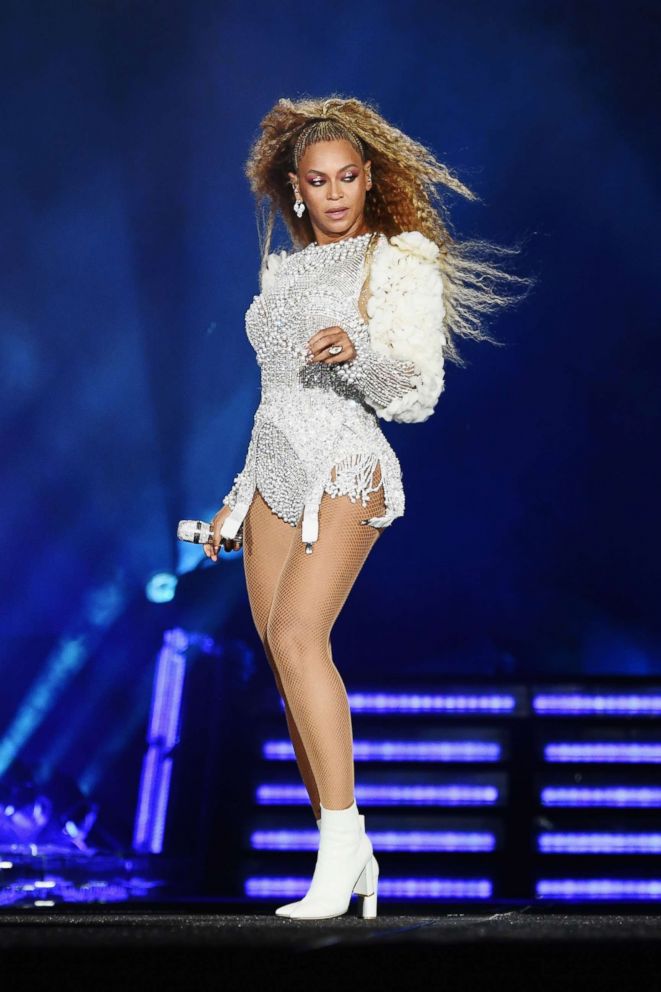 She closed with "I'm looking forward to continuing to learn from my past, living in the present, and surrendering to the future. I love you, hive. B."
Beyonce wasn't the only one getting sentimental about her her big day. Her mother, Tina Knowles Lawson, also posted a sweet throwback pic of her daughter with a passionate message of love.
"It's already your birthday where you are So Happy Birthday to the nicest , owner of the most beautiful, generous, loving hearts ever !!!!" she wrote Tuesday.
The precious photo she shared was from when Beyonce was just four months old. Her mom added that on that special day, "i couldn't even control the excitement and pride and the all encompassing love i felt for you , my first born I made a vow to love and cherish you everyday."