Bill Hader reveals that he suffered from panic attacks during his 8 years on 'SNL'
The "SNL" alum is best known for his performance as nightlife reporter Stefon.
"Saturday Night Live" alum Bill Hader suffered from such immense stage fright during his eight years on the show that he had to seek therapy.
The 39-year-old comedian, known best for his performance as city nightclub correspondent Stefon, opened up to GQ about the anxiety he experienced during his time as a cast member.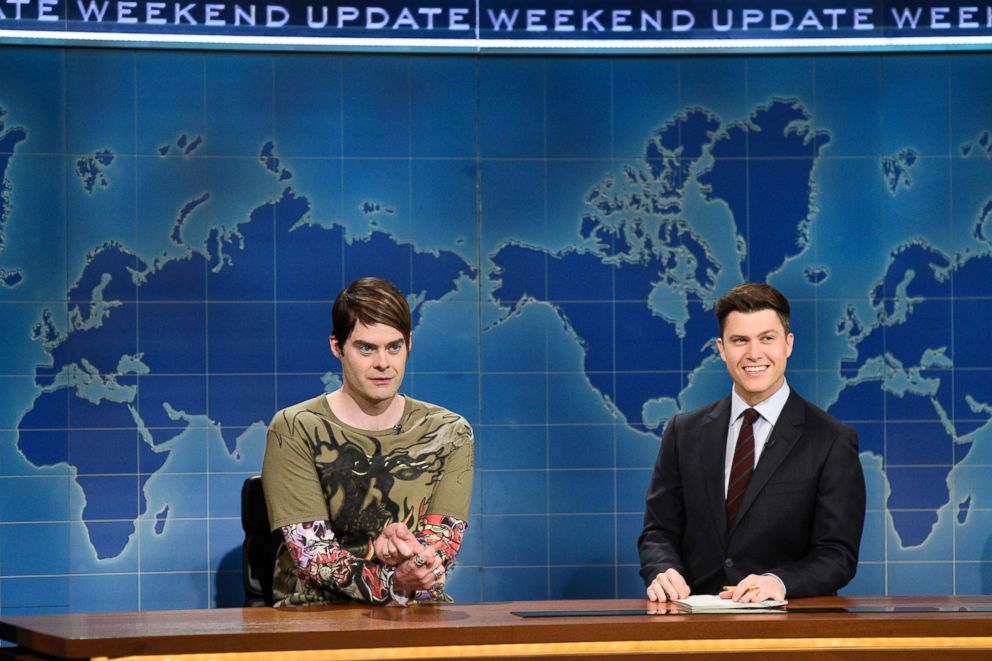 "When I started at 'SNL,' being at a bar with Tina Fey and Amy Poehler and Seth Meyers, and all these people that I watched and admire.... God, I just didn't want to get fired," Hader said.
That feeling was soon replaced by the anxiety of going on stage and performing before a live audience every Saturday night.
"I love the people there, but doing that show was really hard for me," he explained. "It was this funny thing of being trapped by this thing that was hurting you."
Hader said he would get so anxious during the live show that he would stand backstage hyperventilating and staring at the floor. Eventually, he sought help.
"I had to go to a therapist and do meditation -- all these things to try to calm my nerves," he said. "It was becoming really detrimental for my performing."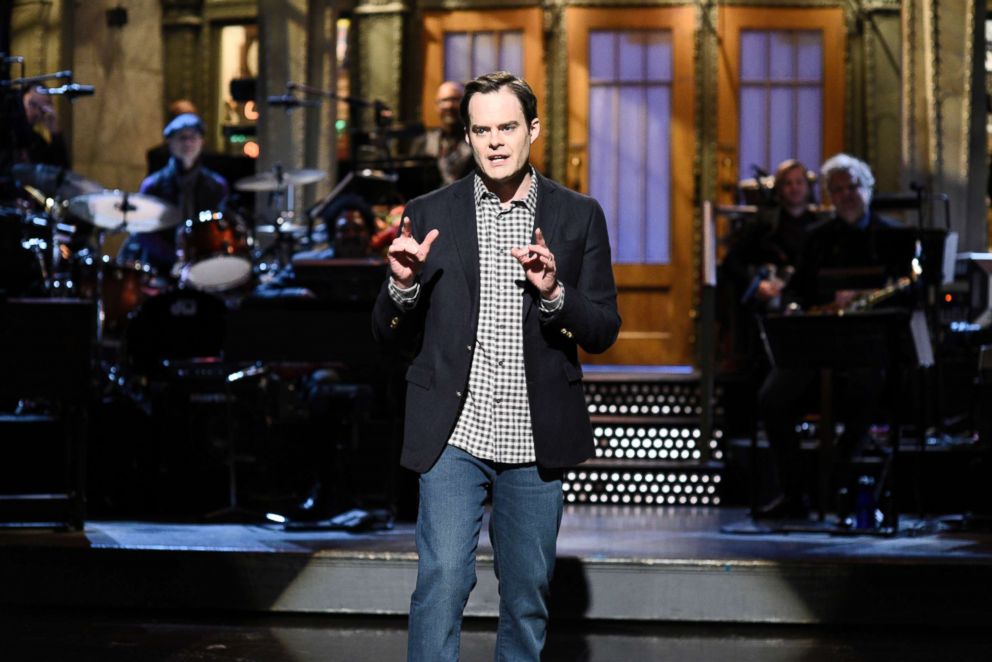 With the help of therapy and transcendental meditation, Hader has gotten better at dealing with his anxiety. He recently returned to host "SNL," where he portrayed Anthony Scaramucci, played a bachelor choosing between two cousins in an "Irish Dating Show" skit and reprised his beloved role as Stefon.
He's about to star in his first leading role as a hitman who stumbles into an acting class in the new HBO series "Barry."
It's a risky move for Hader, but one he is ready for.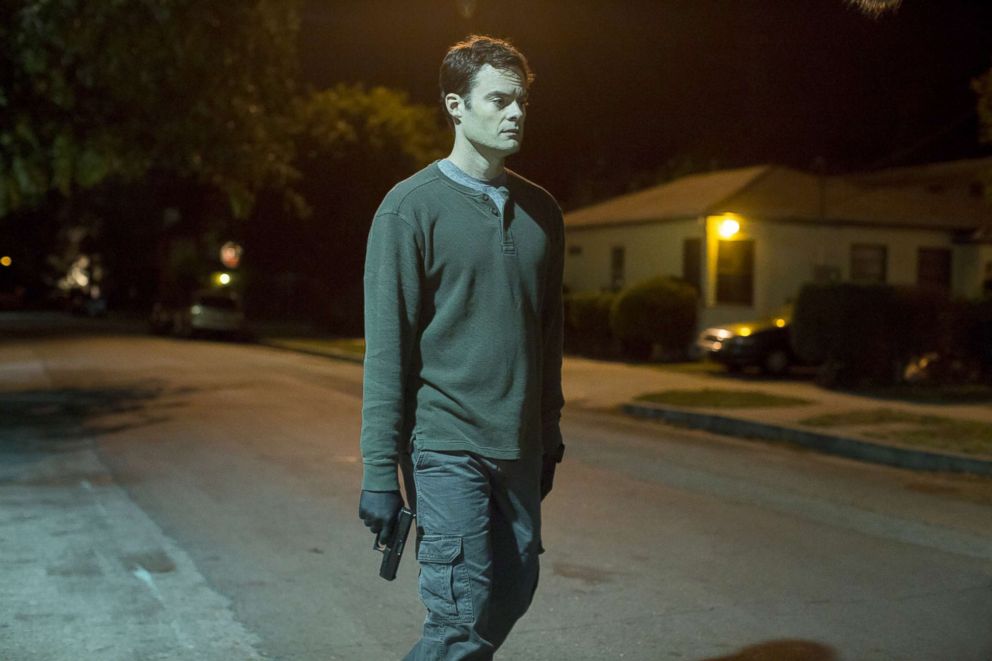 "I had acted in movies. I'd been on 'SNL.' Then I did 'The Skeleton Twins,' and I was like, 'I guess I'm an actor,'" he told GQ. "And I wish now that I hadn't waited that long, because I think my work would have been better. I was so trepidatious."