What comes next after Britney Spears' bombshell conservatorship hearing
Spears made it clear she wants her 13-year conservatorship to end.
There's one question on everyone's mind after Britney Spears' bombshell conservatorship hearing: What happens next?
On Wednesday, the 39-year-old singer passionately pleaded for an end to the 13-year conservatorship, which has ruled her life since it was established in 2008, while testifying over the phone. California Superior Court Judge Brenda J. Penny presided and all parties involved in Spears' conservatorship appeared virtually.
Under the conservatorship, Spears has no control over her personal or financial affairs.
"I've lied and told the whole world I'm OK and I'm happy. It's a lie," Spears said, saying she believed that if she told herself this enough times it might come true. "I've been in denial. I've been in shock. I am traumatized. I'm not happy. I can't sleep. I'm so angry it's insane. And I'm depressed. I cry every day."
"I just want my life back," she said.
This came after Spears said in an Instagram video from November 2020, "I just want to let you guys know that I'm fine. I'm the happiest I've ever been in my life."
What Spears said about her conservatorship during her testimony
During her 23-minute testimony on June 23, Spears levied numerous accusations against her conservators and family. Among the list of grievances included allaegations that she was forced to work, perform and attend rehab programs against her will and that she was taken off her normal medication and put on lithium "out of nowhere" by a therapist, which made her feel drunk.
Spears also alleged she was unable to make decisions about her life, saying she wants to "get married and have a baby" but is unable to do either of those things because of the conservatorship.
The singer, who is currently dating Sam Asghari and shares sons Sean and Jayden with ex-husband Kevin Federline, explained that she has an intrauterine device, or IUD, that prevents her from getting pregnant. She claimed that those in charge of her conservatorship won't allow her to get it taken out by a doctor because they don't want her to have anymore children.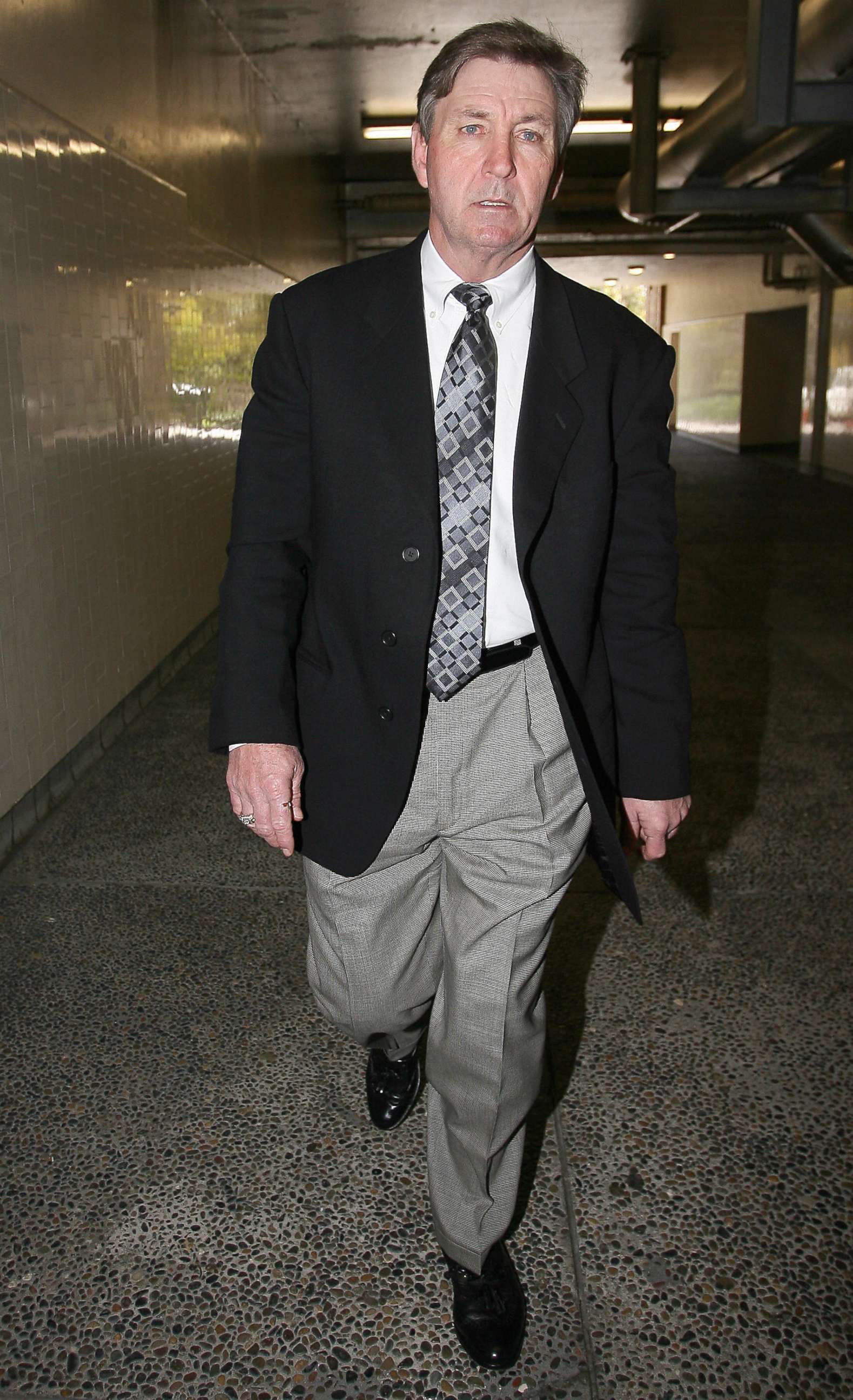 Spears took issue with how her father, Jamie Spears, has treated her under the conservatorship, saying he has "loved every minute" of what has happened to her, all of which she claimed "had to be approved by" him. Jamie Spears has been conservator of his daughter's estate since the conservatorship was established and, until 2019, was conservator of her person.
The Grammy winner said her dad and "anyone involved in this conservatorship," including her management, "should be in jail," and would potentially want to sue her family.
"It's embarrassing and demoralizing what I've been through -- and that's the main reason I've never said it openly," she said. "I didn't want to say it openly because I honestly didn't think anyone would believe me."
Spears called for her conservatorship to end "without having to be evaluated" and she feels the conservatorship is "abusive" and is "doing me way more harm than good."
"I deserve to have a life," she said.
Regarding her desire to end her conservatorship, Spears said, "I didn't know I could petition the conservatorship to end it. I'm sorry for my ignorance, but I honestly didn't know that."
How the legal team for all parties involved in the conservatorship responded to her testimony
After Spears' testimony ended, her court-appointed lawyer, Samuel D. Ingham III, said: "If my client directs me to file a petition to terminate [the conservatorship], I'm happy to do that."
Ingham also said he would be "fine" if Spears were to choose her own lawyer moving forward as he serves "at the pleasure of the court."
Lauriann Wright, the attorney for Jodi Montgomery, the temporary conservator of Spears' person, said her client has "a different perspective on many of the issues and facts raised by Ms. Spears" but that they would be "happy" to put a medical care plan together for Spears.
Wright expressed "concern" over Spears' "medical privacy" and asked details of the proposed care plan be "sealed from the public" before Spears chimed in.
"But I have to be in agreement to this care plan," she said. "I can't be forced to do what I don't want to do."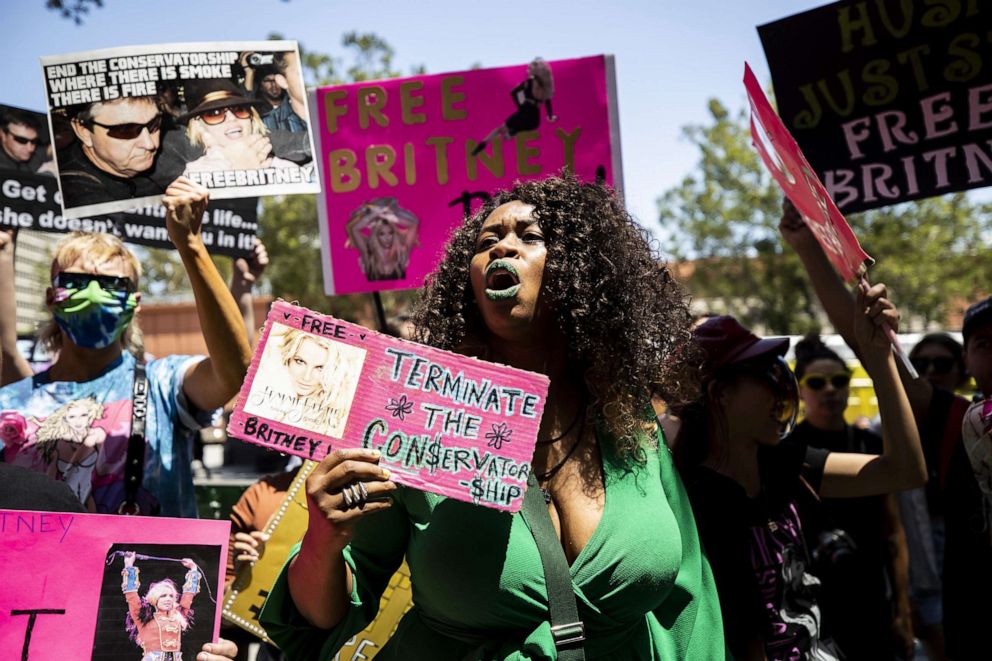 Spears had previously spoken out when it was suggested her testimony not be shared openly, saying, "They've done a good job at exploiting my life and the way that they've done my life, so I feel like it should be an open court hearing and they should listen and hear what I have to say."
Later in the hearing, Ingham said Spears believed that, since she was able to finally speak out publicly, they wanted future proceedings to be kept private.
"Since she has made the remarks that she was able to make on the public record today, she believes that it would be advisable for proceedings to be sealed going forward," he said.
Gladstone Jones, the lawyer for Spears' mother, Lynne Spears, said the pop star's mom is a "very concerned mother" and applauded Spears for being "very courageous" and speaking out.
Vivian Thoreen, the lawyer Spears' for father, Jamie, read the following statement in court: "He is sorry to hear his daughter in so much pain. Mr. Spears loves his daughter and misses her very much."
What the next steps of Spears' conservatorship case may be
According to information for Spears' conservatorship case, the next hearing is scheduled for July 14, though the exact next steps are currently unclear.
Speaking on "Good Morning America" the morning after the conservatorship hearing, ABC News' chief legal analyst, Dan Abrams, said what Spears revealed in her testimony was "even more of a bombshell than we expected."
When it came to Spears' claims she didn't know she could end the conservatorship, he called it "astonishing" and "a really big deal" if true.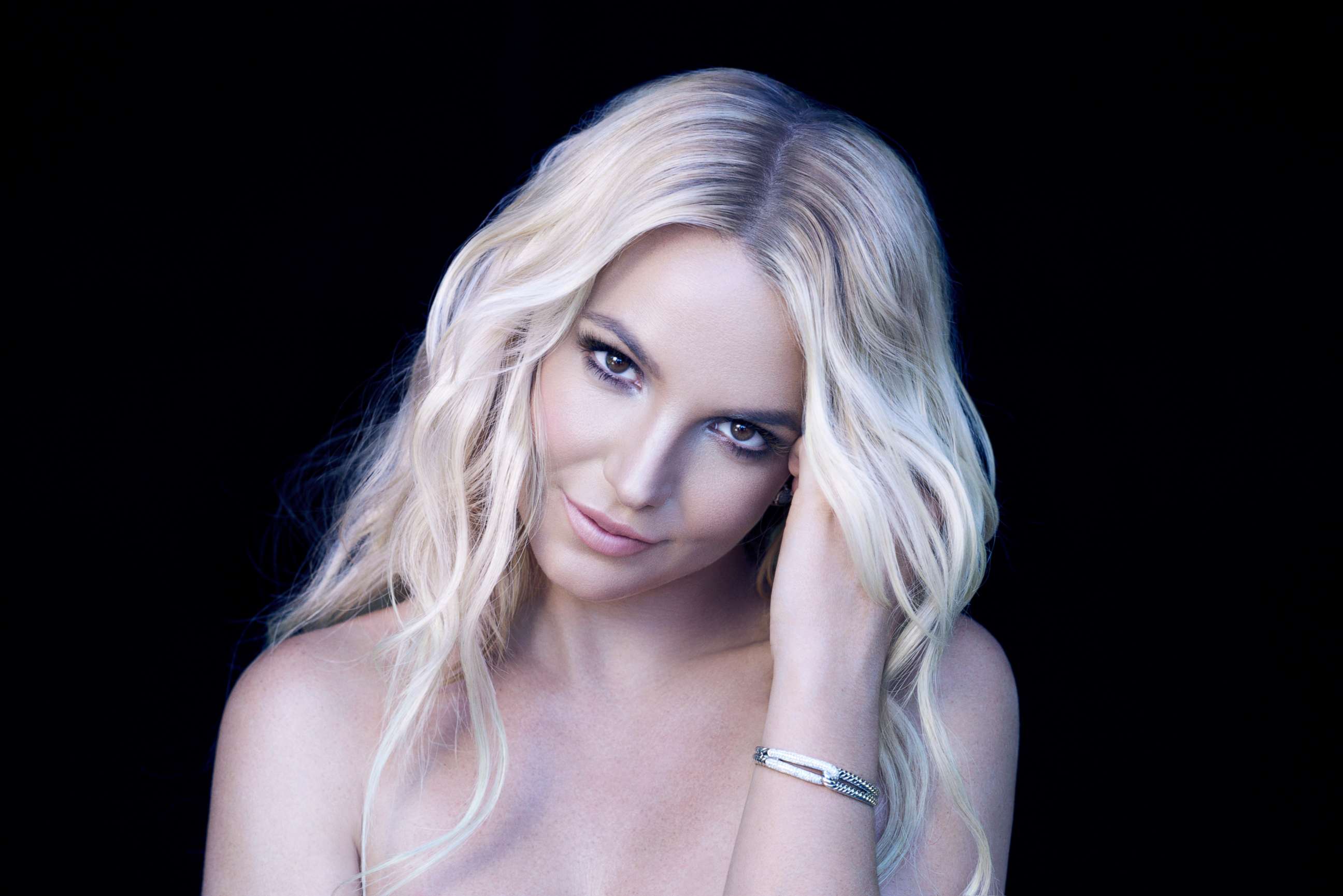 "She still has to file to end the conservatorship," Abrams said. "So that's legal step No. 1 here."
As far as Spears requesting the conservatorship to be terminated without a medical examination, he said the "faster way" to bring about the change she desires would be for her to say she would do whatever it took -- even if that meant being evaluated -- but he understood how "frustrated" she is at this point after all that has happened to her.
"I think [the judge is] going to come out of this saying, 'That was real. That was her. That wasn't written by somebody else. That's what she really thinks,' Abrams said. "There's going to be investigators and there's going to be doctors and there's going to be reports, but I think that this account from her is really going to matter to the judge."