The three coaches killed during the Valentines Day shooting at Stoneman Douglas High School in Parkland, Florida, were honored Wednesday night at the ESPYs.
Aaron Feis, Scott Beigel and Chris Hixon were posthumously given the Best Coach Award.
Connie Britton narrated the video that accompanied the honor, and plainly said, "Heroes walked these halls," as the camera showed the campus at Stoneman Douglas.
Former high school athletes and students talked about how these coaches "changed lives" and later died trying to save them.
"He was like a father figure to us," one student said about Feis.
"Dear coach Beigel, I thought I had all the time in the world to express my gratitude ... rest easy coach," another said.
Student after student talked about the mentors, heroes and friends they had in these three amazing men.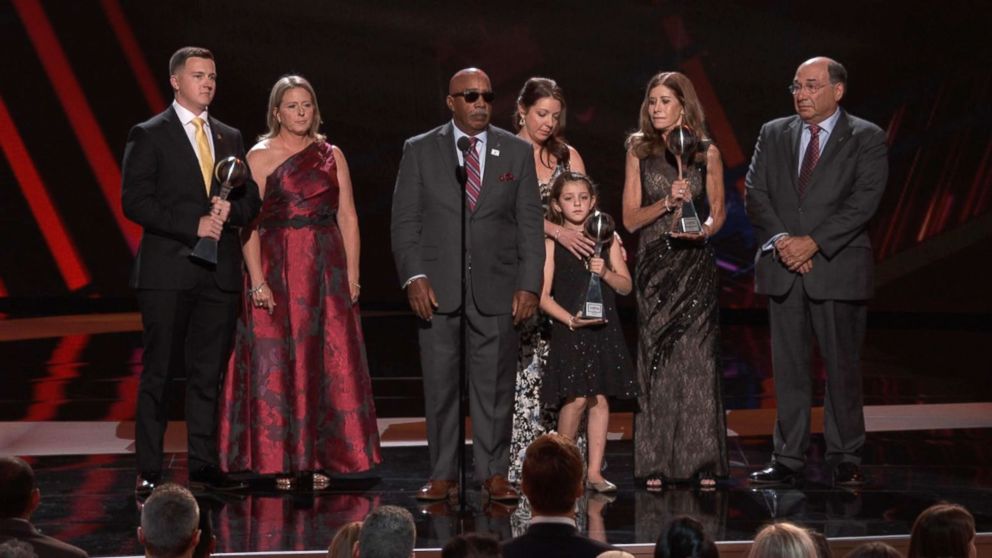 The families of the three men then took the podium to accept the award.
"The issue of gun violence isn't a political issue, it's a human issue," a friend of the families said, receiving support from those in the audience.
Feis coached football, while Beigel worked with the cross country team and Hixon served as athletic director.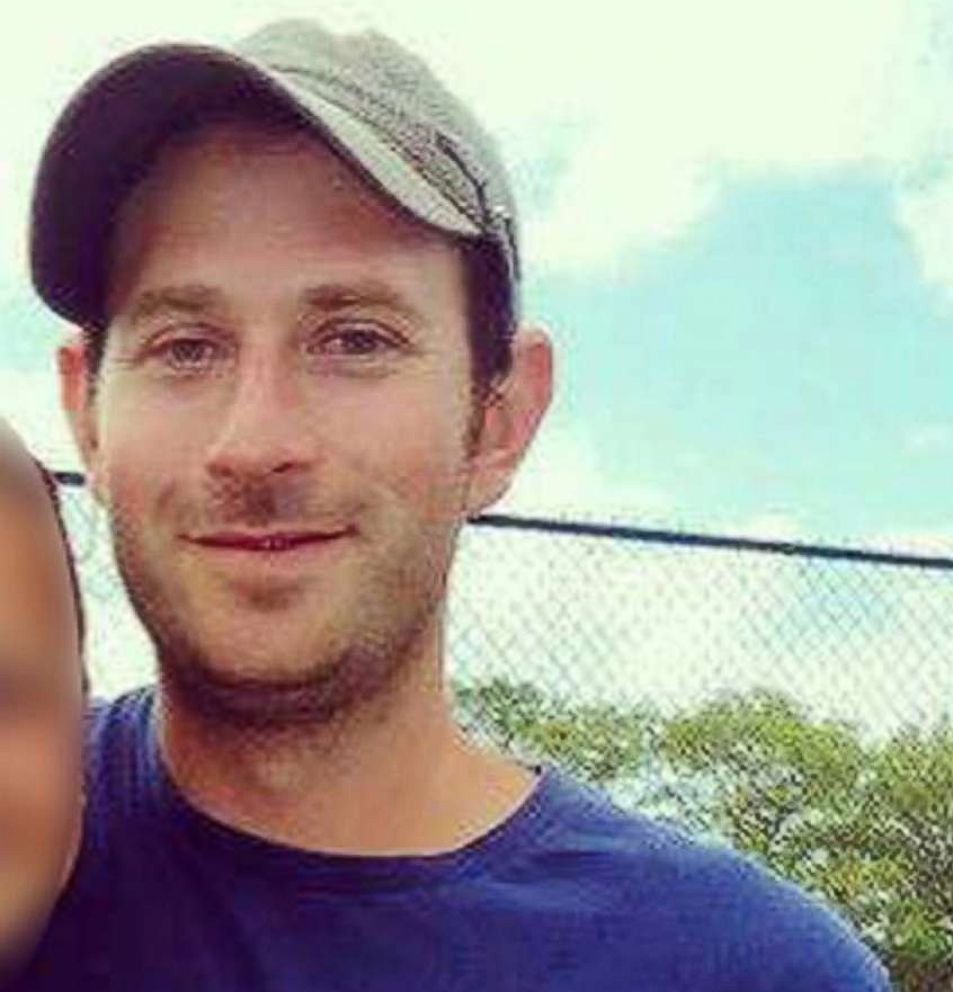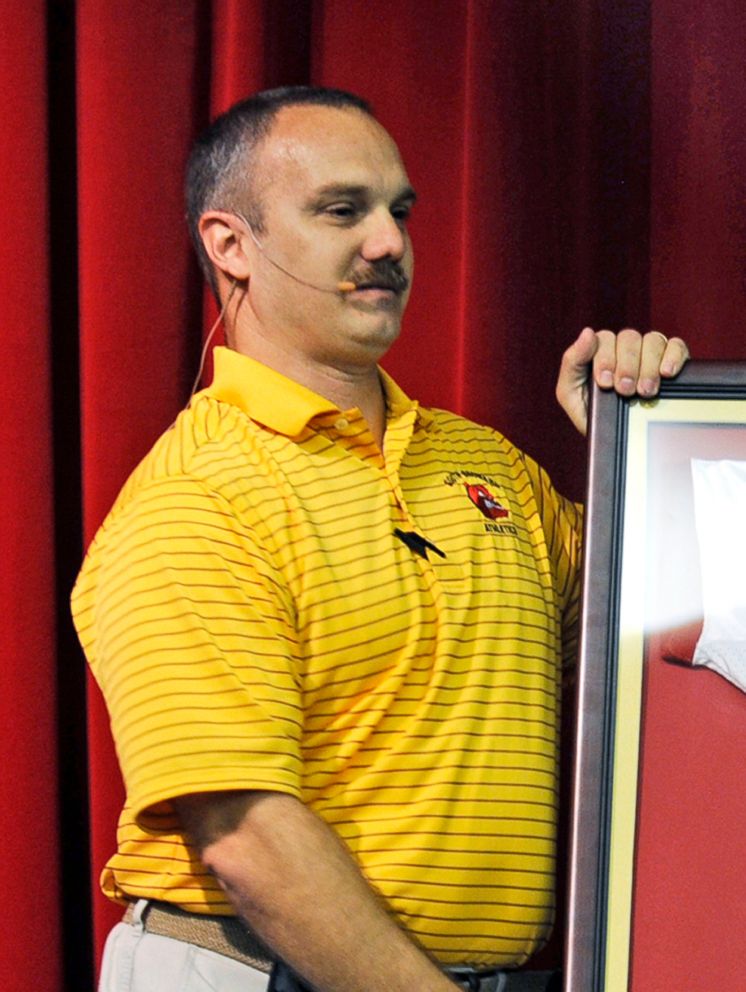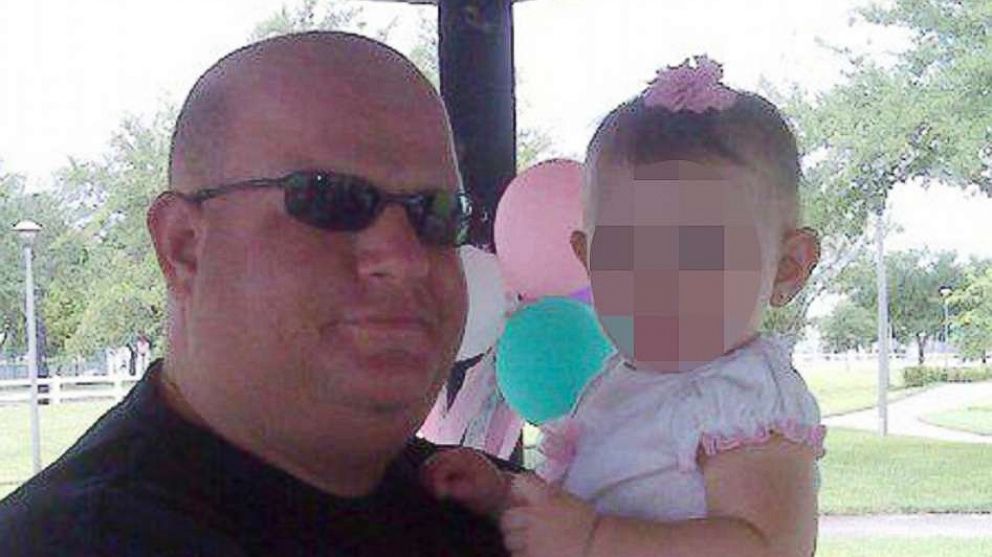 ESPN made the announcement last month, tweeting out that the coaches were chosen to be honored after they "sacrificed their lives to save students in the Feb. 14 mass shooting."
In all, 17 students, teachers and coaches lost their lives when former student Nikolas Cruz allegedly opened fire at the high school before he was apprehended by authorities.