Doctor-turned-comedian Ken Jeong stops his standup show to provide medical attention to an audience member
Jeong, who is a licensed doctor, starred in the short-lived sitcom, "Dr. Ken."
It was no laughing matter over the weekend when comedian Ken Jeong, who played "Dr. Ken" on ABC's short-lived sitcom and is a doctor in real life, jumped off stage during his standup comedy set to aid an audience member having a medical emergency.
According to multiple reports, the 48-year-old actor's medical training came in handy when he assisted a woman who was having a seizure while he was performing at a club in Phoenix, Arizona, on Saturday.
The actor's rep confirmed to ABC News that Jeong and another audience member, who was an emergency medical technician, stayed with the woman until she recovered and paramedics arrived, as first reported by TMZ.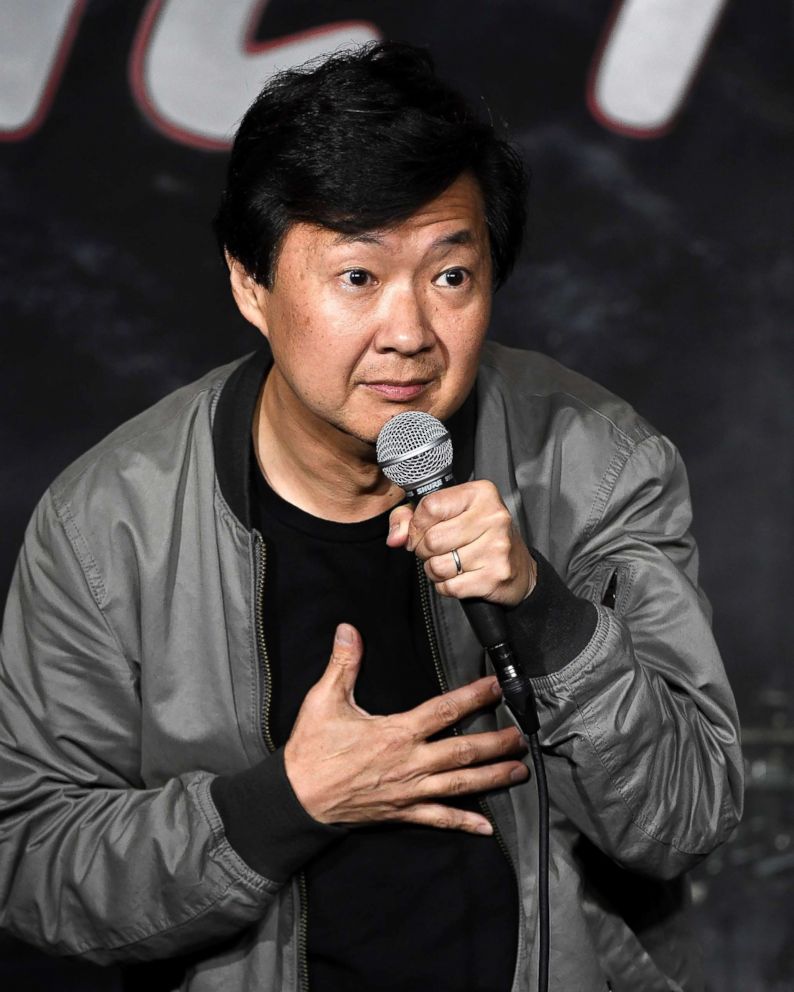 Heather Holmberg, who was also in the audience, tweeted that Jeong at first thought folks in the crowd were heckling him until they made it clear there was an emergency.
"A woman had a medical emergency during the show. Ken thinks its heckling, when people are asking for his help. He jumps off stage to assist. An EMT helped, too," she wrote.
After the paramedics took the woman to the hospital, Jeong finished up his set. But not before he reportedly received a round of applause from the crowd.
"Then on with the show!" Holmberg wrote. "Great night! He is gracious and grateful...AND flipping funny!"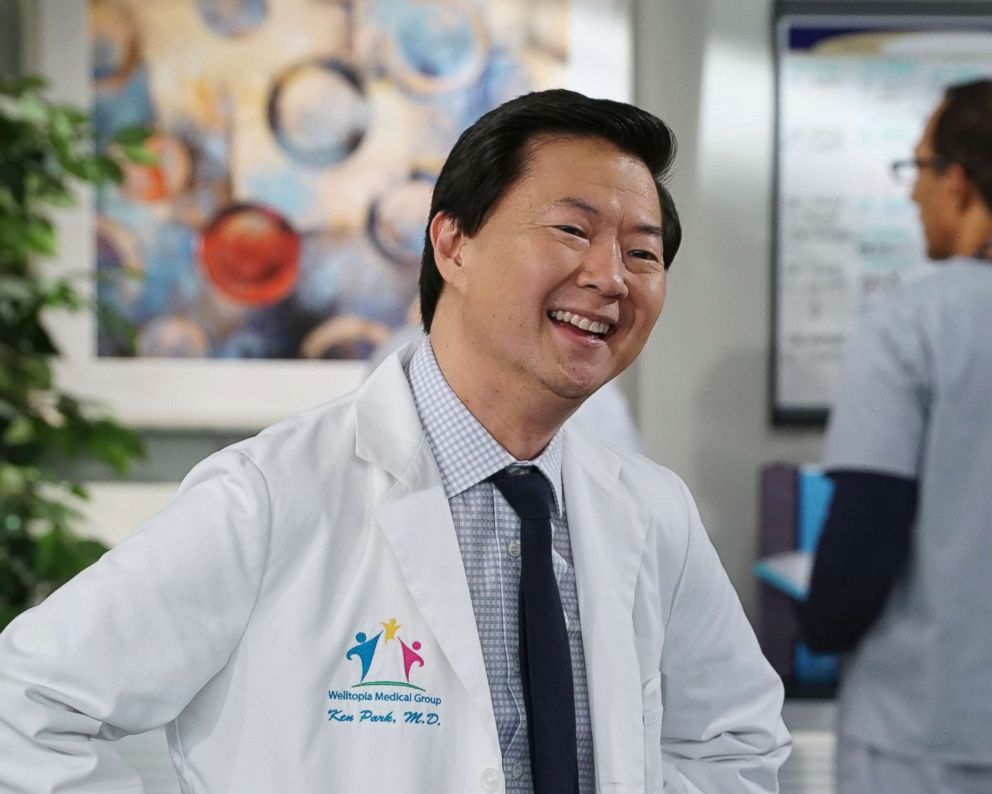 Jeong, who completed his residency in internal-medicine at the Ochsner Medical Foundation in New Orleans, is still licensed to practice medicine in California. He broke into acting playing Katherine Heigl's doctor in 2013's "Knocked Up" and went on to star in the three "Hangover" films, the NBC sitcom "Community" and ABC's "Dr. Ken."