The second group of the final 24 contestants on "American Idol" each performed solo showcases on Sunday night's episode, but just a few of the 12 competitors managed to completely wow judges Lionel Richie, Katy Perry and Luke Bryan.
One was Ada Vox, aka Adam Sanders, who performed a roof-raising version of "Feeling Good" by the late Nina Simone. After the performance, Perry was literally on her knees and said, "Wig flew! You are here to win!"
Bryan commended Vox for "bringing the house down" every time she sings, while Richie said, "You are a force to be reckoned with."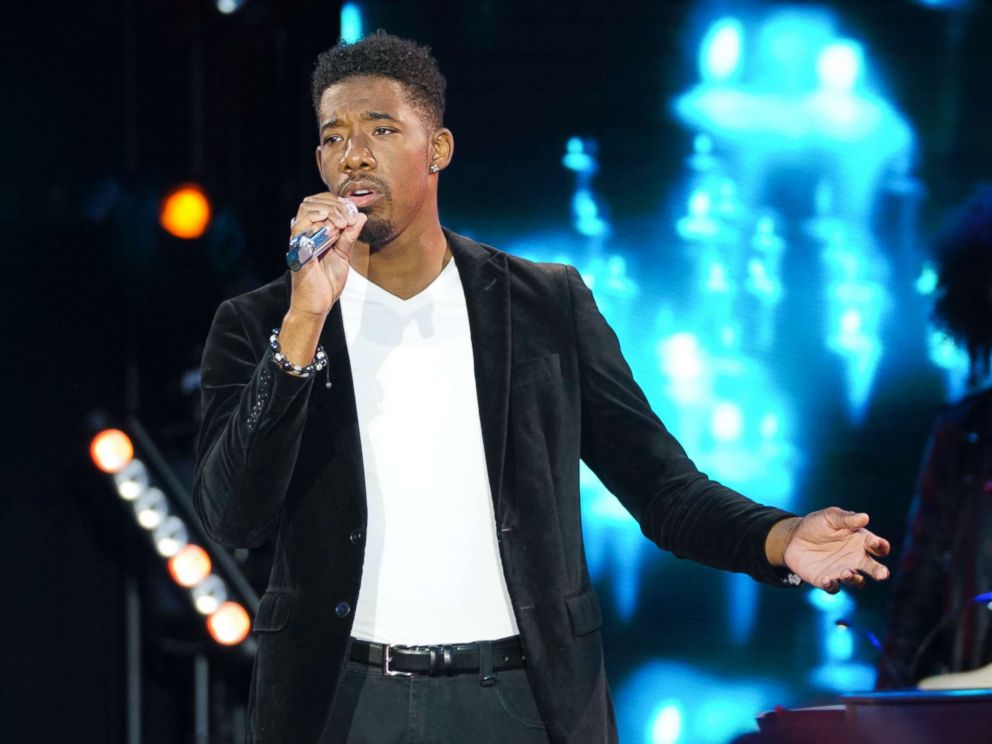 Another was Marcio Donaldson, who performed Natalie Cole's "Inseparable." The judges gave him a standing ovation and Richie, who knew Cole, said that the late singer was "watching him."
Bryan called the performance "world-class," while Perry gushed, "I love you so much and I see you and I'm so proud and impressed ... you can do no wrong." All three judges then spontaneously walked over to a crying Marcio and gave him a group hug.
Ron Bultongez, the singer from the Congo who was originally rejected at his audition and then brought back, similarly impressed the judges with his passionate take on Robyn's "Dancing On My Own."
"I felt you," said Bryan, while Richie said, "You are proving to us all that you want it that badly."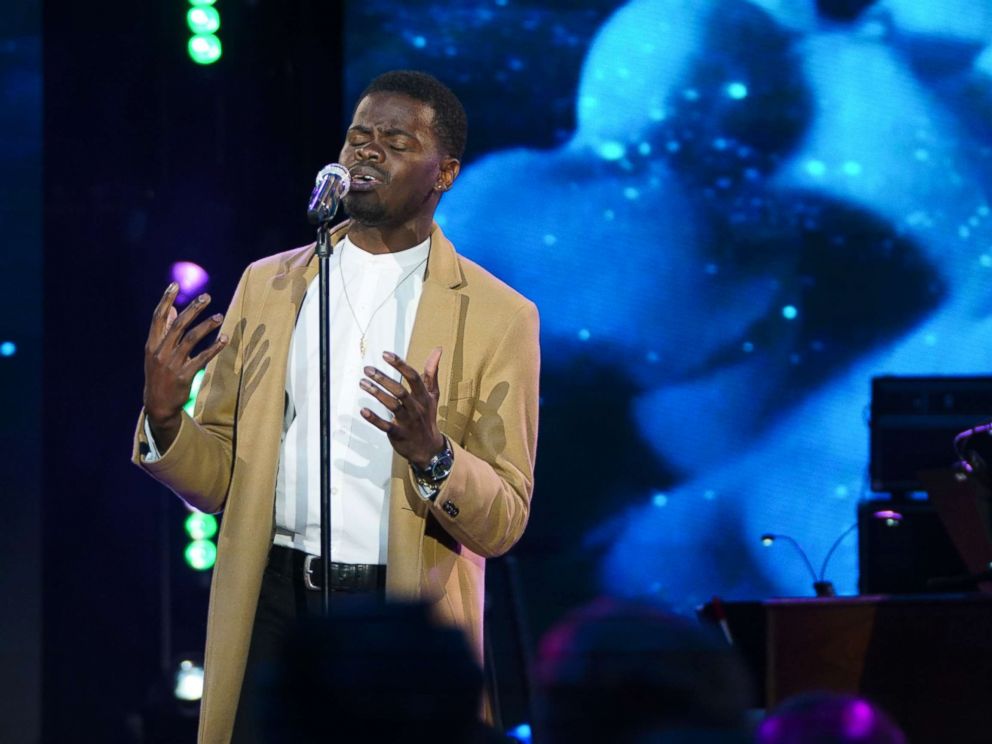 Here's how the rest of the performances shook out:
Amelia Hammer Harris kicked off the show with a take on "Believer" by Imagine Dragons, which the judges seemed to agree wasn't her best. But they still praised her as an experienced and versatile performer.
Garrett Jacobs performed Shawn Mendes' "Treat You Better." Bryan gave him a backhanded compliment by saying, "You're not the best singer, but you're such a dadgum heartthrob." Perry called his performance "a rocky road," and Richie said he wasn't concentrating on his vocals.
Maddie Poppe's surprising song choice was Melanie's number one hit from 1971, "Brand New Key." Bryan, who had never heard the jaunty folky tune, said it made him want to "skip down the beach." Perry called her "infectious," while Richie said she was giving "look, sound and attitude, all three in one package."
Caleb Lee Hutchinson got to meet his favorite "American Idol" alum, Scotty McCreery, before his performance, who advised him, "In country music, it's all about the song." Hutchinson, who revealed that he'd lost 70 pounds, sang Thomas Rhett's smash hit "Die a Happy Man." Bryan didn't think it was the best song choice, but Perry said his voice had "wisdom and power."
Effie Passero slayed Heart's "Barracuda," impressing the judges with her "flawless" vocals. Bryan called her "one of the best singers we have," while Perry advised her to own her talent and "jump into the stardust."
Alyssa Raghu was advised by mentor Bobby Bones to work on her stage movements and she did so while singing Rihanna's "Stay." Bryan admitted, "You didn't have me, until tonight."
Mara Justine belted out a perfect version of Whitney Houston's "Run to You." Bryan said she left them "spellbound," while Perry gushed, "This sounds so good on you."
Jurnee sang Jessie J's "Flashlight," but the judges said her performance was so effortless that they'd prefer her to make it look as though she was actually doing some work.
Shannon O'Hara belted out an emotional rendition of Adele's "All I Ask." Richie and Bryan praised her for doing a great job, and while Perry lauded O'Hara's skills on the piano and the guitar.
Tune in Monday night for another "American Idol" at 8 p.m. ET on ABC, as the contestants sing with stars like Colbie Caillat, Bebe Rexha, Cam and Lea Michele. Only seven will survive the next cut.