Former "Dancing With the Stars" pro Cheryl Burke recently reunited with her long-lost sister for the first time in approximately 30 years, and said that as soon as she saw her, "all the nerves" she had about reuniting "went away."
Her sister, who has the same father but different mothers, Ina Burke, added that they immediately "just hugged each other."
The sisters sat down with ABC News' Abbie Boudreau for their first interview after meeting each other, where they said they had known about the other while growing up, and even met once when they were both just babies.
"It's so crazy cause I don't remember that at all," Cheryl said of when they met the first time.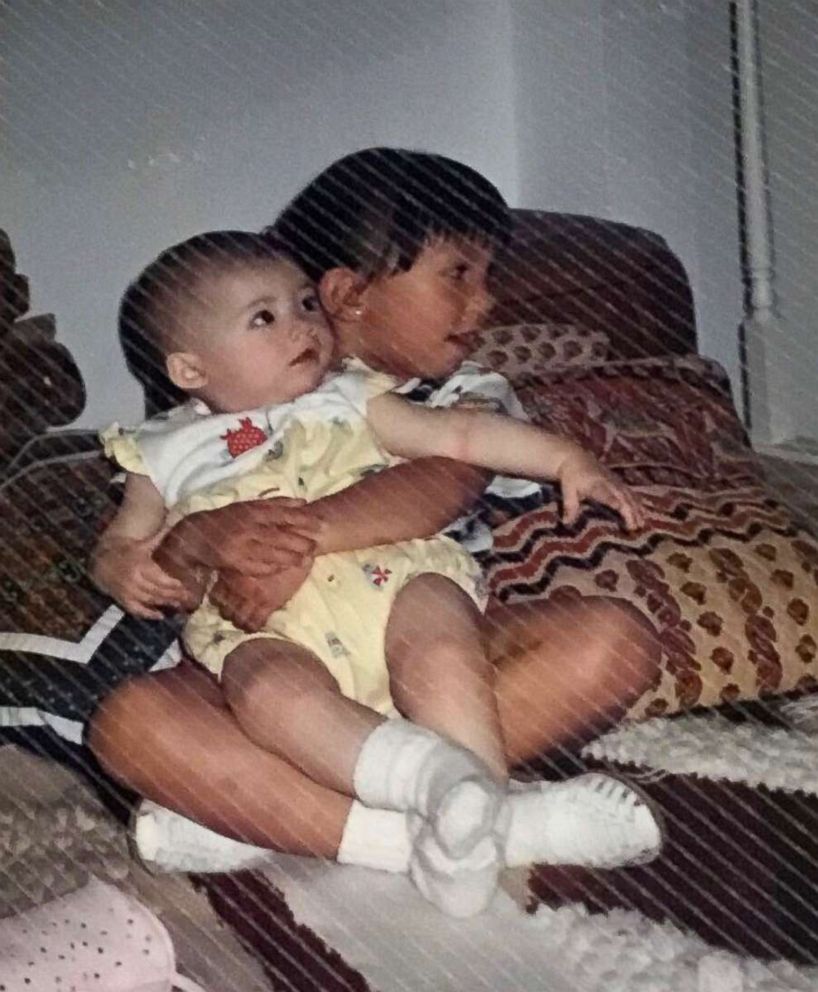 In a photo of the two sisters meeting as kids, Cheryl holds her little sister in her lap.
"I was a little chunkster," Ina Burke quipped. "When you were a kid I'm surprised you could carry me."
Approximately 30 years would pass before the sisters would ever meet again. Cheryl said that after her parents divorce they became disconnected.
"I think I was so damaged as a kid through just the divorce of my mom and dad, and so that was really difficult," Cheryl Burke said. "I guess I had this kind of like, 'Wait, Dad, you loved somebody else?'"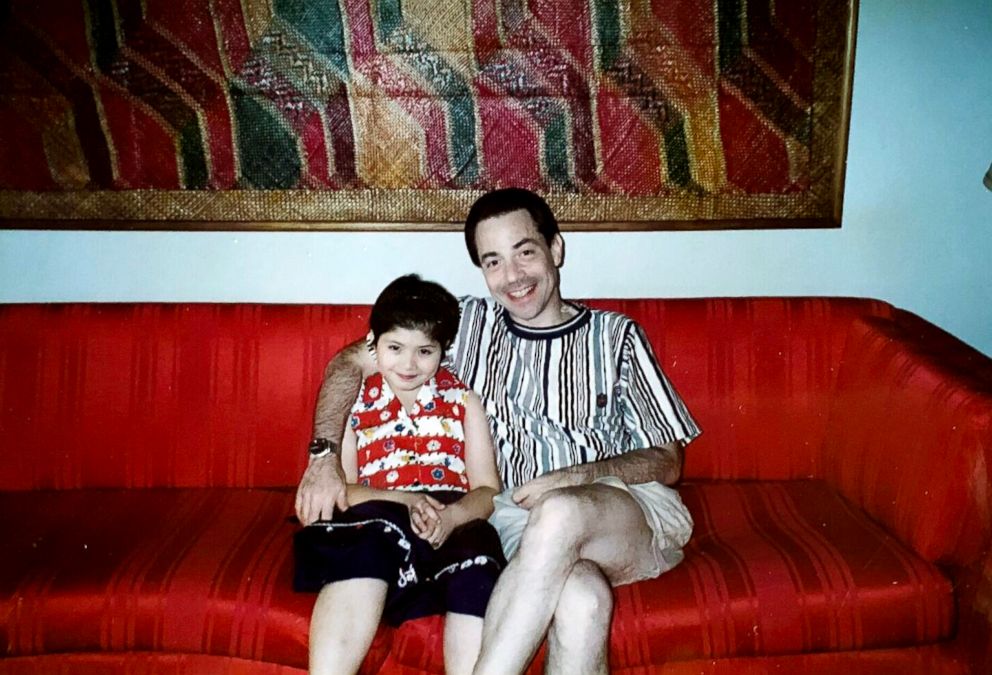 It wasn't until their father was in a bad accident several years ago that Ina tried reaching out to Cheryl by text.
Cheryl said that at the time it was during the "height" of her "Dancing With the Stars" fame, and she assumed that her estranged sister "wants money," so she ignored the message.
"It must have been the beginning of when 'Dancing With the Stars' started ... when it was at its, like, height, right?" Cheryl said. "And I thought ... right away, 'Oh, she wants me to pay -- she wants money.'"
"I judged her too quickly," she added. "I don't think my heart was ready."
Then in March of this year, however, their father passed away. In the aftermath, Ina reached out to Cheryl once again via text, and this time, Cheryl wrote back.
Cheryl said that she felt, "I really want to bond with Ina," as a way to "remember my dad."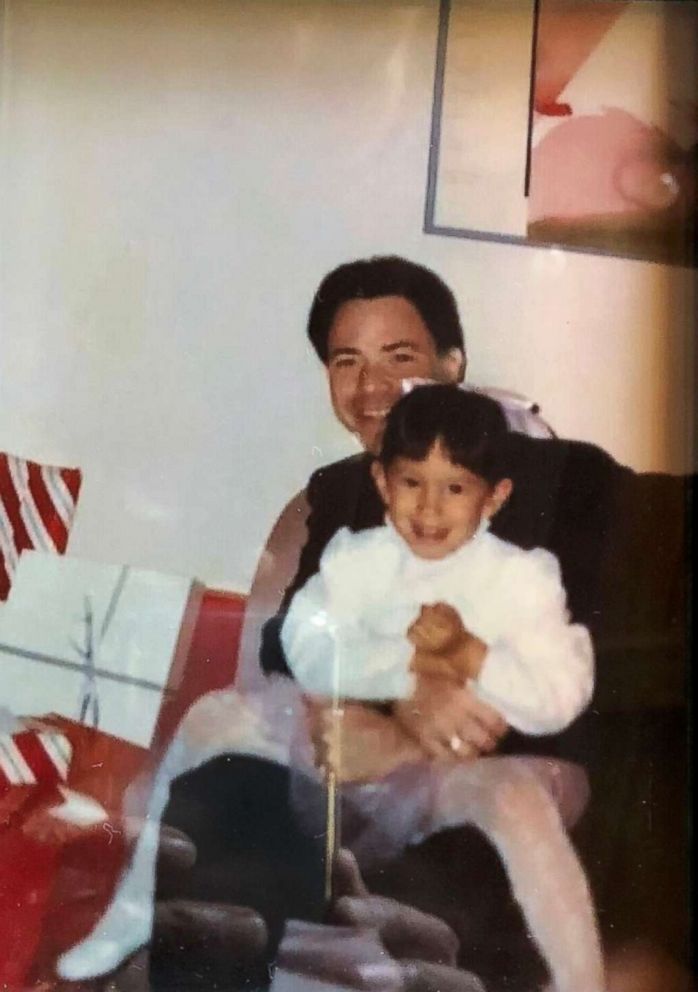 Now, after decades of being estranged, the two sisters are once again family.
"I've taken Ina in. Like, that she's my sister," Cheryl said. "I talk to her as much as my other sisters now. You know, it's a constant conversation, communication."
She said that she feels "it's important that, you now, I take care of Ina."
Cheryl, who is engaged to actor Matthew Lawrence, added that she invited Ina to her engagement party to meet the rest of her family, who she said is all "really excited to meet you."
Ina added, "I'm excited to meet them too!"
The two sisters are now grateful for their newfound bond, and discovering new things about each other each day.
"Every single day, we, like, figure it out," Cheryl said. "We're like, 'Okay, wait a second. You do that too? Wait, you like Cheez-Its? I love Cheez-Its!'"
Ina said her life has changed now that she feels like she has an older sister.
"I knew about her, but having her here and how supportive she is and how encouraging she is ... it's great," Ina said. "It's really changed."
"She's forever my sister," Ina said.