Drew Barrymore and Timothy Olyphant play married realtors Joel and Sheila Hammond in the hit Netflix horror-comedy series "The Santa Clarita Diet."
The fictional couple and their daughter look like an average family living in Southern California. But when Barrymore's character goes through a grotesque transformation that sends her down a destructive deadly path, till death do us part takes on a whole new, hilarious meaning.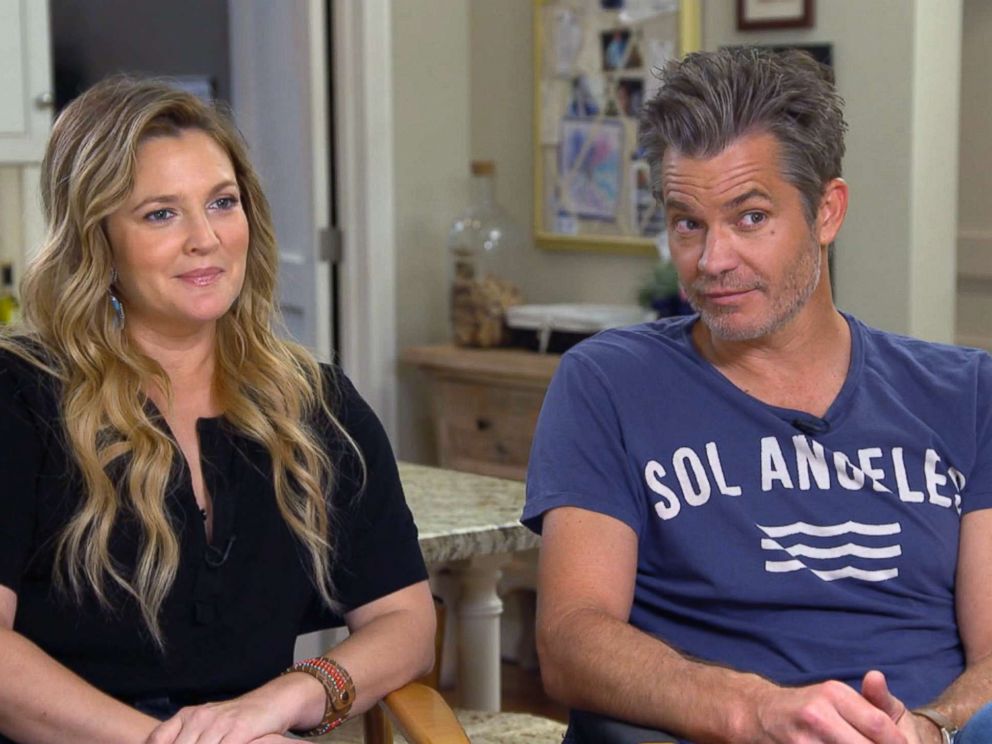 "GMA" went behind the scenes with the stars of the show to find out what makes their series stand out.
"When you say 'I do' to someone it says forever, eternity ... But what if eternity was stretched out far longer, then what is that discussion?" Barrymore said.
Barrymore and Olyphant, who are also executive producers on the show, capitalize on the quirky themes of marriage to make their characters' not so normal circumstance relatable and "fun."
"I find myself more connected to the heart and the humor and the metaphor of a marriage that's going through this profound metamorphosis," Olyphant said. "It's changing -- and each of them are being asked to make big sacrifices [and] to go outside their comfort zone to try to keep the marriage and the family together and it's ridiculous fun."
Added Barrymore, "Something radical can happen in a couple's journey where everybody's gotta go through this period of shock and then get back on board and support each other and that's what this show is about."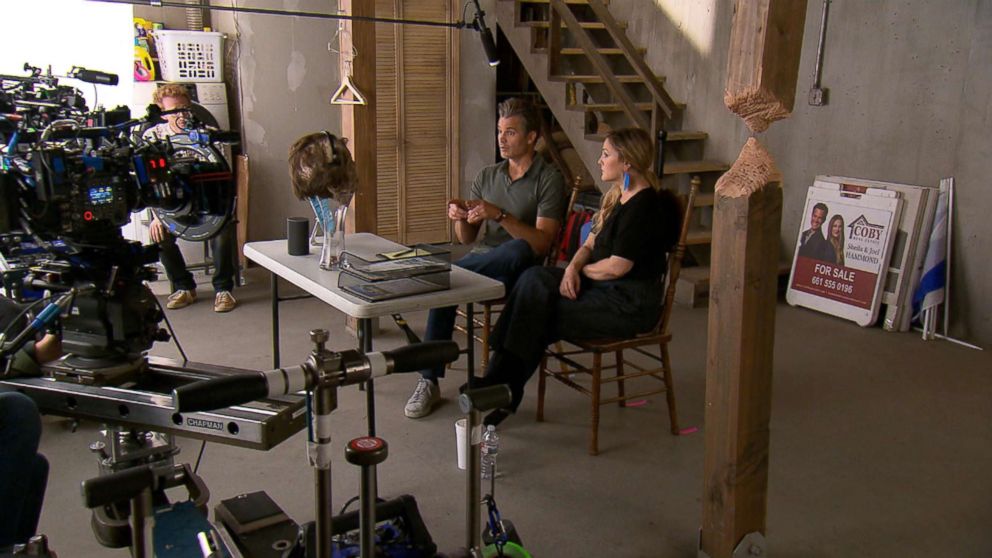 The bizarre plot with a hint of satire is what Olyphant said has made the show a success.
"I've had people come up to me and say, 'Oh my God I love your show. It's so stupid. Like it's like a genius - it's so smart and so stupid,'" the actor said. "It's so smart and yet so ridiculously dumb."
His on-screen wife joked that "Tim loves that word stupid -- whenever he cracks up he's like it's so stupid."
"Really I mean it in the nicest way," Olyphant retorted. "I mean it as a compliment."