Adam Rippon and Tonya Harding, two household names in the figure-skating world, are setting their blades aside and battling it out in the ballroom on this season of "Dancing With the Stars."
"Good Morning America" caught up with the two Olympic athletes, who are now competing for the coveted Mirror Ball Trophy, to hear about what their time on the dance floor has been like so far.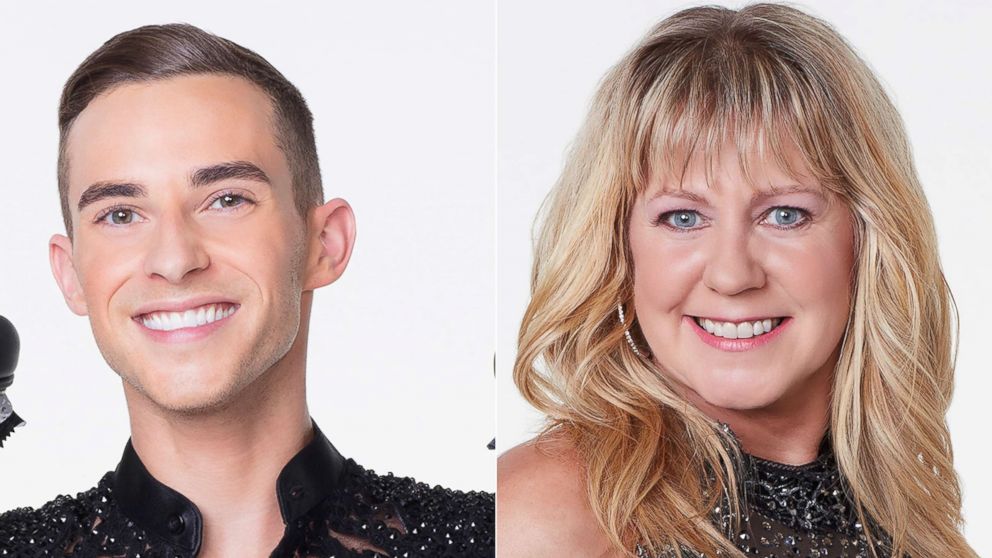 "I've always wanted to know how to dance and that's why I was so excited to be part of the competition," Rippon told ABC News. "Does it live up to the hype? Yes, totally." Dance']/>
Rippon's fiery cha-cha thrust him into the position of an early front-runner and fan-favorite in the competition. The Olympic medalist, who has become a voice for the LGBTQ community, said he has also seen the downside of his sudden rise to fame.
Despite the haters he's faced, Rippon said he has learned how to not let them bring him down.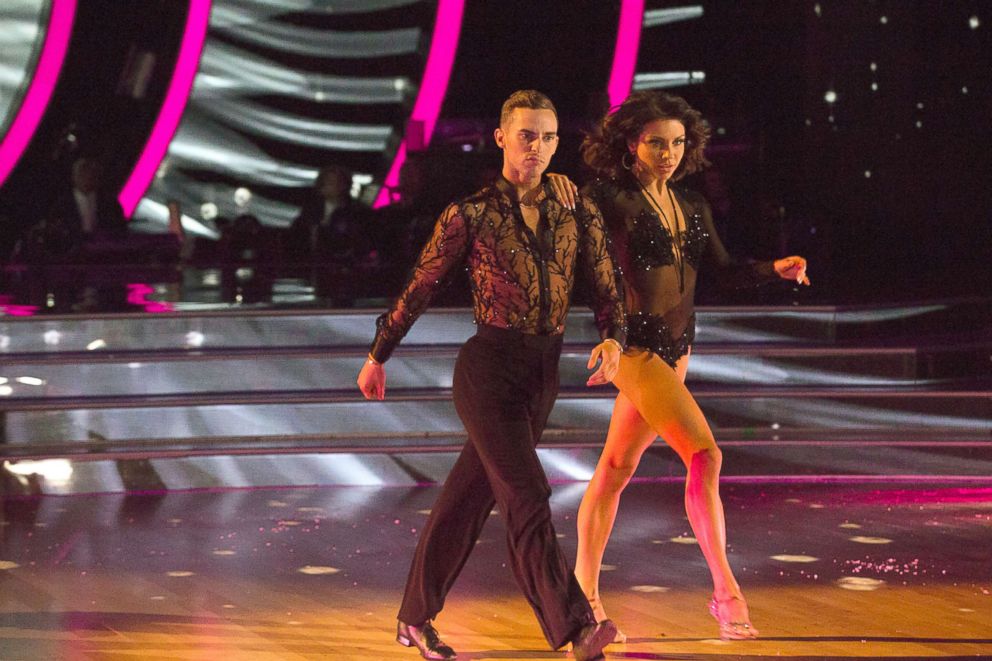 "I realized a lot of those negative comments come from a place of whoever is saying them, is sort of a reflection of how they feel about themselves," Rippon said. "I feel like I'm in a good place. I really like who I am. I really believe in what I stand for."
He added that "because I like who I am, I kind of put that energy out there."
"And when I put that energy out there, I kind of tell the world, 'Hey, I'm cool and if you don't think I'm cool, that's alright, but everybody else thinks I'm cool, and you're going to catch up.'"
Meanwhile, former pro skater Harding said that the recent movie, "I, Tonya," -- which follows her life and rivalry with fellow skater Nancy Kerrigan -- is helping people to see her in a whole new light. She added that these emotions are also being reflected on the dance floor.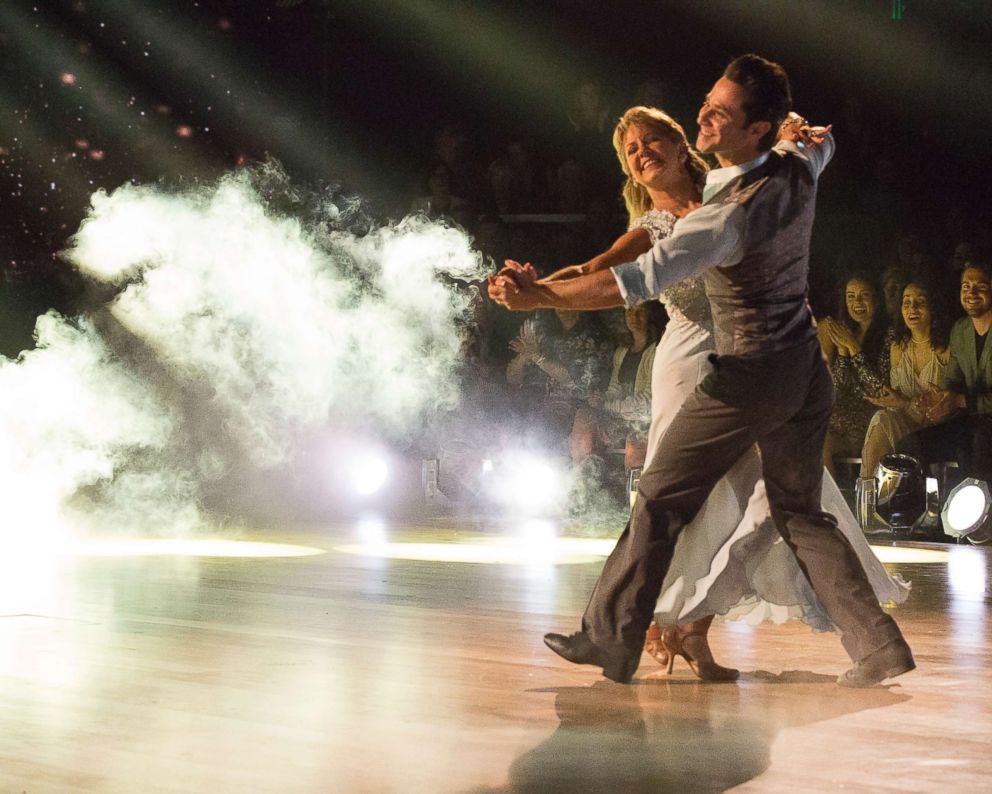 "People understand who I am, why I act the way that I do, why I portray myself as this hard person just to protect myself and the vulnerable side of me is what came out," Harding said, referring to how she became emotional on stage after a recent dance performance.
She said when she was first asked to be on "DWTS" she "burst out crying," because she couldn't believe that "something so prestigious would want me to be part of their show."
"I wanted to prove to myself, and prove to the world, that I could be a lady," she added. "That I could be graceful."
"Dancing With the Stars" airs Mondays on ABC.