Emilia Clarke said she was 'an emotional wreck' filming final scenes for 'Game of Thrones'
Clarke is appearing in the new "Star Wars" film, "Solo."
We all know her from a little show called "Game of Thrones" and now, Emilia Clarke is appearing in the new "Star Wars" film, "Solo."
Clarke, a big "Star Wars" fan growing up, said she and her brother celebrated when she landed the role of Qi'ra.
"We were getting on a plane together and he knew what the phone call was going to be and I was like, 'It's either good news or bad news,'" Clarke said today on "GMA." "When it was good news, I just started screaming and he started screaming."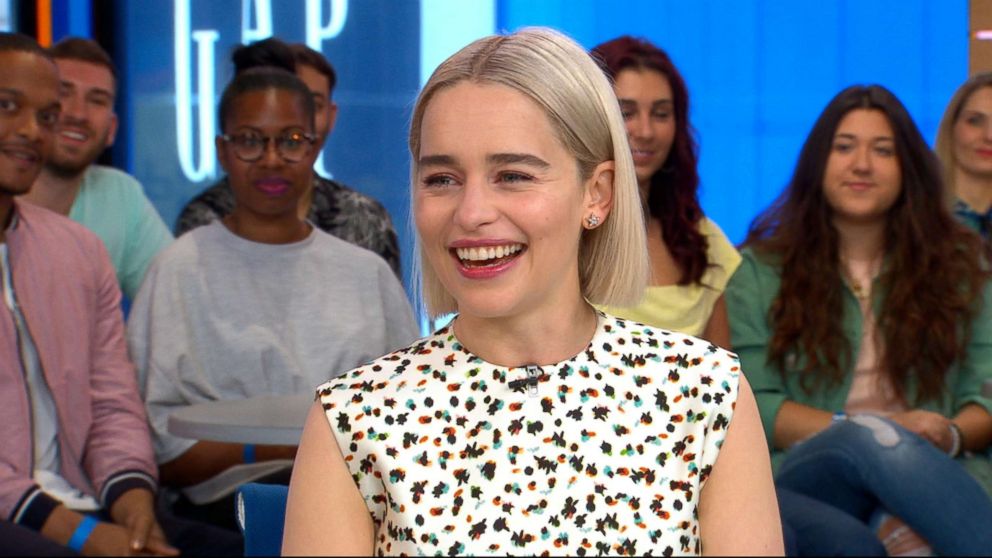 Clarke said many people didn't notice her without Daenerys Targaryen's signature platinum hair from "Game of Thrones."
"I hid for a really long time when I was a brunette because people just wouldn't recognize me," she said. "As Khaleesi, I'm quite serious and as Emilia I'm not, so unless I'm in a bad mood, that's the only time anyone would recognize me."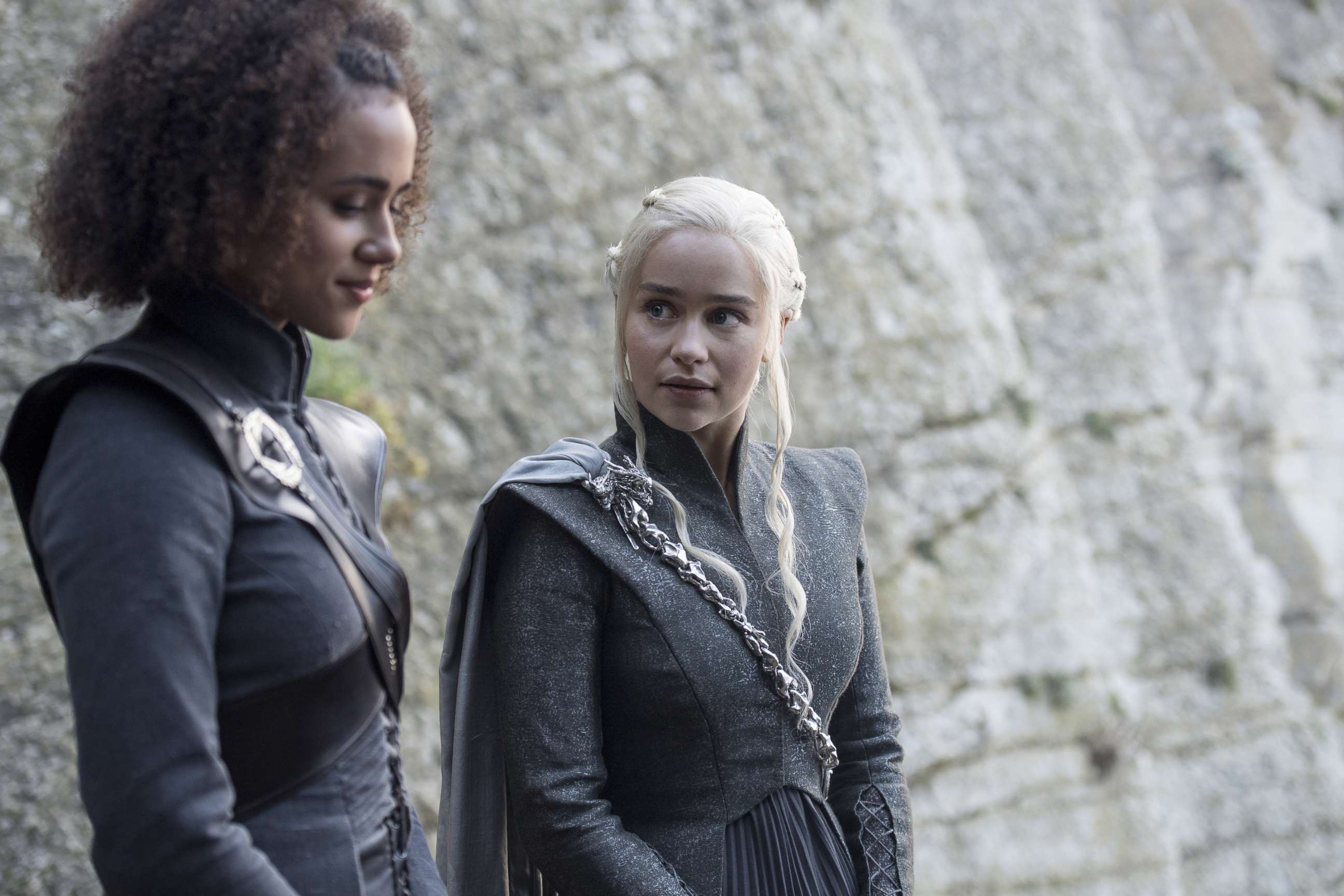 As fans anxiously await the final season of "GOT," Clarke described what it was like filming her final scenes.
"It really is the most heartbreaking thing to be filming the last of anything," she said. "I've become an emotional wreck on set. They're like 'Emilia...it's OK' and I'm like, 'But it's the last time!'"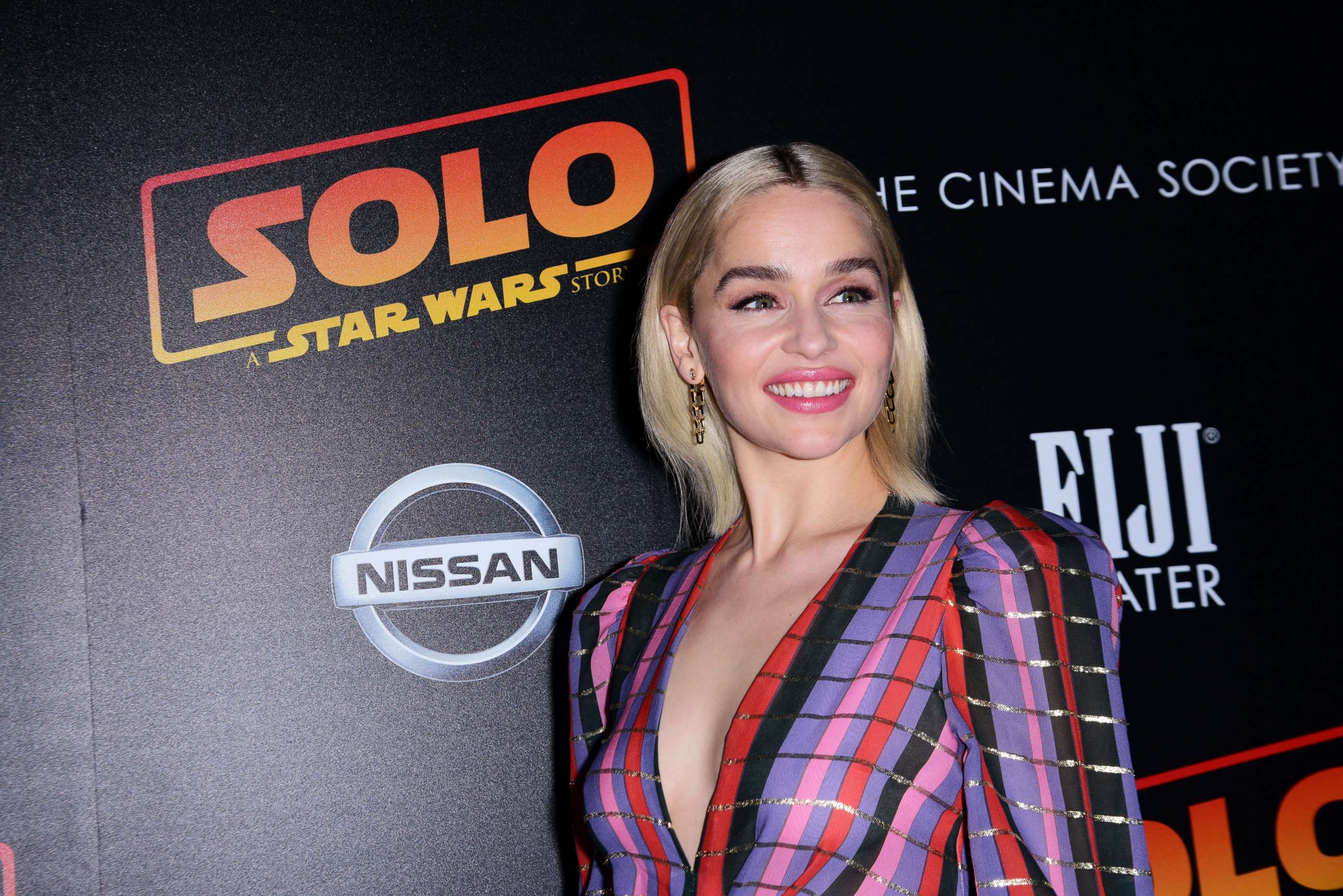 She added, "Overall, anything, be it an emotional scene or not, is kind of making me very sad."
"Solo: A Star Wars Story" flies into theaters on Friday.