County legend Garth Brooks spoke out on Monday about the upcoming "March For Our Lives" event and called on the teens and young adults who organized the event to inspire change in America.
Interested in
Gun Control?
Add Gun Control as an interest to stay up to date on the latest Gun Control news, video, and analysis from ABC News.
Students, parents, celebrities and artists are expected to march on Saturday in Washington D.C., and around the country to rally for gun control and school safety measures in the wake of last month's school shooting in Parkland, Florida.
During a Facebook Live concert and conversation with fans, Brooks spoke about Emma Gonzalez and the other student leaders from Marjory Stoneman Douglas High School who've rallied together to raise the social conscious after a gunman killed 17 people at their school last month.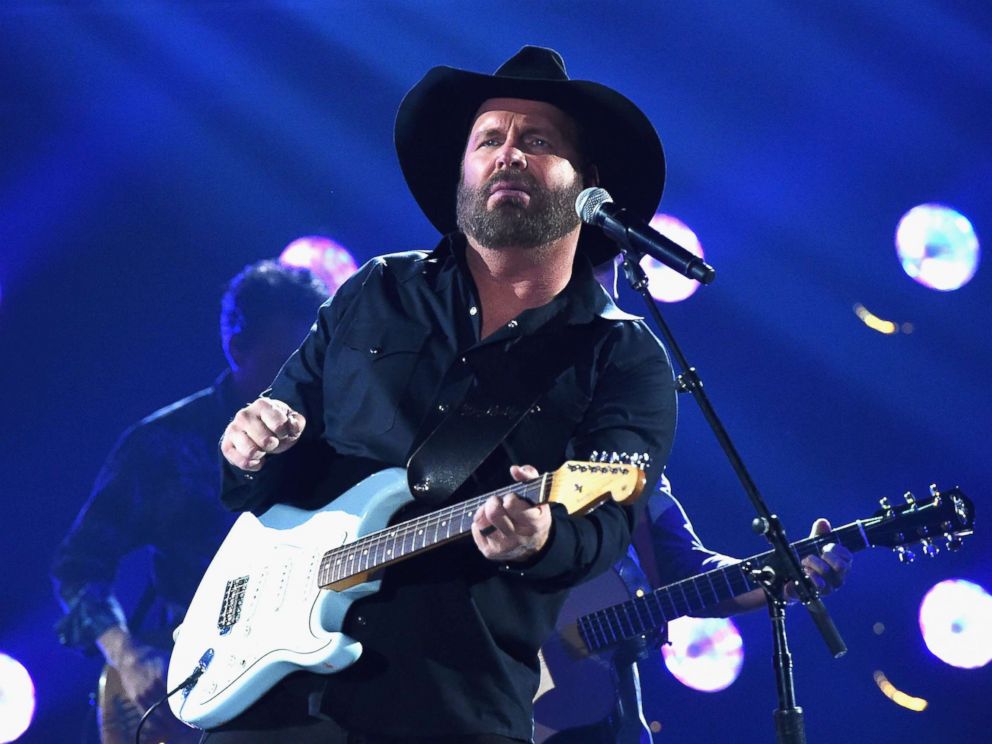 Brooks called the event "beautiful" and called out one line in particular from Gonzalez's call to action on the march's official website, which read, "I believe the young people in this country can change the world. And wouldn't that be something?"
"Miss Emma ... it's yours," he said about changing the world. "You're the future. Our children are our future."
The Grammy winner added, "This is your world. Take it, shape it."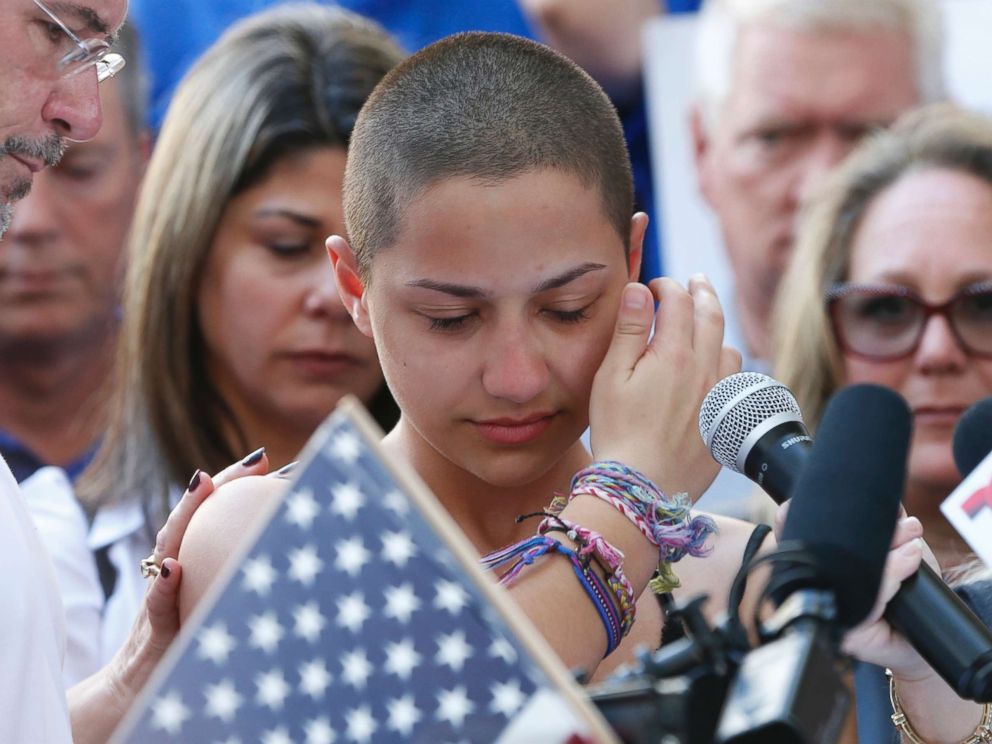 "Just remember when you march, you have a voice and you're representing yourself when you march. So, how you march is so important," he continued. "Be patient, be loving. Because there might be some cross voices that enter in this march. Be tolerant, be loving. Do not let hate win."
Brooks joins the growing list of supporters of the march, including George Clooney, Oprah Winfrey, Ben Platt and Lin-Manuel Miranda. Clooney and Winfrey both donated $500,000.
Platt and Miranda wrote a song for the march, the proceeds of which will go to funding the event.
On Sunday, Gonzalez tweeted about the song, saying she couldn't "stop crying" because of how beautiful the gesture was from the music stars.